Zagreb Bars
The cosmopolitan city of Zagreb has a very vibrant nightlife. With a city known for its cultural and historical attractions, this city of Croatia is emerging as the best place to party.
Zagreb has many bars and nightclubs that provide some of the best entertainment, in terms of music and in terms of dance. The Croatian beers and wines are also becoming popular in the club scene with people raving about the wide variety of cocktails made. Check out some of the best bars in Zagreb providing some of the most potent drinks.
Sedmica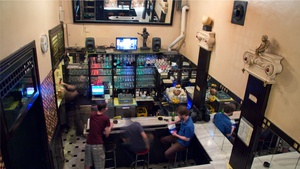 A cool little bar in Zagreb, Sedmica is a creative collaboration of art and beer. You have artists ...
read more »
Wine Bar Basement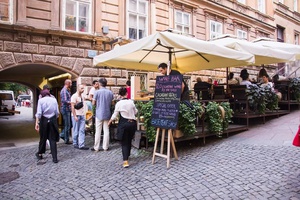 Located on the Tomićeva Street, the Wine Bar Basement presents 90 different types of Croatian wines along with ...
read more »
Joe's Bar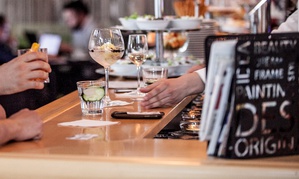 Joe's Bar is situated inside Arcotel Allegra Zagreb in the central part of the city. This bar is ...
read more »
Recommended Activities