Zagreb Bars
The cosmopolitan city of Zagreb has a very vibrant nightlife. With a city known for its cultural and historical attractions, this city of Croatia is emerging as the best place to party.
Zagreb has many bars and nightclubs that provide some of the best entertainment, in terms of music and in terms of dance. The Croatian beers and wines are also becoming popular in the club scene with people raving about the wide variety of cocktails made. Check out some of the best bars in Zagreb providing some of the most potent drinks.
Dežman Bar

The Dežman Bar lies secluded on a passageway which leads to the Tuškanac forest. Visitors can enjoy exceptional drinks such as Yamazaki 18yo (Japan whiskey), Taiwanese whiskey, Mezcal. Also they can have coffee, organic teas ...

read more »

Location:

Dežmanova 3

, 10000, Zagreb, HR

Tel: +385 1 4846 160
Tolkien's House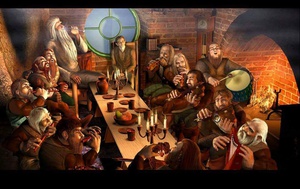 Tolkien's House is a welcoming place in Zagreb with interesting interiors and has been inspired by the 'Lord ...
read more »
Alcatraz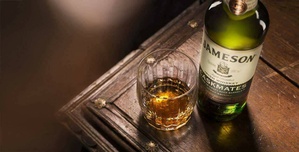 The Alcatraz is a small but trendy hang-out place in Zagreb which is almost always packed with visitors. ...
read more »
Hemingway Lounge Bar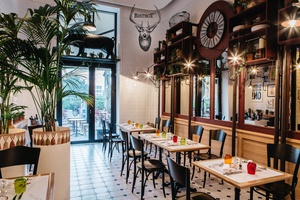 Hemingway takes the cake among Zagreb's clubs and bars. With 250 cocktails along with a variety of alcoholic ...
read more »
Sedmica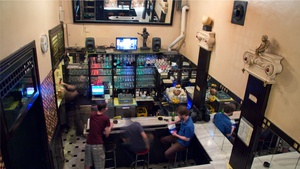 A cool little bar in Zagreb, Sedmica is a creative collaboration of art and beer. You have artists ...
read more »
Recommended Activities