Zagreb Economy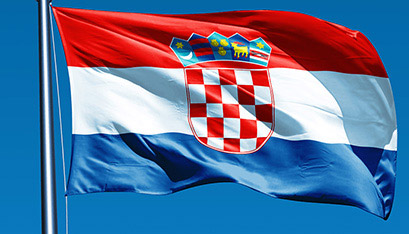 Croatia's economy is mostly dependent on Zagreb. Important industries in Zagreb are chemical, pharmaceutical, textile, food and drink processing, manufacturing of electrical machines and devices etc. Zagreb is an important business centre, a transport hub and n international trade centre. Zagreb is considered the junction of trade between Central and East Europe.
Major Croatian and Central European companies like Agrokor, INA, Hrvatski Telekom have their headquarters in Zagreb. The Croatian stock exchange is the Zagreb Stock Exchange (Zagrebačka burza), located in Eurotower, Zagreb.
In 2006 the average unemployment rate in Zagreb was 8.6% which was half of national average.
Zagreb is the richest city in Croatia with highest GDP per capita of $19,132 compared to the Croatian average of $10,431.
According to 2008 data, Zagreb has the highest PPP and nominal GDP per capita in Croatia at $32,185 and $27,271, respectively, compared to the Croatian averages. If we compare the average income of a Croatian national, it is much higher than most other East European nationals but comparatively poorer than the West. In July 2008, the average salary of a Croatian national in Zagreb was 6,228 kuna (about $1,356), much more than the Croatian average of 5,234 kuna (about $1,140).
Most of industrial and service sector is clustered in Zagreb as 34% companies have their headquarters in the city. Around 38.5% of the Croatian working class works in Zagreb which includes banks, transport companies, tour and travel companies etc.
Zagreb's contribution to Croatian is immense as it accounts for 52% of its total turnover, 60% of total profit and 37% of Croatian exports.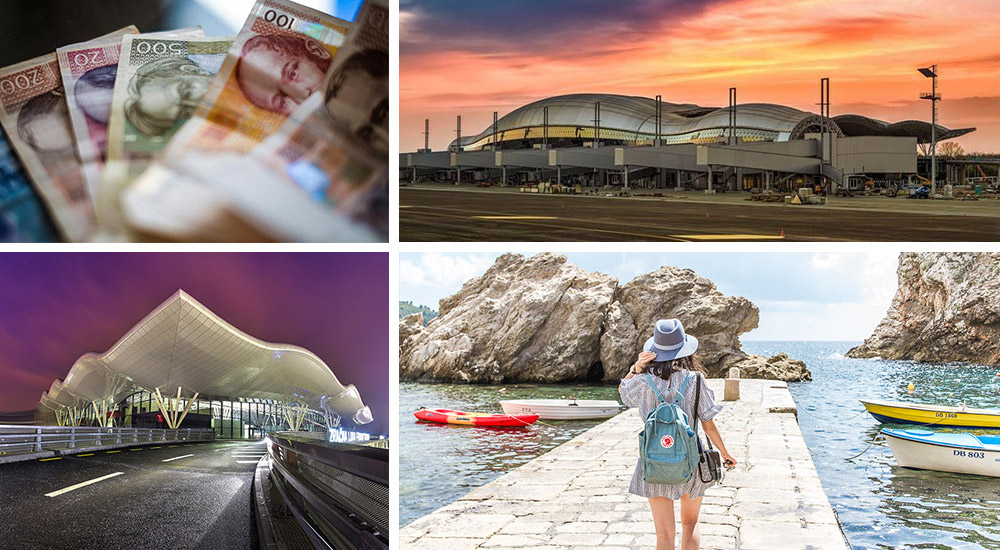 Recommended Activities