Good food and excellent entertainment are both very important when it comes to visiting a new city. With a range of theatres and cinemas, both old and new, the entertainment scene in Zagreb certainly does not disappoint. There are various plays, acts, music and ballet performances showcasing the talent of local and international artists. From comedy to drama, opera to musicals and even puppet shows, the choice is wide and yours entirely!
Zagreb also offers a lot of variety when it comes to nightlife and the live music. Possibly one of Central Europe's liveliest places, Zagreb shows the tourists what they are missing when it comes to the bars and the host of DJ's and musical artists performing for different events and festivals.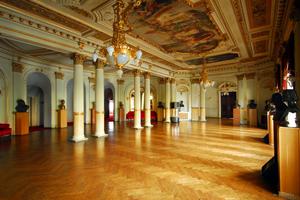 Croatian National Theatre
The Croatian National Theatre is a theatre, opera and ballet house located in Zagreb...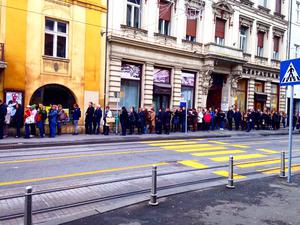 Gavella City Drama Theatre
Gavella Drama Theatre opened in 1954, in Zagreb in Frankopanska Street as the successor of "Helios" cinema...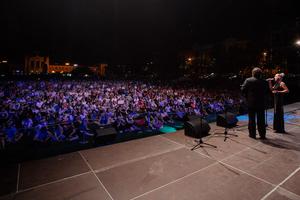 Komedija Theatre
Located a short walk away from the Main Square and the Cathedral, this small and...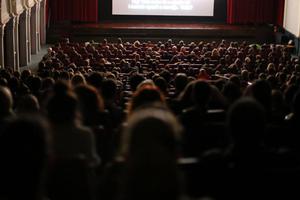 KINO Europa
Cinema Europa was built in 1924/25 in Zagreb by the wealthy Müller family. It consists of a...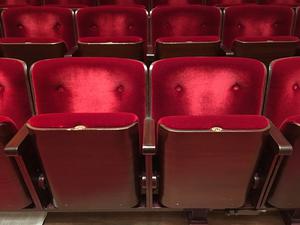 Cinestar Arena IMAX
Since the earliest days of movies, film makers wanted to create a unique viewing experience...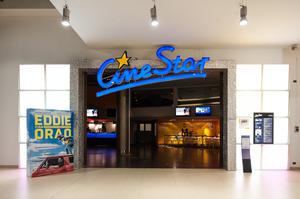 Cinestar Avenue Mall
Cinestar Cinemas at the Avenue Mall is one of the largest with 9 cinema halls in...
Recommended Activities