Zagreb Nightclubs
Nightclubs in Zagreb are the perfect place to mingle with the locals while having fun and enjoying the party. Croatian people are naturally very friendly and love to have a good time, so there is no shortage of nightclubs all across the city.
Some nightclubs are open 24/7 and also function as a café. The club's main attraction is usually its live music. In Zagreb, you have almost every choice to choose your ideal party scene. Have a look at some of the hottest nightclubs to shake a leg!
Opera Club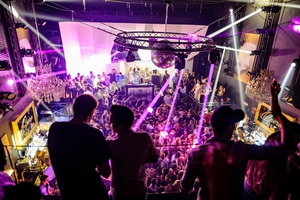 For catching a glimpse of the best nightlife in Zagreb, the Opera Club is a perfect destination. Comparatively ...
read more »
Johann Franck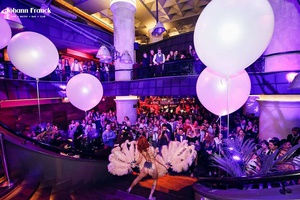 For a night in style, Johann Franck is the place to go. Located in the central square of ...
read more »
Purgeraj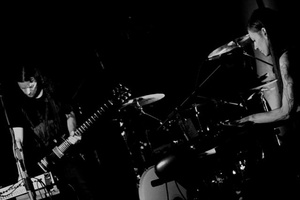 This bar can get rammed quite quickly, so arrive on time if you do not want to wait ...
read more »
Bulldog Pub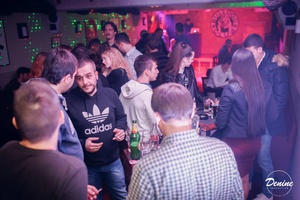 Located in central Zagreb, the Bulldog Pub is the best place to hang out for a casual pub-style ...
read more »
SSI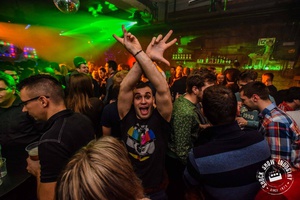 Nicknamed "SSI Katran" by the locals, the Shock Show Industry is the place for the young crowd. The ...
read more »
Recommended Activities