Airport & Ground Transfers
Explore the amazing city of Zagreb where tourists from all over the world come to spend their vacation. Besides the culture, attractions, Zagreb also has an exciting nightlife, with plenty of bars and clubs.
For a complete hassle free experience, during your trip to Zagreb, we offer airport and ground transfer facilities to and from your hotel to any destination at a low cost. You can have a private transfer to your hotel or a private group transfer if you are travelling in a large group. You can have the luxury of safe and reliable travel to your destination of choice without. Also if required transfer to nearby towns is also possible at a reasonable cost, along with a vehicle of choice depending on availability.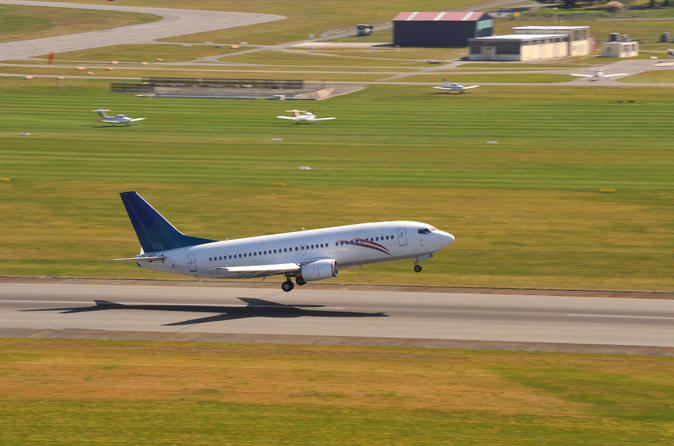 Private Departure Transfer: Zagreb Hotels to Zagreb Airport
Ensure a hassle-free way to end your Zagreb vacation by pre-booking this private departure transfer from your Zagreb hotel to Zagreb Airport. When it's time to leave the city, your professional and reliable driver will meet you in your hotel lobby. Then, relax in a private, air-conditioned vehicle as you're driven directly to the airport - it's that easy!
CHECK AVAILABILITY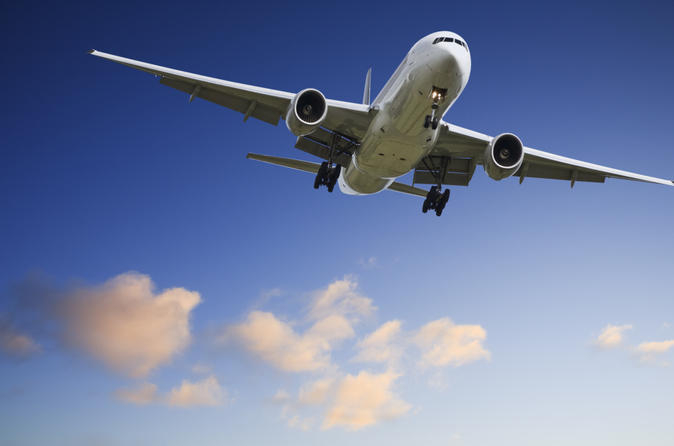 Private Arrival Transfer: Zagreb Airport to Hotels
Start your Croatian vacation with ease by booking this private arrival transfer from Zagreb Airport to your Zagreb hotel. Your friendly and professional driver will greet you upon your arrival and drive you directly to your hotel in the comfort of a private, air-conditioned vehicle. It's that easy!
CHECK AVAILABILITY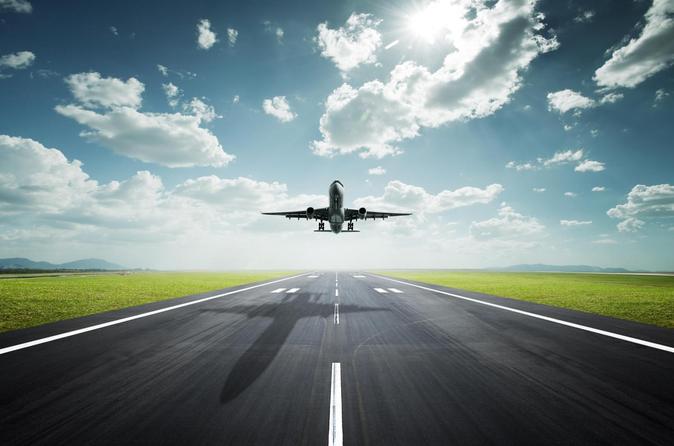 Zagreb Private Arrival Airport Transfer and City Tour
Comfortable vehicle, quick transfer, city tour with a licensed guide, a possible check-in to the accommodation between the transfer and the tour. A licensed driver/guide will be waiting for you at the airport, help you with your luggage and take you to the city center in a very comfortable vehicle. On the way you will get to hear interesting facts about the history and culture of Zagreb and its surroundings. First you will explore the attractions around the strict center, such as: Novi Zagreb, Jarun lake, Mirogoj cemetery, Roosevelt square, Tito square, Tomislav square, Railway station and more. After the panoramic tour your guide will take you to a pleasant walk to the famous attractions of Upper town: St. Mark´s church, Museum of Broken Relationships, Cathedral, Stone gate and many more. At the end of the tour your driver/guide will take you to your accommodation.
CHECK AVAILABILITY