Outdoor Activities
Zagreb, the capital and also the largest city in Croatia, is quite a popular destination for exploring. With the city possessing rich historical ties from the Roman times to the present, the travellers are known to take a keen interest when visiting and discovering the attractions and the places of interest.
You can choose a wide range of tours that the city offers. Tour the nearby countryside to view fairy tale–like castles, or neighbouring Slovenia's Lake Bled or the Plitvice Lakes. Try water sports activities at Jarun Lake. Book a tour of your choice and have a fun time with your family or friends while in Zagreb, Croatia.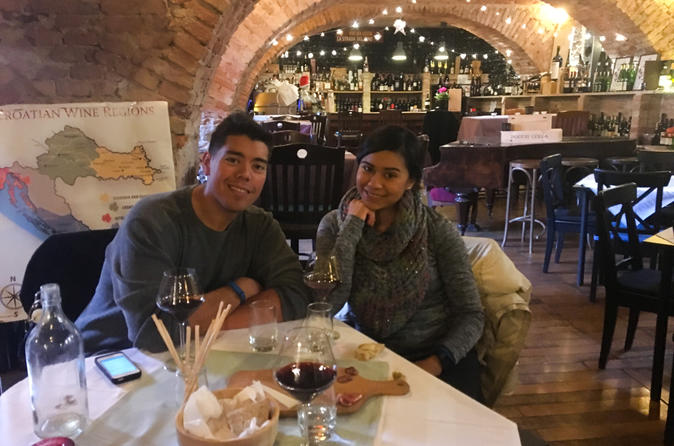 Zagreb Urban Wine Bike Tour
Have you ever imagined riding through vibrant cities' little known streets and backyards, where you will be greeted with a drop of divine? Embark on a journey through more than 2.500 years of wine production, from Malvasia in Istria to Plavac mali on Pelješac and Korcula's famous Pošip.
CHECK AVAILABILITY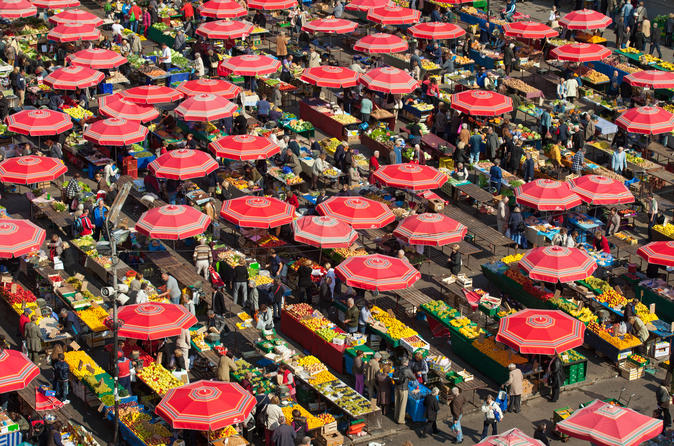 Small-Group Zagreb Food Walking Tour
Embrace Zagreb's charm and savor a great variety of delicacies during your 3.5-hour small-group walking tour. Embark on your food quest from a central location and satisfy your taste buds while feasting on Croatian specialties. Your licensed local guide will help you discover the top sites the city offers such as the Dolac farmers market, the shortest funicular (cliff railway) in the world, medieval Upper Town, Gric Tunnel and the popular Zagreb 360° observation deck. Small group for a great experience.
CHECK AVAILABILITY
Zagreb Craft Bike Tour
The bike craft tour will take you on a journey through time! Experience old traditional manufacturing workshops and artisan producers in Zagreb. During the tour we'll visit shoemaker, original handmade leather works, artisan jewellery makers, and much more.
CHECK AVAILABILITY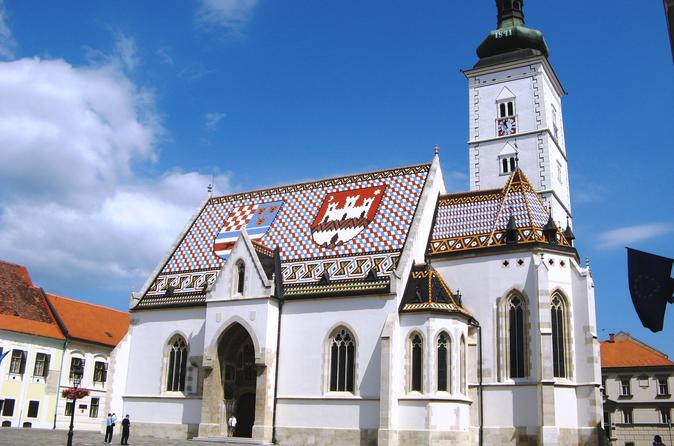 Zagreb Walking Tour
Get acquainted with Zagreb, Croatia's dynamic capital, on a comprehensive 1.5-hour walking tour! Led by an expert local guide, the leisurely paced tour showcases all the top Zagreb attractions around the city's upper and lower towns (Gornji Grad and Donji Grad). Hear the city's history and see Stone Gate, Zagreb Cathedral, Krvavi Most, Strossmayer Promenade and more.
CHECK AVAILABILITY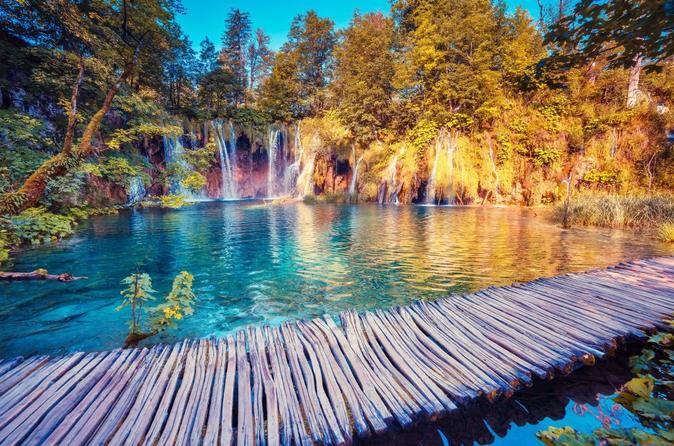 Plitvice Lakes and Rastoke Full-Day Tour from Zagreb
Discover the natural beauty of rural Croatia in this 11-hour tour from Zagreb. Visit the picturesque watermill village of Rastoke, then head to Plitvice Lakes National Park - the oldest national park in Croatia. Become one with nature and embrace the stunning beauty of the waterfalls and the lakes that will surround you. In addition, be accompanied by a licensed guide that knows all the ins and outs. Small group for a great experience!
CHECK AVAILABILITY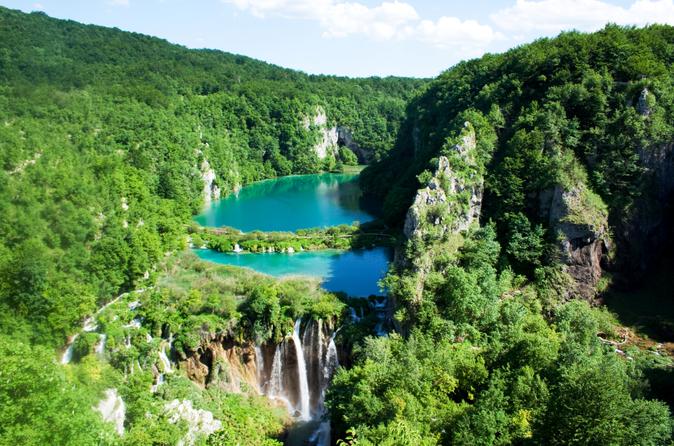 Private Tour: Plitvice Lakes Day Trip from Zagreb
Spend a day at the breathtaking Plitvice Lake National Park, a UNESCO World Heritage site, on a private day trip from Zagreb! The Croatian stunner is home to some of the country's clearest lakes as well as scenic forest trails and crashing cascades of water. Enjoy a walk of the area with a private guide plus an electric boat ride on the lower lakes and a relaxing sightseeing tour by bus. The walk is steep and covers a distance of roughly 1.5 miles (2.4km), but the dramatic lakeside vistas make the effort worthwhile.
CHECK AVAILABILITY
Recommended Activities