Zagreb Travel Tips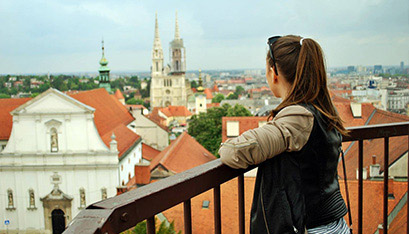 Zagreb, a doorway to Western Europe and the capital of Croatia, is situated on the slopes of Mount Medvednica by the side of the Sava river in Northern Croatia. Besides being a business destination, Zagreb is also a day-tripper centre with a popular intercontinental symposium venue.
Zagreb is also prosperous in terms of contemporary stores, spectator sports, museums last but not least historical monuments along with leisure amenities and superior communication and infrastructure. Since 1950s, the city has developed substantially.
Tipping
Nearly everywhere, tipping and levy charges are incorporated in the invoices. Like ways, tipping is not mandatory. However, if you travelling in a group or get an exceptional service then tipping would sound right. Normally it would vary from 10 to 15%.
Etiquette
In Croatia, if you visit someone's residence for a meal, you should endeavour to finish all foodstuffs on your platter. Rakia is their most beloved imbibe served at the commencement of the feast, and it is gracious to accept that.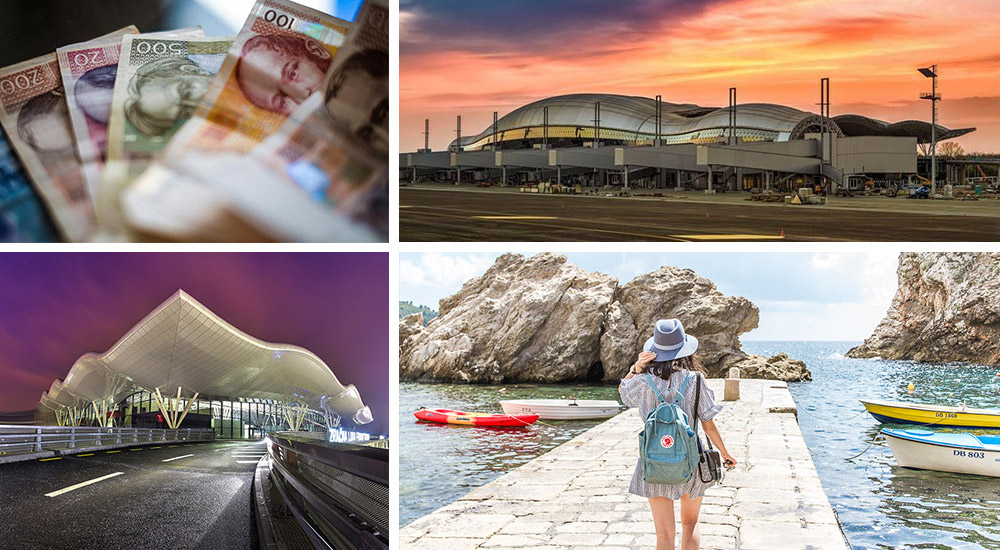 Smoking
Smoking at public places is banned in Zagreb, Croatia. You are permitted to smoke in smoking zones. If caught smoking in public places you are levied with a heavy fine. On the airport, smoking is strictly prohibited. After passing the anti-smoking law, cafés must keep separate smoking areas where food and drinks are not served.
Safety
Zagreb is a safe city for tourists and the crime rate is relatively low. Buses, trams and cabs are safe and sound and also proficient. It is advised to follow some basic precautions to make your vacation more comfortable and safe. Avoid visiting some parks like Ribnjak Park, Zagreb tram night lines and some unsafe bars at night.
When to Travel
April to October is considered to be the best time to visit Zagreb. May and June are warm (pleasant) with days longer in duration. It is best to avoid visiting Zagreb from June to August as the place is overcrowded. If you plan your visit in December, then you will enjoy visiting Christmas Markets in Zagreb.
City Transport
Public transportation is organized in several layers: the inner parts are covered by trams, and the outer areas and suburbs are linked with buses and rapid transit commuter rail. The public transportation company ZET operates trams, all inner bus lines, and suburban bus lines. The funicular in the historic part is a tourist attraction.
Beside public transportation, there are many companies offer car hire services with a driver. Another cheapest option to explore the city is a bicycle, which is available on rent.
Emergency Number
| | |
| --- | --- |
| Country Code | 385 |
| City Code | 1 |
| Police | 92 |
| Ambulance | 94 |
| Fire | 93 |
| Medical Unit | 385-1-661-2274 |
Recommended Activities