The centre of Zagreb is divided into two parts: Gornji Grad (Upper Town) and Donji Grad (Lower Town). Because of its historical structures, churches, and religious monuments, Gornji Grad has a great historical value attached to it and is a tourist's paradise. Donji Grad, on the other hand, mostly contains shops, cafes, museums, and parks. Some attractions that are far away from the city are easily accessible by bus or tram.
Walking is one of the best ways to explore Zagreb's picturesque historical sites, hidden alleys & lanes and especially the main square in the city. You can learn more about the neighbourhood on these walking tours as well as discover the main sights and attractions at your own pace.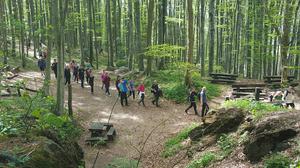 Mount Medvednica (Nature Park Medvednica)
The Medvednica Nature Park, established in 1981 is situated on the slopes of Mount...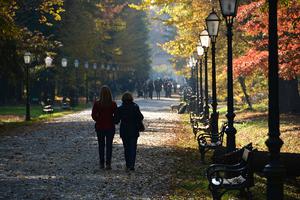 Maksimir Park (Zagreb City Zoo)
Mishamir Park which houses the Zagreb City Zoo is located to the east of Zagreb and is the...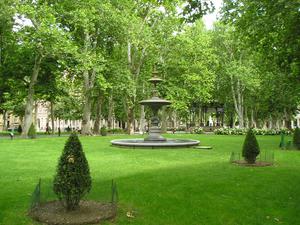 Zrinjevac (Trg Nikole Šubića Zrinskog)
Zrinjevac, formally called Trg Nikole Šubića Zrinskog is one of the most popular green spaces...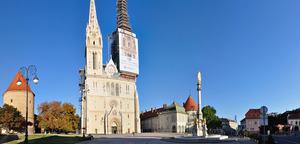 Zagreb Cathedral (Katedrala Marijina Uznesenja)
Formerly known as St. Stephen's Cathedral, The Cathedral of the Assumption of the Blessed Virgin Mary is dedicated...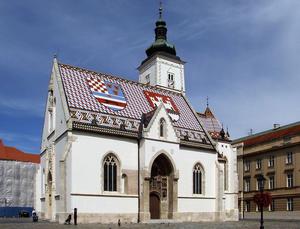 St. Mark's Church (Crkva Svetog Marka)
St. Mark's Church is easily recognizable by the chequered design on its roof depicting the coat of...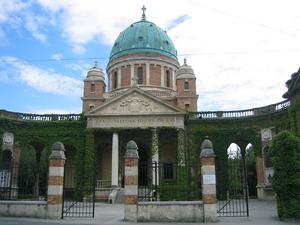 Mirogoj Cemetery
Located a little away from Zagreb city centre, but easily accessible by public transport, is the beautiful...
Recommended Activities