Zagreb Restaurants
The range of cuisines and an award-winning repertoire of restaurants make Zagreb the gastronomic capital of the country. You could go on exploring the subtleties of different delicacies and enhance your palate in Zagreb.
Choose from an international assortment of cuisines, from Japanese sushi to traditional Croatian Peke cooking. Restaurants which are situated in five-star hotels, come with elegant interiors, good service, and tasty yet precisely controlled portions of food. In contrast, the mid-budget and low-budget ones may not boast chic interiors but offer good food at fair prices.
Bistro Apetit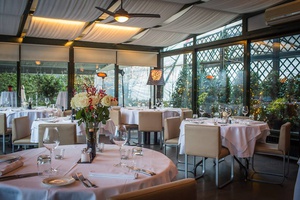 The Bistro Apetit is one of the top restaurants in Croatia, which offers an adventurous gastronomic experience. Chef ...
read more »
Trilogija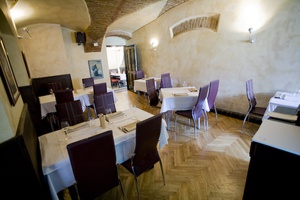 The Trilogija restaurant presents a wonderful fusion menu made from local traditional Croatian ingredients. The restaurant also offers ...
read more »
Baltazar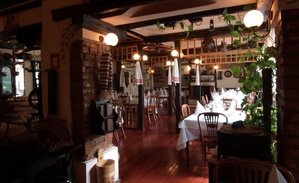 One of the oldest restaurants in the city, Baltazar is located in the old Kapitolian choir in Zagreb. ...
read more »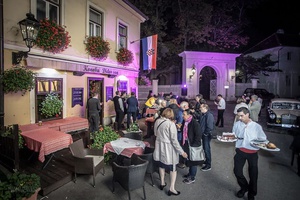 The restaurant Didov San has two locations in Zagreb, one at Gornji grad and the other at Kajzerica. ...
read more »
Recommended Activities