Zagreb Live Music
Zagreb is the largest city and the capital of Croatia. This city has a rich history and culture and the easiest way to understand the city is to get to know the people.
Over the recent years, Zagreb has emerged as the rising city for nightlife in Croatia. And entertainment like live music is the main attraction. Live music is played in clubs and bars. The music you listen to can vary from R'n'B, hip-hop, and rock to jazz and sometimes also includes local performers or international artists. Check out some of the coolest places to catch up on tunes.
Vintage Industrial Bar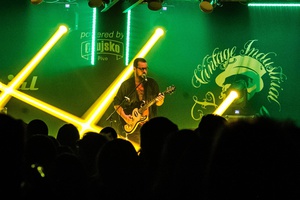 Vintage Industrial Bar is a place where visitors can enjoy live music, theatre performances, film screenings and concerts. ...
read more »
Pločnik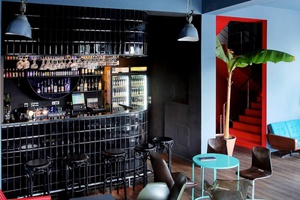 The Pločnik is a place to gather and share some candid moments with your friends or family. You ...
read more »
Spunk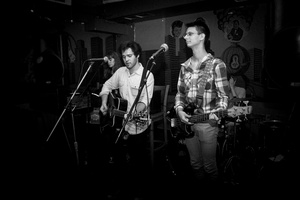 Located inside the National and University Library, the SPUNK is a favourite haunt of the students during the ...
read more »
Masters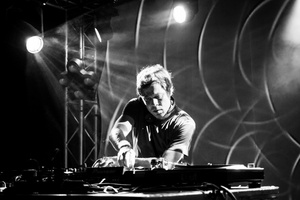 Visit Masters Club to enjoy many international DJs, live acts, and great music. This tiny underground club is ...
read more »
Aquarius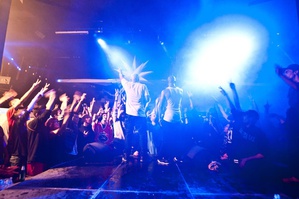 Aquarius is one of the best clubs around Lake Jarun. Top international DJs are not an uncommon sight ...
read more »
Recommended Activities