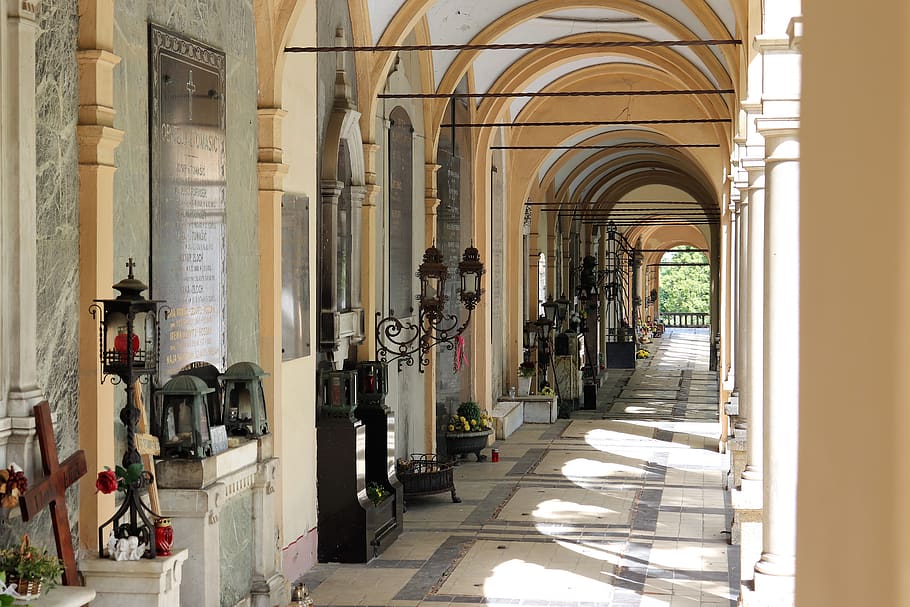 Discovering scenic landmarks is a great way to unwind. In Zagreb, guests shouldn't miss out on exploring one of the city's most notable landmarks, the cemetery of Mirogoj. The site is a Gothic wonderland with incredible cloisters and impressive tombstones. What's more? The tree-lined cemetery is just a tram-hop away where guests can find plenty to explore.
Soak Up the Architectural Treasures
Mirogoj cemetery has stretches of architectural landscape to marvel at. Designed by Hermann Bollé, the architect is also responsible for Zagreb's Cathedral; the cemetery dons green oxidized copper domes with intricate, elegant cupolas, pastel-coloured inner designs that are magnificent. Guests can admire the tiled arcades, magnificent columns, and arches donning vibrant green ivy and the sun patterns.
Enjoy a Pleasant Stroll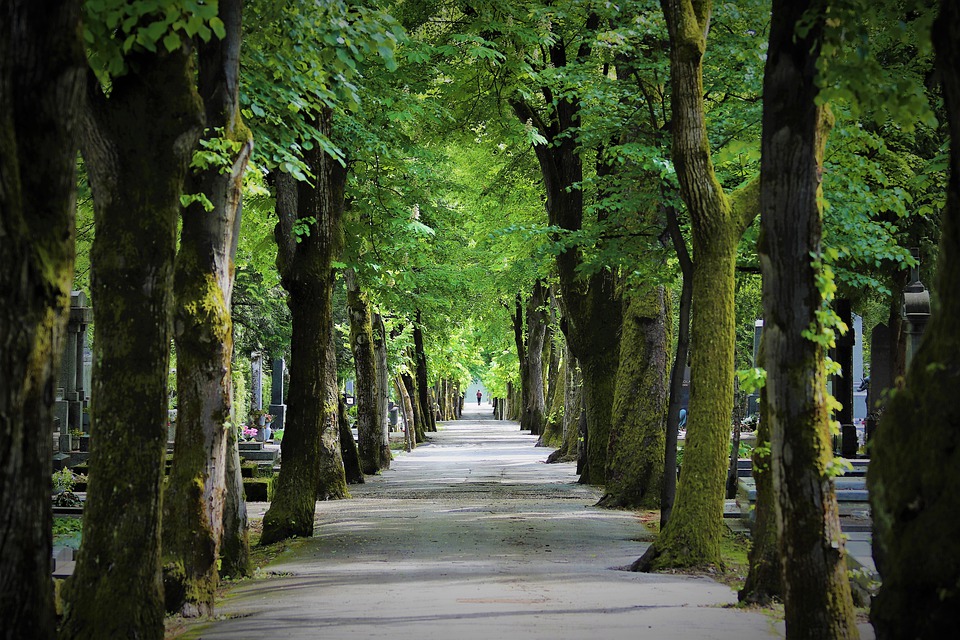 How about enjoying a stroll amidst the breeze rustling through the trees, the birds chirping, and the peaceful graves and tombstones? The site is just ideal for a quiet stroll. One can find solitary walkers in the garden, and the views are just ideal for enjoying a beautiful walk. Guests should make most of the city's parks to stroll around.
Discover the History
Mirogoj has an interesting history. Starting in the late 19th century, the Croatian politician and writer Ljedevit Gaj bought the land to build a lavish home. The cemetery is an excellent place to indulge in a spot of taphophilia (aka tombstone tourism.) Guests can pay their respects to the final resting place of Petar Preradović, a seminal figure in Croatian Romantic poetry. In the cemetery, the grave of Dražen Petrović, the Croatian basketball player who died in a car accident at 28 years old, is one of the most visited sites in the graveyard.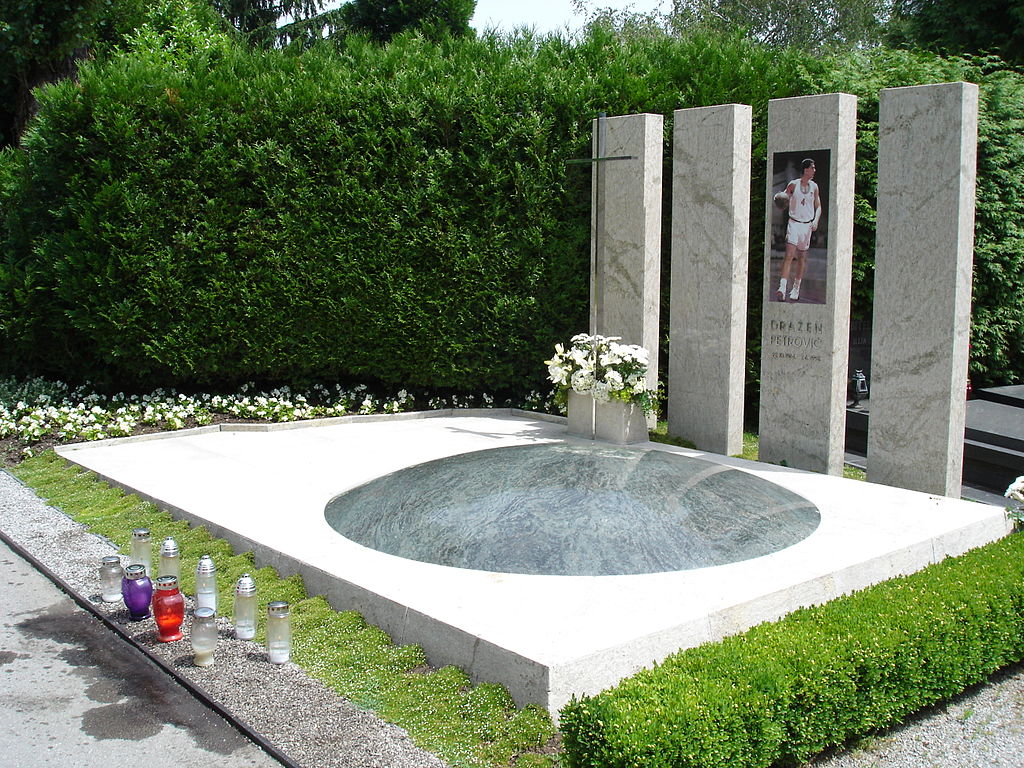 Admire the Painted Inner Domes
Photographers, get your cameras ready as you get to photoshoot some unique architectural patterns. Guests will be enthralled with the magnificently Gothic domes. Check out the splendid pastel interiors, which resonate with a cathedral. There are small windows around the rim of each dome, which stream light in such a way that the paintwork gets illuminated.