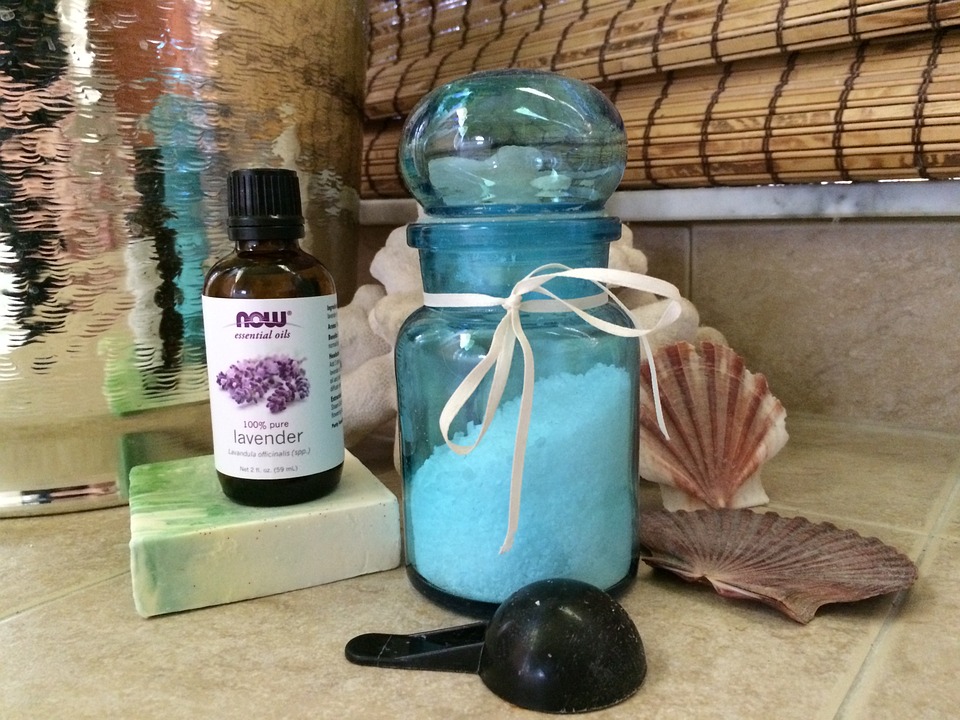 Finding the perfect souvenir is an amazing experience. It's fun to shop, and shopaholics can enjoy their shopping stints to the tee in Zagreb. The adventure when discovering the hotspots in the city is an out-of-the-world experience. Are you looking for some great souvenirs? Here's a peek.
Lavender Products
The city is blessed with lavender fields, and guests can have some great lavender products as picks for souvenirs. The locally-made lavender soaps, essential oils, and other cosmetics are some must-haves. Give yourself time in the shops to look out for the lavender selection.
Colourful Licitar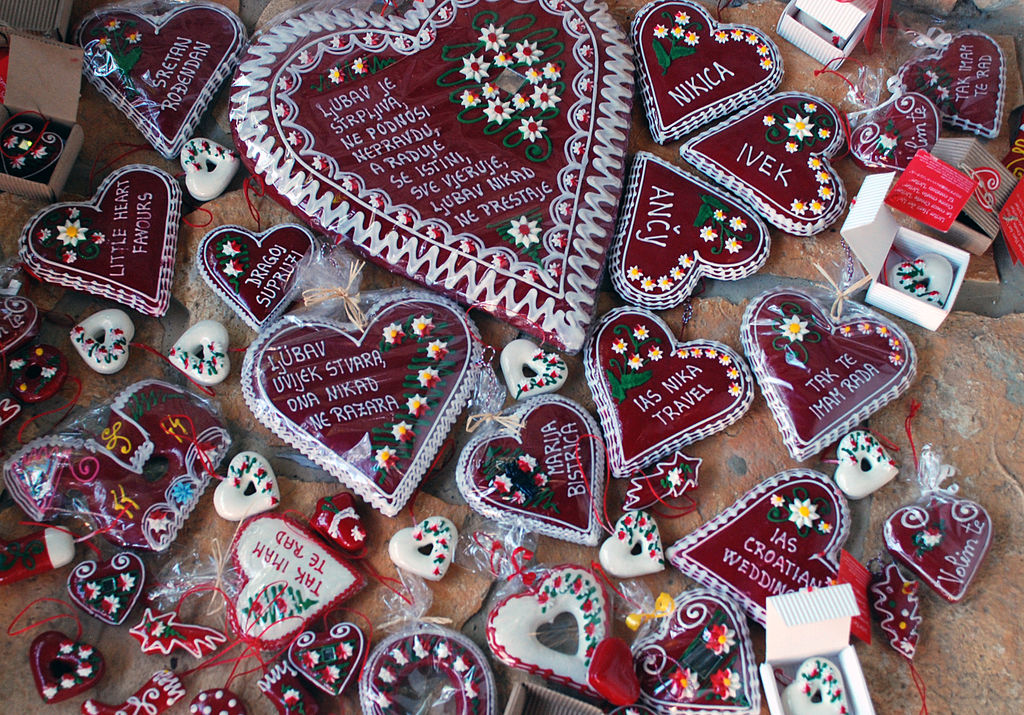 Credit: Seanpu1 / CC BY-SA 3.0
Zagreb is popular for its food culture, and its warmly blended in it is flavours and aromas. One of the souvenir-worthy treats is Licitar (aka Medičari). A colourfully decorated biscuit that's made of sweet honey dough and eggs. It's decorated with small vibrant flowers and a mirror in the middle. One can use these as decorative gifts and are given at weddings or celebrations such as Valentine's Day.
Wooden Toys
How can one not shop for gifts for tiny tots? Traditional wooden toys such as whistles, cars, spinning dancers, and more and some handcrafted souvenirs are things you'll enjoy shopping for. So, keep time on hand to explore and buy your tots some delightful toys.
Chocolates, Candies, and more
In Zagreb, Kraš products are amazing souvenir picks. Plus, guests will be spoilt for choice on the range of sweet treats. Get ready to have a hearty time shopping for premium boxes of chocolates, candies, truffles, and more.