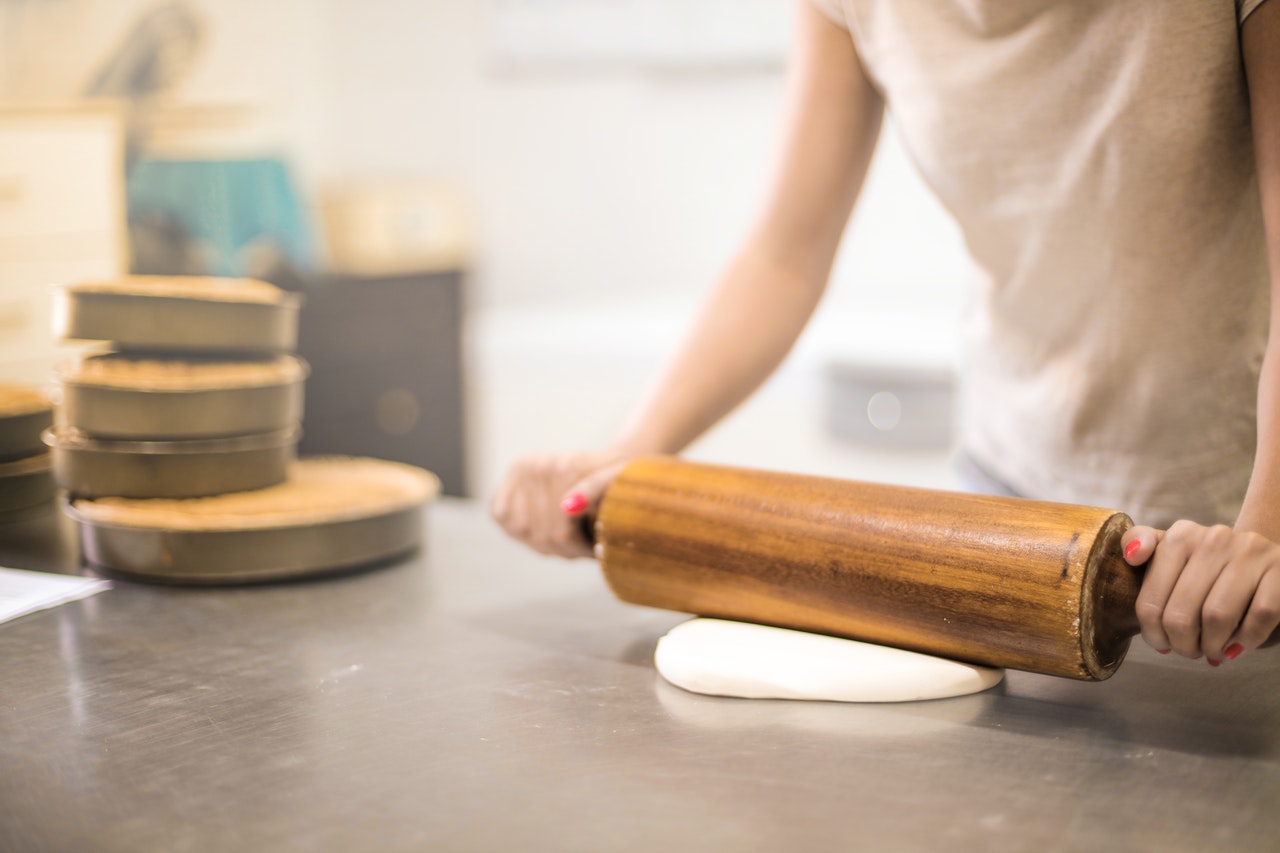 Zagreb is a haven for traditional bread that strikes a chord with every traveller. Making bread can be a calming and fun experience. It is a pleasure to dig into some authentic Croatian bread recipes and bake some aromatic freshly baked batch of bread. Here are some of the top picks for baking Croatian bread on weekends.
Masna pogača
An amazing Croatian bread delight Masna pogača is made with flour, water, milk, yeast, salt, sugar, and eggs. The greasy dough is baked until golden brown. To eat this mouth-watering bread one needs to tear it into pieces, the bread is rarely cut. Surprise your guests with this yummy hot bread, and get ready for all the praise.
Lumblija
The dark-coloured aromatic sweet bread Lumblija is worth baking. The bread is made with a blend of walnuts, flour, almonds, raisins, nutmeg, cloves, sugar, cinnamon, sugar, lemon and orange zest, olive oil, vanilla sugar, and varenik (cooked grape). The varenik, which is the most important ingredient, gives the sweet bread a dark colour. Enjoy the bread with sprinkled powdered sugar.
Lepinja
Lepinja a yeast-raised flatbread that's similar to pide or pitta is yet another mouth-watering baking option. Made with a combination of flour, water, salt, and yeast, the flatbread is typically used as a vessel for ćevapi (small minced meat sausages). Enjoy baking this melt-in-the-mouth flatbread.
Pinca
For those who are looking for something more traditional, try baking the sweet and fragrant Croatian Easter bread. The incredibly rich pastry made with yeasted dough is enriched with strong citrus and vanilla flavours. The bread can don more sophistication with raisins, citrus zest, and aromatic liqueurs.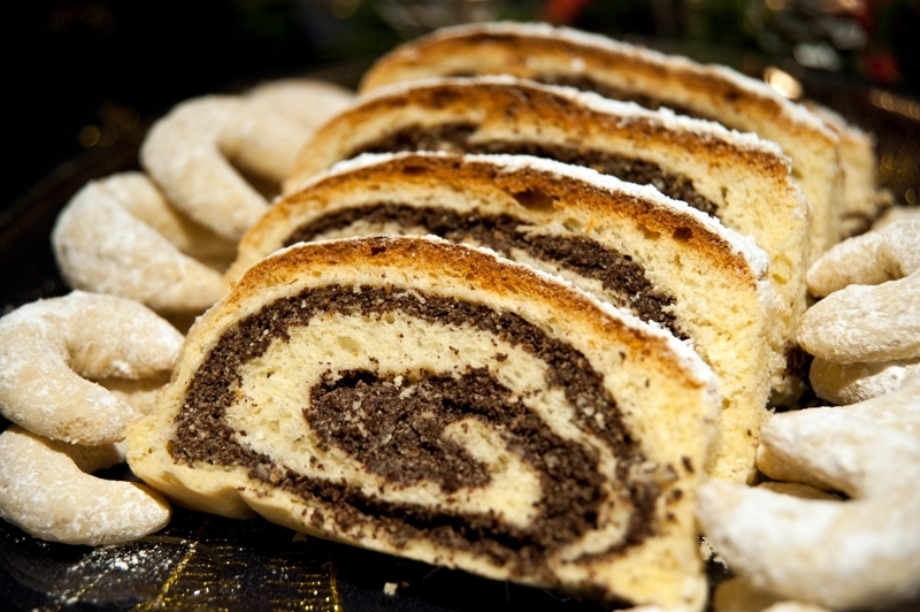 Makovnjača
Makowiec, a poppy seed roll, is a traditional wonder. The layers of dough can be enhanced with raisins, honey, almonds, and orange peel. The bread dons a unique appearance and is typically not too sweet. It makes a perfect accompaniment with tea or coffee and is ideal preparation for the winter holidays.