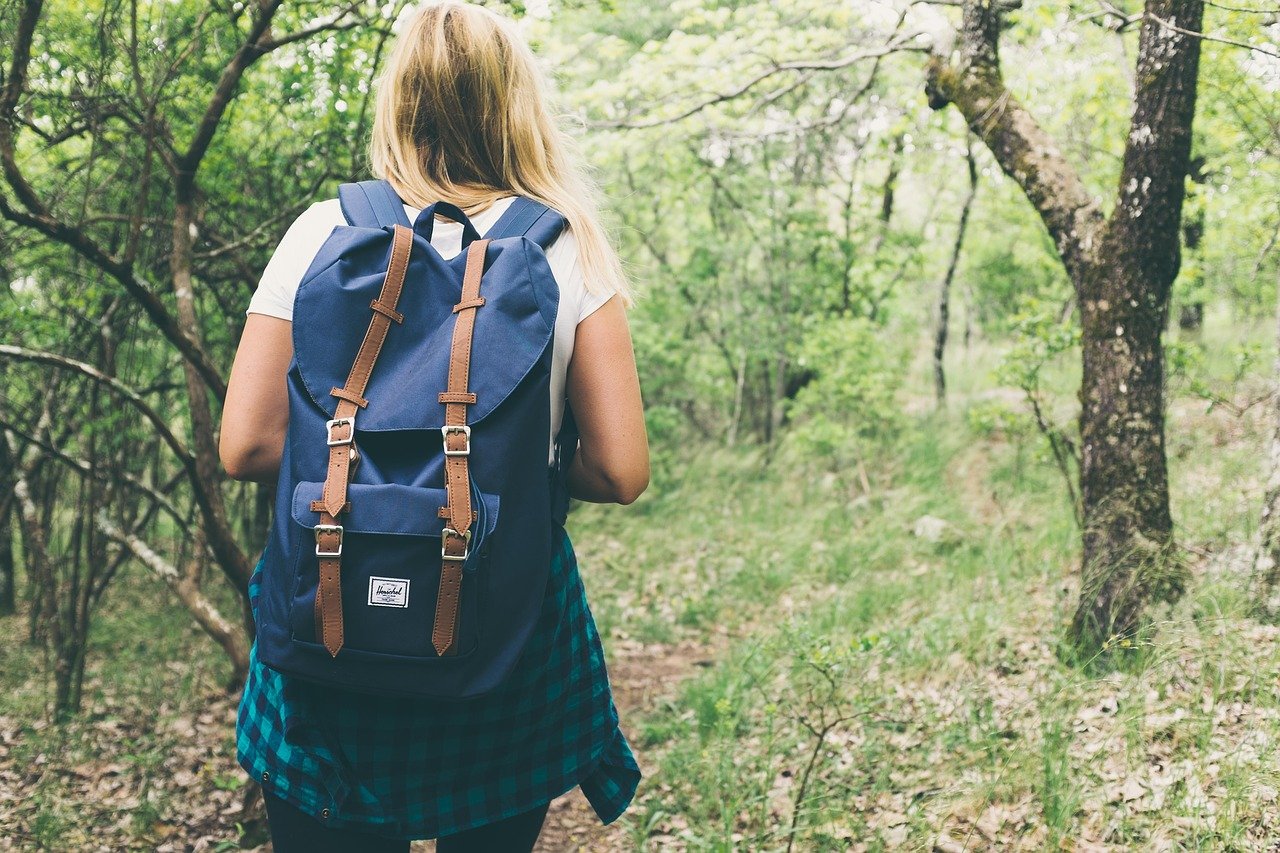 Zagreb is growing more popular among tourists every year. It is the ultimate once-in-a-lifetime holiday destination, with its dazzling architecture, mouth-watering food, and more. A lot has changed since the global pandemic, so travel may not be the same as before, but you can add some of these postcard-perfect hotspots and food options to your bucket list.
Žumberak Mountains
For the adventure-seekers, the Žumberak–Samoborsko gorge Nature Park located in the Žumberak Mountains is the perfect place for a hike. Visitors can find plenty of spots to observe the native flora and fauna and soak the sweeping vistas of the countryside.
Zagreb City Museum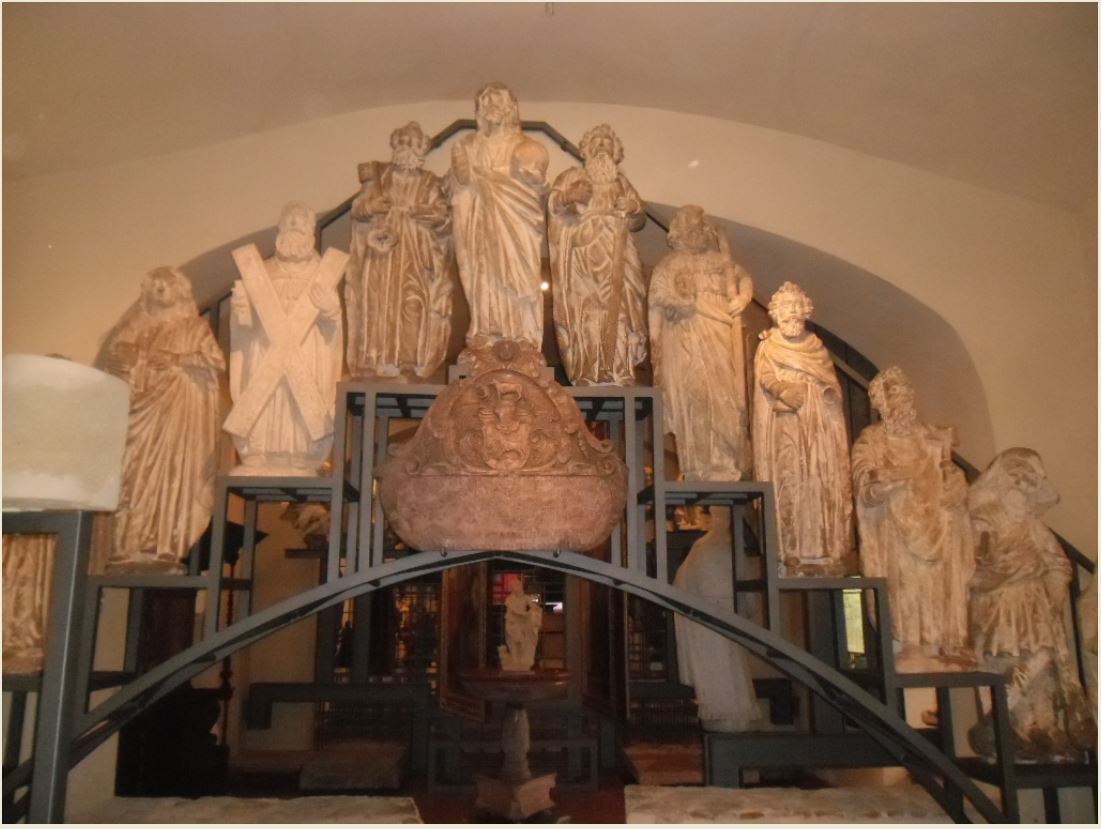 Credit: August Dominus / CC BY-SA 4.0
Established in 1907, the Zagreb City Museum is a place where art-lovers can soak up Croatian history. The museum houses magnificent paintings, furnishings, clothing, and more and is a must-see. Know more about Zagreb art and culture tours.
Andautonia Archaeological Park
The Andautonia Archaeological Park is easily accessible from the Zagreb airport. Located on the southern bank of the river Sava, the museum gives a complete glimpse of the ruins of the Roman settlement. Set time aside to visit Velika Mlaka, which is home to the Chapel of St Barbara, one of Croatia's most beautiful examples of 17th-century wooden churches.
Exciting Food Options
Zagreb has some of the most exciting food options. Visitors can look at sampling some hearty Croatian cuisine that is both modern and classic. One can't miss Zabreb's famous pastries, such as kremšnita, a custardy cake. Another must-have dish is mlinci, a baked noodle dish that is best eaten with roasted turkey, or a bowl of simmering bean stew served alongside cured meats. Remember to stop and sample some great wine.