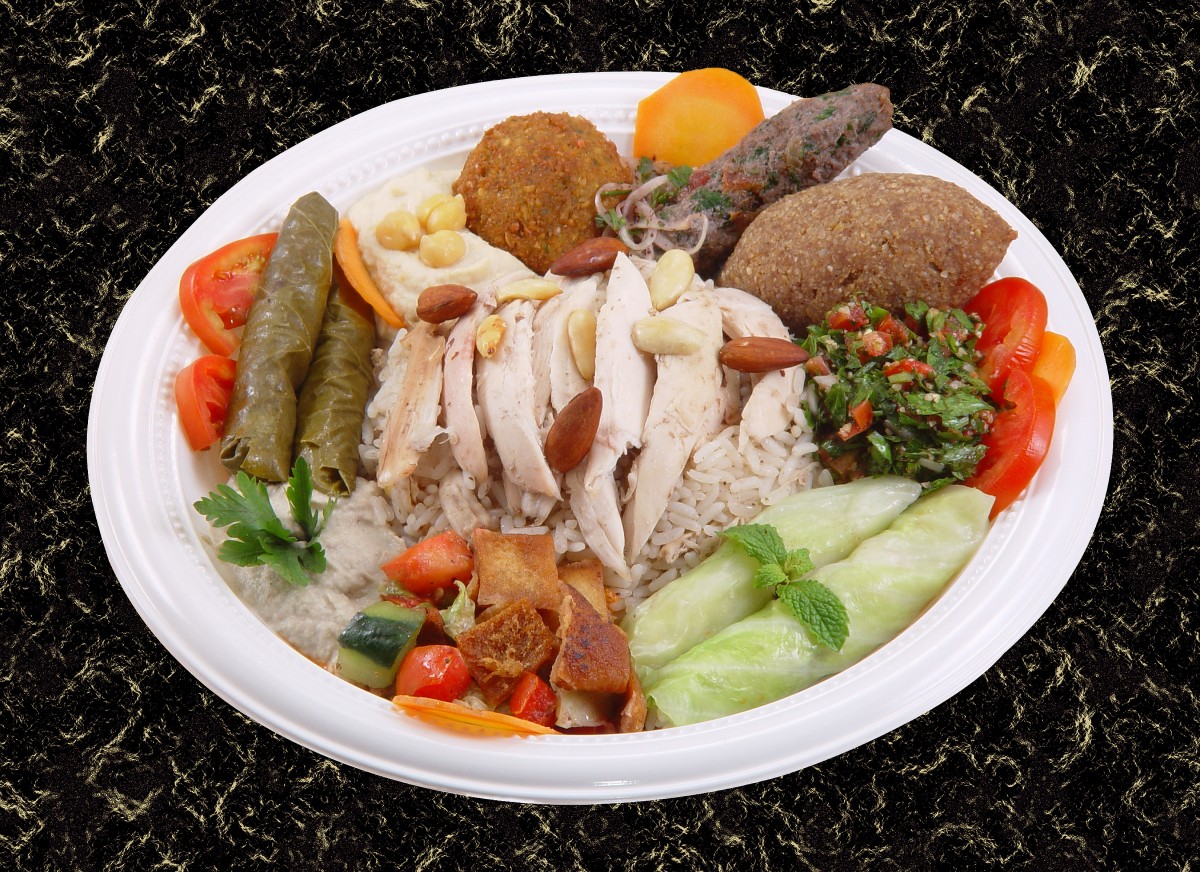 There is more to the land-locked city of Zagreb than just Croatian history and stunning architectural landmarks. If you are visiting, or currently living in the city, there is no time like the present to explore and experience the world - through food! Snack on or order in different cuisines available at restaurants in the city or experience traditional food and wine tour. Also for an imaginative trip around the world, check out some of our favourite middle-eastern restaurants for some hot meals!
Lokma from Istanbul
Lokma from Istanbul is a small cosy dining spot that offers delivery and pickup options for hot cooked Turkish meals. The price is affordable and offers true to taste Turkish cuisine including the famous Turkish coffee and baklava. A must-visit!
Layali Lebanese Restaurant
Layali Lebanese Restaurant offers up some stunning meal options that are vegetarian friendly at affordable prices. The hangout serves delicious freshly made hummus with falafels. Try out their falafel sandwich or any other Lebanese food option for authentic Middle-Eastern cuisine!
Byblos Lebanese Restaurant
The Byblos Lebanese Restaurant in Zagreb serves up a fine dining experience packed with middle eastern flavours. The ambience includes local Lebanese music, and the prices and portion sizes are perfect for a family. We recommend trying some strong coffee with baklava for a perfect finish.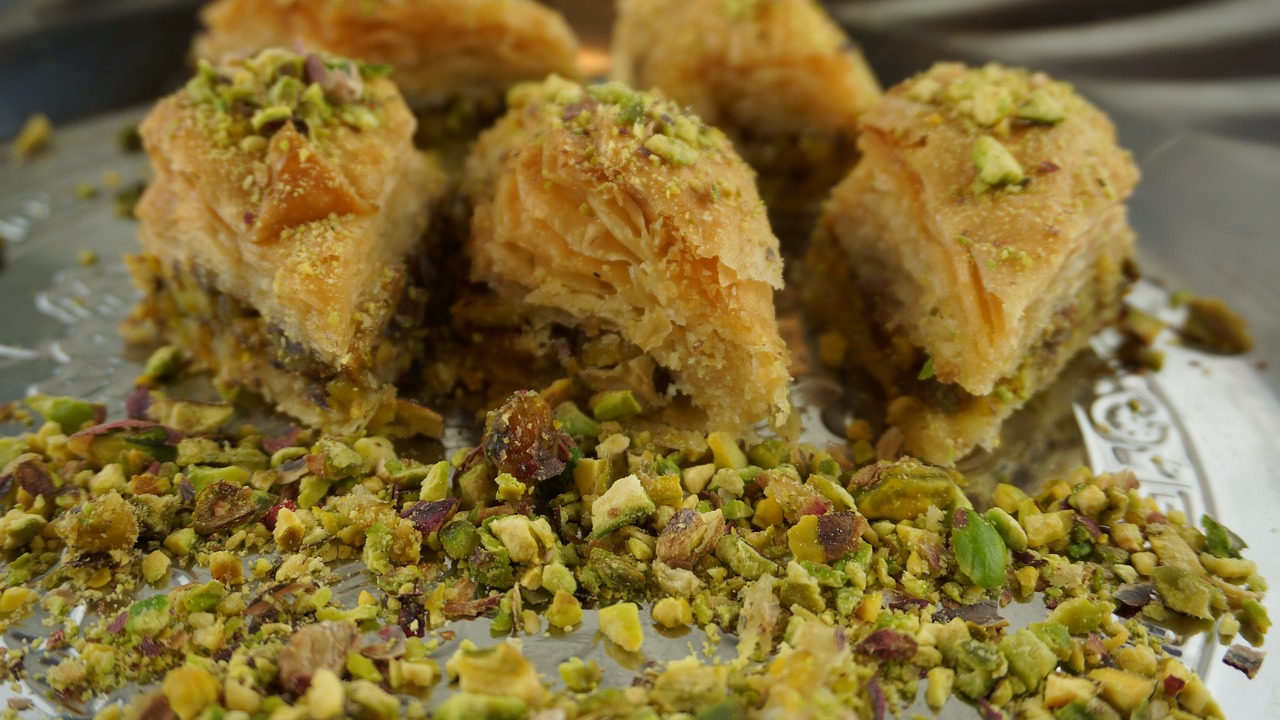 Sofra Bosnian Restaurant
Have you ever been to Bosnia? At Sofra Bosnian Restaurant you can try different speciality meals famous in Bosnia. Try out the Bosnian Burek or the Bosnian Pot Stew and substitute the stew with vegetarian options according to your diet. The staff are friendly and can offer suggestions!
Lazeez Restaurant
Get your fill for delicious authentic Lebanese meals at the Lazeez restaurant in Zagreb. This restaurant offers the chance to order online and have hot food straight to your doorstep. Try out soft kebabs, light salads or even some hummus with your main dish. Delicious!