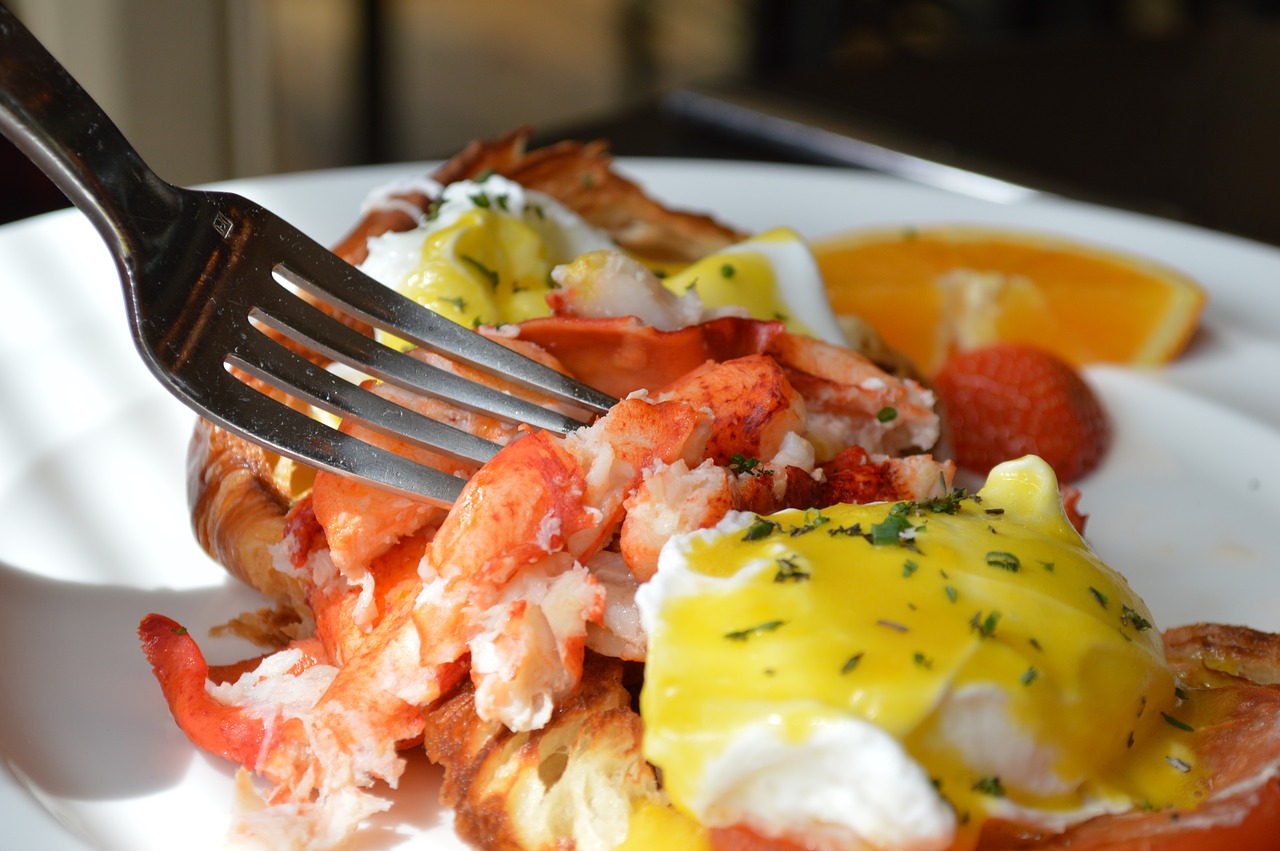 The city of Zagreb is an upcoming tourist spot that will leave you completely breathless. The attractions and landmarks of Zagreb are eye-catching and almost every part of the city, including the streets and alleys, have a unique history to it. Why not try enjoying the city life by heading over to the well-known brunch spots in Zagreb before you go out on an exploring adventure! Read on to know more about the restaurants in Zagreb that serve brunch every day.
Eggspress
If you love eggs, then you will love Eggspress! This trendy spot in town serves excellent breakfast and their Turkish style spicy yoghurt eggs and Eggs Benedict is something you cannot miss. With a friendly and attentive staff, you must try their hot breakfast before you start the day.
Dezman Bar
With a large variety of food, drinks and a hot beverage, the Dezman Bar is a good spot in Zagreb to try delicious brunch. Their coffees and meals are affordable, and the helpful waiters advice you on having the best meal from the choices they have.
Otto & Frank
Affordable prices with deliciously prepared meals are a signature of the brunch in Otto & Frank. The neatly designed food space is perfectly positioned on the street and offers some decadent poached eggs with a slice of bread, cheese, sour cream and grilled ham. Talk about a full breakfast!
 
Le Mika
There is nothing more satisfying than having a delicious pancake with some cream on the side as your first meal of the day. Le Mika in Zagreb offers some vegetarian, meatless and even gluten-free options, and their caramel crepe dessert is a must-try!
 
Get ready to have the trip of a lifetime. Book some fun food tours in Zagreb while you enjoy exploring the day, and tasting their delicious cuisine.