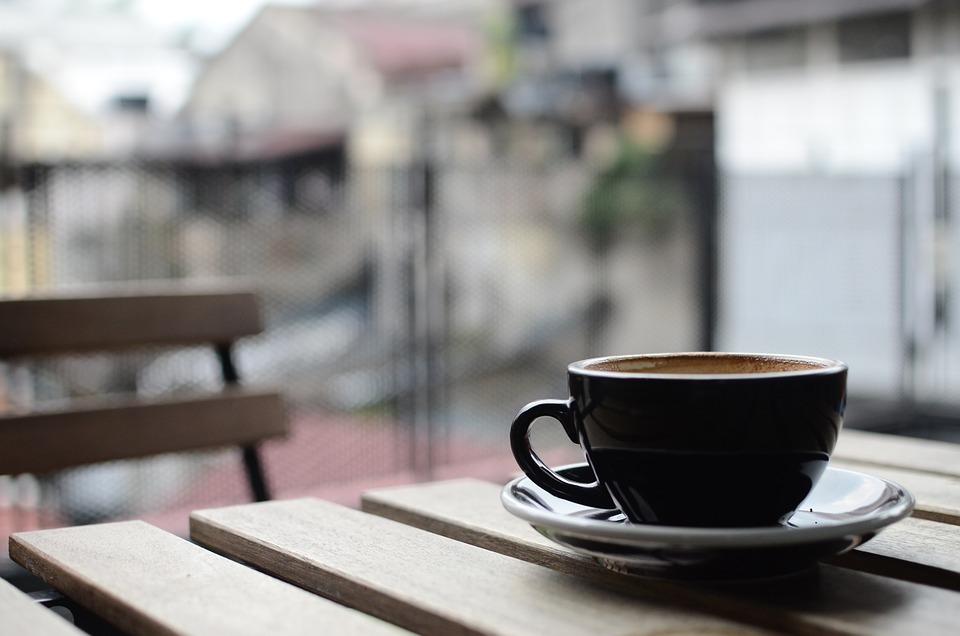 The landlocked city of Zagreb is fast becoming a popular tourist destination, especially when it comes to new and unique visitor landmarks. The Museum of Broken Relationships in Zagreb is by far one of the best attractions to visit during your stay. On your travels to Zagreb, be sure to explore some of the best local coffee shops to get a taste of the local beverage and food when you spend your day walking around the city.
Eli's Café
Making waves in the coffee scene in Zagreb; Eli's Café is undoubtedly a top spot to check out its quality beverages. Grab a steaming cup of latte or cappuccino!
Dezman Bar
Dezman Bar exudes the perfect amount of cool and trendy vibes to attract its visitors. One of the busiest locations during the day, the bar's exquisite selection of pastries complements the high quality of coffee they provide and is highly recommended to try!
Café U Dvoristu
This flagship store on Varsavska is an excellent place to stop and enjoy the pleasant seating and atmosphere. The coffee sourced directly from Africa and Central America will surely make you feel warm and cosy.
Cogito Coffee
Aptly called Quality coffee, this popular coffee shop is located near the National Theatre and is a destination for anyone wanting to try this hot beverage. The unique taste of the drink is because the coffee is sourced from Honduras, eastern Congo and Ethiopia to serve the best season beans.
Johann Franck Caffe
Johann Franck's best feature is its terrace which overlooks Zagreb's main square and makes it a perfect spot to relax and enjoy the day. During the evenings you can also enjoy live music here.
Grab some coffee and a bite to eat before you rent a car and take to wandering through the city and nearby towns on your holiday to Zagreb!