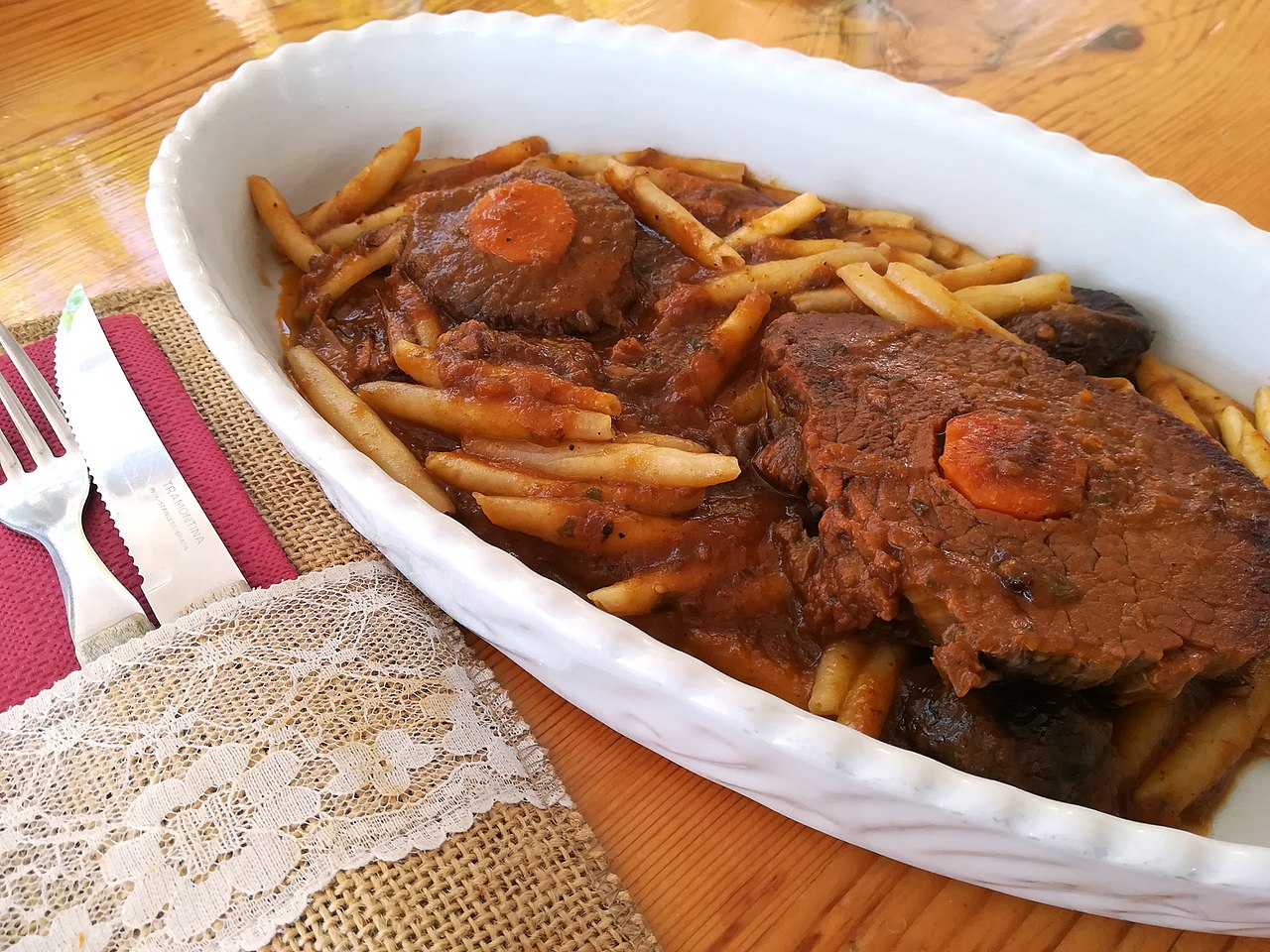 The landlocked city of Zagreb is indeed a popular tourist destination to head over to nearly any time of the year. This Croatian capital is well-known for its historic attractions, but nothing is more known in Zagreb than the international cuisine. If you are a vegan, don't worry as these top restaurants on the list will surely satisfy all your foodie delights!
Vege Fino Za Sve
Vege Fino Za Sve is a popular foodie hotspot for vegan travelers exploring the city of Zagreb. Their fast food options like burgers and sandwiches make for a tasty treat. Definitely go check this restaurant as it is reasonably priced and also offers up a wide menu.
Green Point
For quick meals and easy to-go options, Green Point in Zagreb is your best bet. The reasonably priced restaurants offer up menu options catering for all diets, especially vegan. Definitely try out their tortillas and vegetable wok with couscous!
Vegehop
One of the best vegan restaurants in Zagreb combining top-quality ingredients like ecological pulses, grains and other rich ingredients is Vegehop. Their daily menu includes lasagnas, tempeh, curries, bread, salads and even freshly squeezed fruit and vegetable juices.
Zrno Bio Bistro
Zrno Bio Bistro is Croatia's first officially certified organic vegan restaurant and quite popular among the locals and visitors. They use ingredients only sourced locally from their own organic farms and offer up a variety of smoothies, shakes, tea, coffee and dessert in their menu.
Barcode Mitra
Barcode Mitra is a local vegan-friendly restaurant in Zagreb that uses only locally grown organic ingredients in all of their menu options. Their superfood smoothies and 4 different types of burgers are very well-known. Aside from food and cold-pressed juice, they also serve craft beer.
What are you waiting for? Pack your bags, rent a car and get set to experience dining in a completely different way by exploring the vegan restaurants of Zagreb.