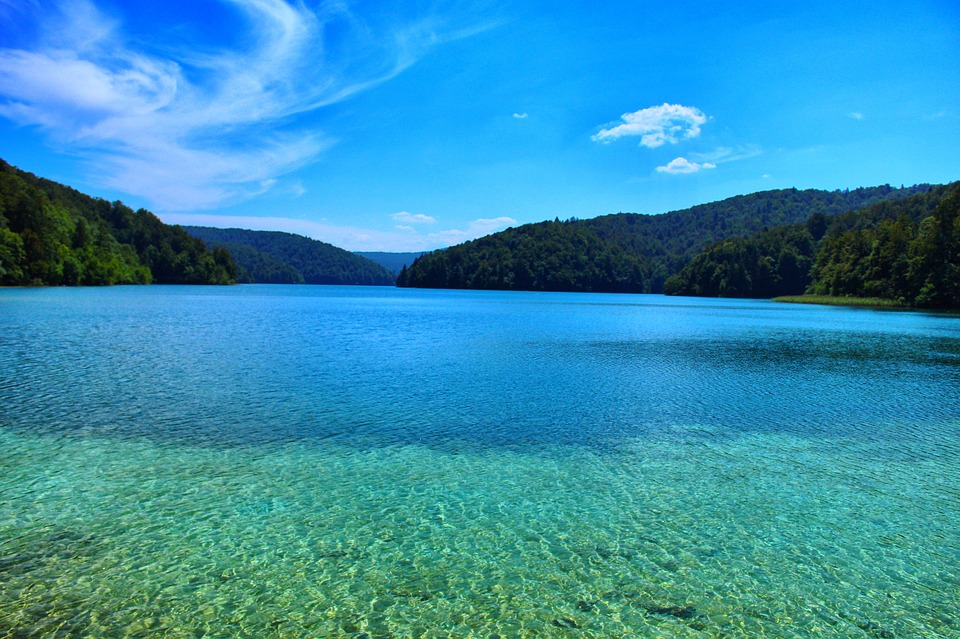 Zagreb does not disappoint in entertaining the tourists. The history and culture of Zagreb are rich, and while there is no shortage of tourist attractions to visit, you can definitely head outside of the main city to explore some interesting landmarks. Make sure you head over to the Plitvice Lakes and experience Croatian nature during your holiday!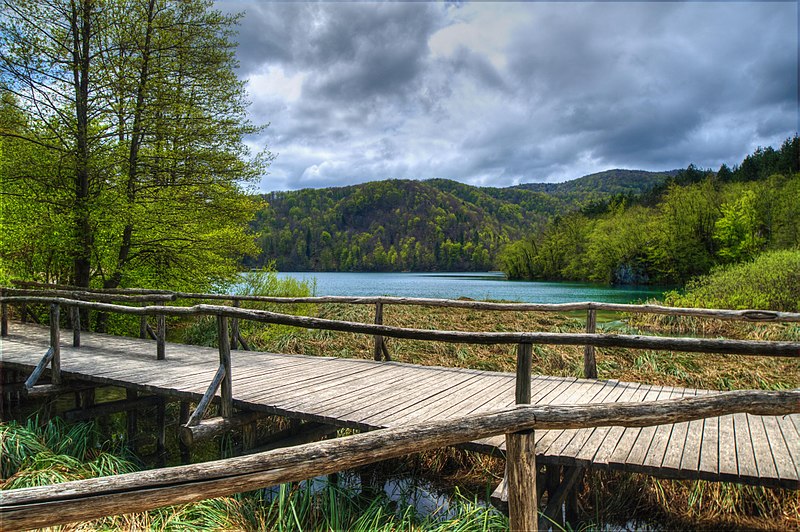 The Plitvice Lakes are roughly 130km away from Zagreb and can take up to 2.5 hours of road travel. This is the largest national park in Croatia, founded in 1949 and constitutes nearly 74,000 acres of land. This UNESCO World Heritage Site is truly a wonder to behold, not only because of its amazing flora and fauna but also because it provides a welcome escape from the hustle and bustle of city life.
There are plenty of ways to spend a day at the park, and you can even enjoy an overnight stay to experience life in nature. Plitvice Lakes National Park has around 16 natural lakes to enjoy, so travel with your camera and get clicking!
Tours from Zagreb to Plitvice Lakes are available and with different packages so that you can have fun with your partner or even with a large group of friends. Take advantage of the best offers and we shall see you there very soon!