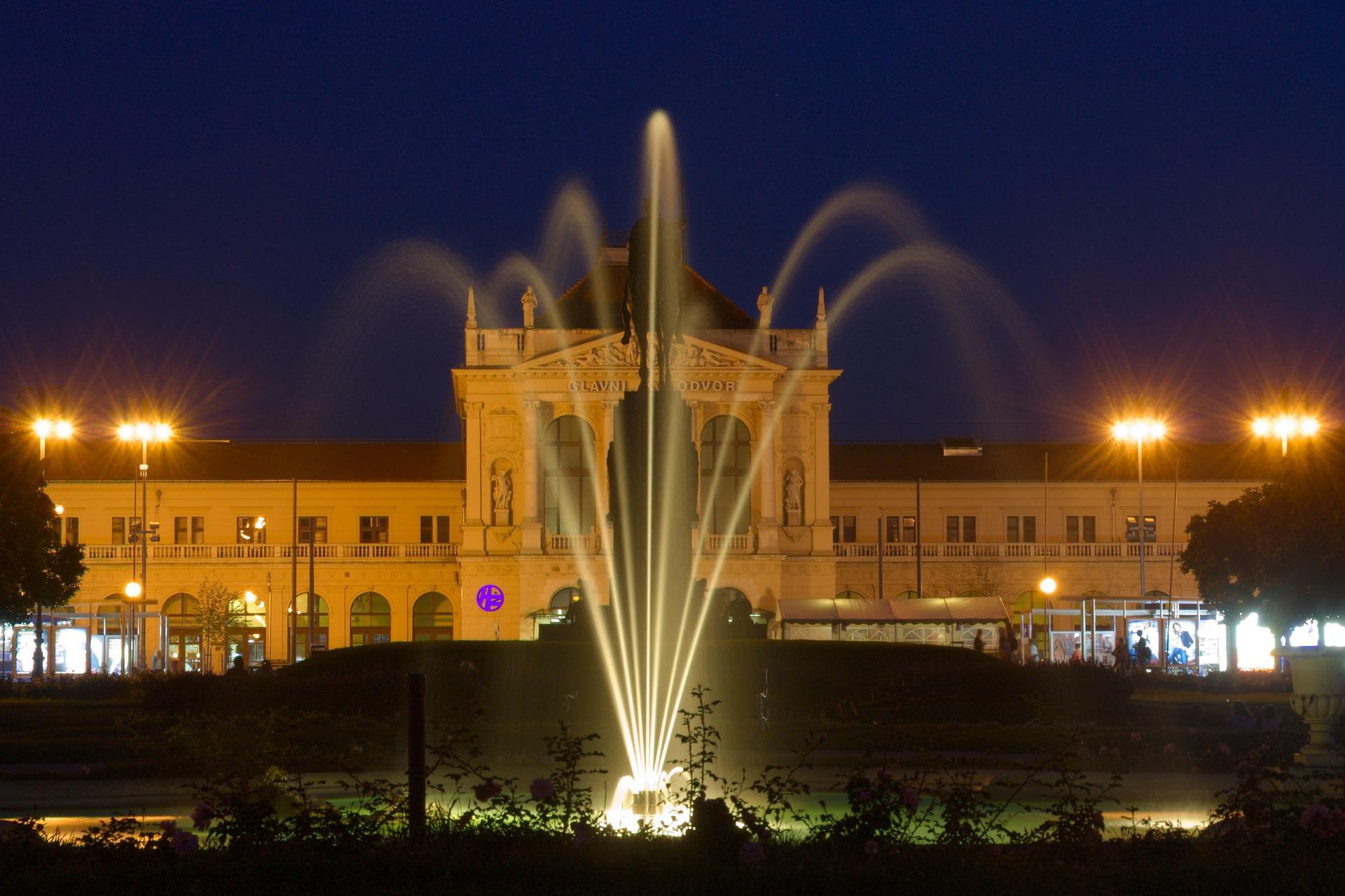 Are you planning on letting loose during the weekend at Zagreb? There are plenty of exciting things around town in Zagreb, especially during the evenings. Take a quick walk in the parks & gardens, stop by a local cafe, or even head to a shopping store for some retail therapy. As darkness falls, the historic European city in Croatia becomes an explorer's paradise! Trust us to learn about the best nightlife entertainment!
Zagreb is the largest city in Croatia and has a beautiful world of attractions like Plitvice Lakes National Park, Jelacic Square, and  Gric Tunnel. Even if the city is a vibrant, lively hotspot for locals and tourists to explore during the day, the city's atmosphere gets an otherworldly charm during the nighttime. The colorful town scattered with kids and adults takes on a more deeply charged appearance during the night, especially at nightclubs that transform from calm dining spots to foot-tapping musical clubs.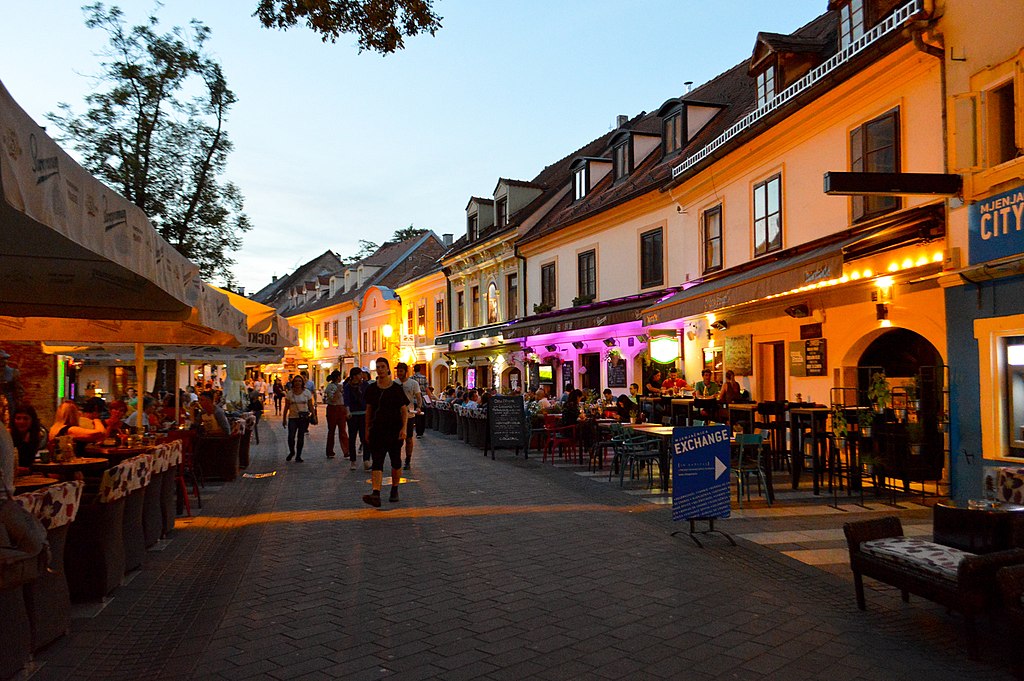 Tkalčićeva Street is where you will find a row of dining and drinking spots to loosen up and relax with friends. The cobbled pathways offer stops to drink, shop and unwind by listening to soulful jazz music. Pod Starim Krovovima, the oldest tavern in Zagreb, is a popular spot to indulge in a pint or two of beer. If you prefer enjoying the solitude, walking around the Zagreb city centre can be a cathartic experience when not filled with people.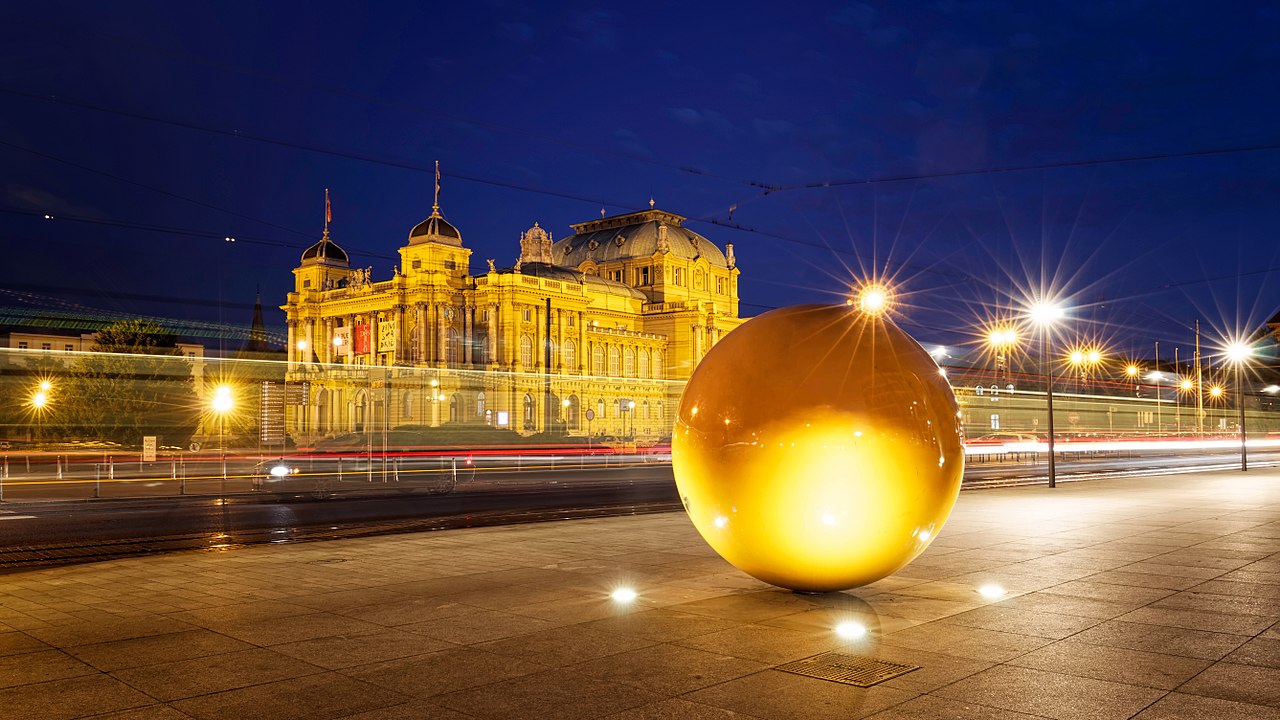 Winters can be cold in the city, but summertime in Zagreb at night, especially on foot, can make the city seem even more attractive. Besides mingling with locals at the bars & pubs around the city, you can enjoy a show at the Croatian National Theatre, learning about culture and music together! The best part is enjoying the music and winding down for the night at your favorite restaurant. Unlike the daytime, where people are bustling about, and everything is busy and booked, nighttime offers you a chance to watch the city slow down and relax. It is truly a breathtaking experience, especially watching the darkness turn to light during the early morning time.
Zagreb is a popular tourist destination anytime during the year, so book a flight, plan a holiday, and take a day or two to walk around the city at night calmly. As relaxing as it is thrilling, you won't regret it!