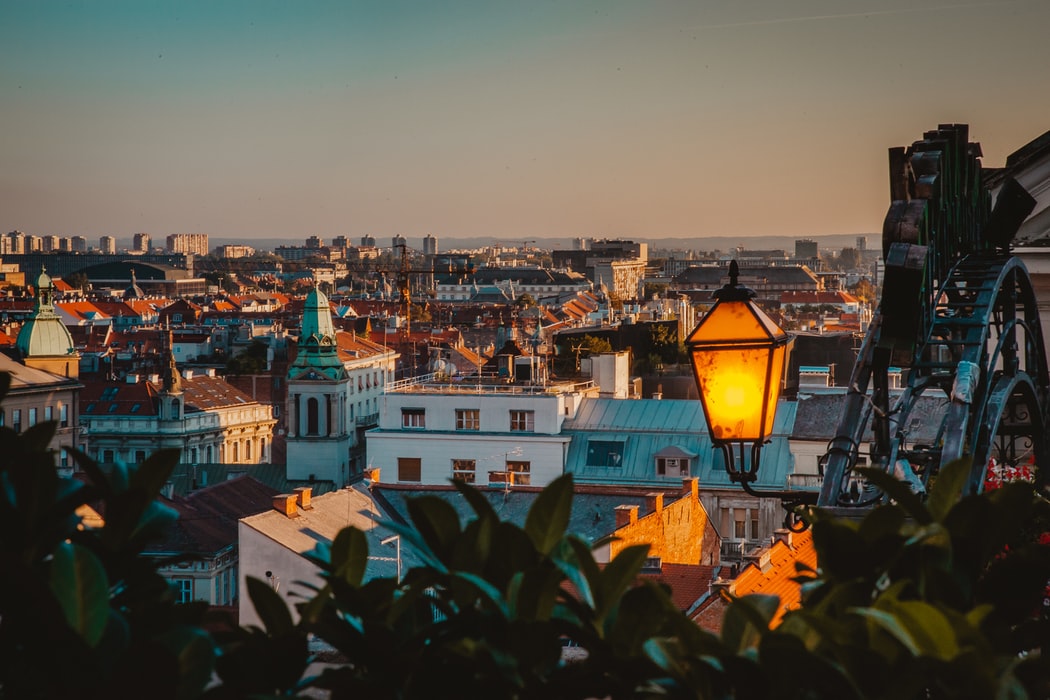 There is nothing better than to visit Croatia's popular tourist hotspot when it comes to entertaining visitors and keeping them engaged. Besides the stunning views, Zagreb has a wide variety of historic attractions each built with European character that will leave you in awe. Before visiting Zagreb, check out the travel tips mentioned below.
Best Time to Visit
If you are looking for a warmer climate in this city of Croatia, months between May and September are the most desirable. The average temperatures range during May and September is something around 20°C to 26°C (68°F to 79°F), warm and comfortable and you may even get to witness a slight drizzle of spring rain during this time.
Travel & Transportation
Besides the affordable public transportation in the city, you can also travel to top-visited destinations and areas nearby Zagreb by renting a car. And aside from buses, you can also try the taxi or Uber transport if you prefer a more direct travel service.
Food and Beverage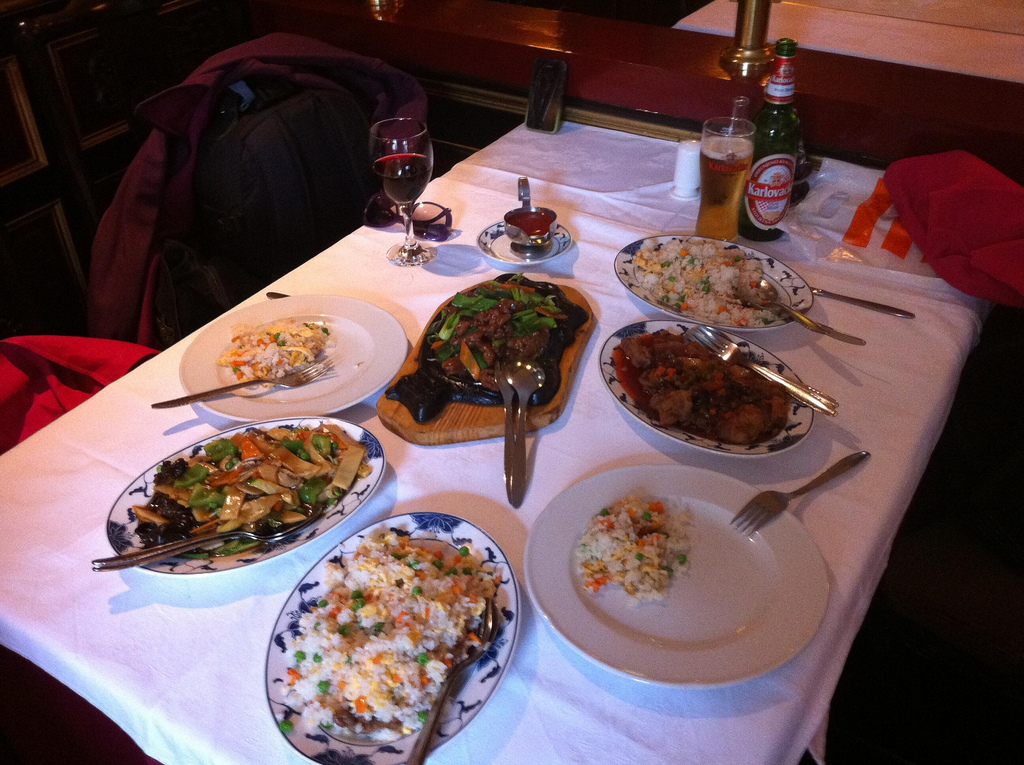 Credit: Flickr / David Bailey / CC-BY-SA 2.0
Food is very popular among the Croatians and varies widely from meat to fresh seafood if you are planning on travelling to the coast. Drinking is legal above 18 years of age so you can be sure to try out some popular drinks and wine. Similarly, tap water is suitable for consumption as bottled water can be a little expensive.
Safety
Similar to all destinations, it is always wise to check up on safe areas of the city, especially when you are travelling alone. Generally, Zagreb and also Croatia is a safe destination for tourists, but you would be wise to make sure not to travel alone at night through parks or at rip-off club.
Don't miss a chance of visiting the stunning Croatian city of Zagreb, book your flight today!