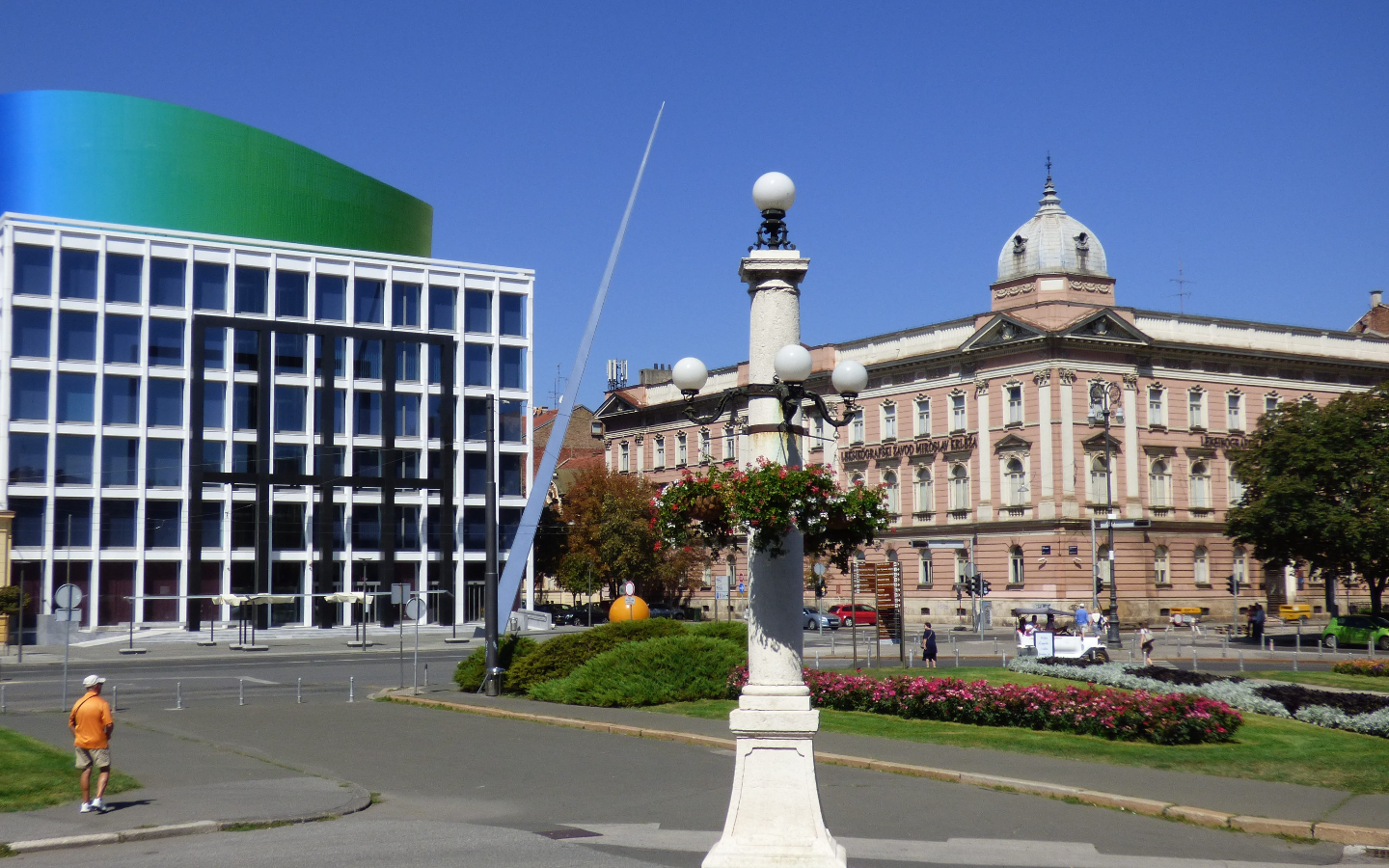 First-time visits to any new city are so much fun, especially when it includes visiting a beautiful European city like Zagreb! Besides the long list of sightseeing landmarks you want to see, keep in mind simple rules and etiquette to follow. To avoid standing out like a sore thumb in this rich cultural city, we've combined five simple tips for first-time travellers exploring Zagreb.
Pack for the Weather
It can be tempting to pack only the best and the fanciest clothes to get amazing pictures for Instagram, but paying attention to the weather can save you a lot of trouble. You don't want to be underdressed in winter because it can be harsh, and you don't want to overdress in summer and struggle to enjoy the Croatian sun. It's all about balance and researching the temperatures when you travel!
Carry Cash to Tip
Credit cards are the future of payment, but that doesn't mean you completely ditch carrying some hard cash! You don't have to pack large bundles of local money, but it's helpful to keep some in case of emergency and have some spare cash for tipping. A 10%-15% tip is usually practised by almost everyone living in Croatia!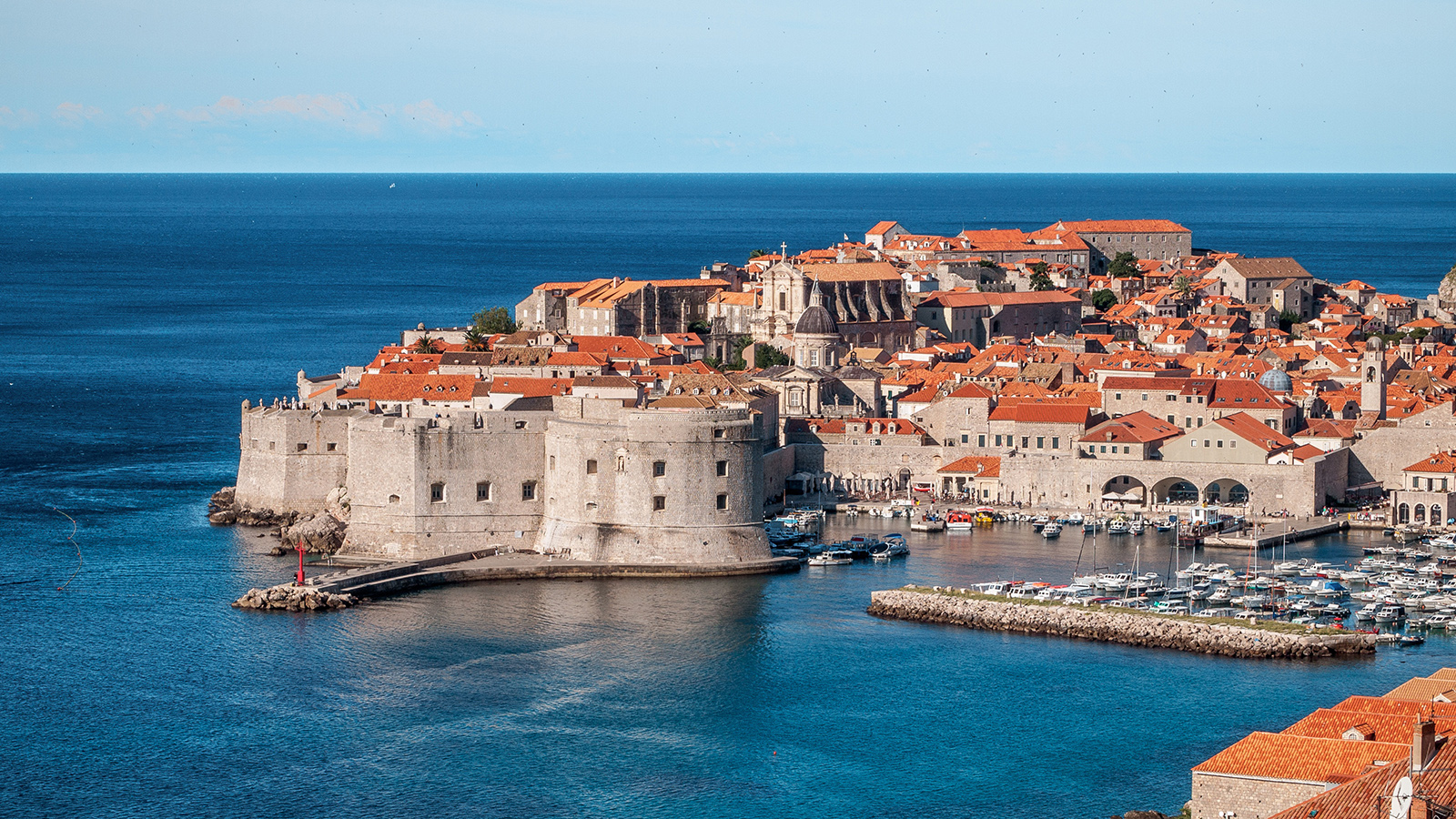 Visit both modern and medieval Croatia
There's more to Croatia than meets the eye, especially when it comes to visiting Dubrovnik while living in Zagreb. Some areas of Zagreb are more preserved than others, with many historic buildings converted into hotels, cafes & restaurants. But if you truly want to see a medieval city, especially the one featured in Game of Thrones, then head over for a day trip to Dubrovnik. Just exploring these two cities will show you how beautiful Croatia is!
Carry Travel Insurance
Don't worry! Croatia, and Zagreb in particular, is a very safe city to explore, but it doesn't hurt to have some backup for the worst to happen. Nowadays, anything can happen, from a minor cold to a crippling disease, and carrying an insurance plan to take care of you will ease your mind even further when travelling!
Plan and Book Trips in Advance
Not a fan of planning? Trust us, we know how thrilling spontaneous trips and on-the-spot travel decisions can be. These work best only when you are travelling during the off-season, or are visiting a city where there are not a lot of tourists. To make the most of your travel in Zagreb, try and book tours and flights well in advance. This is not just for avoiding long lines and crowds, but you can save a lot of money as well!