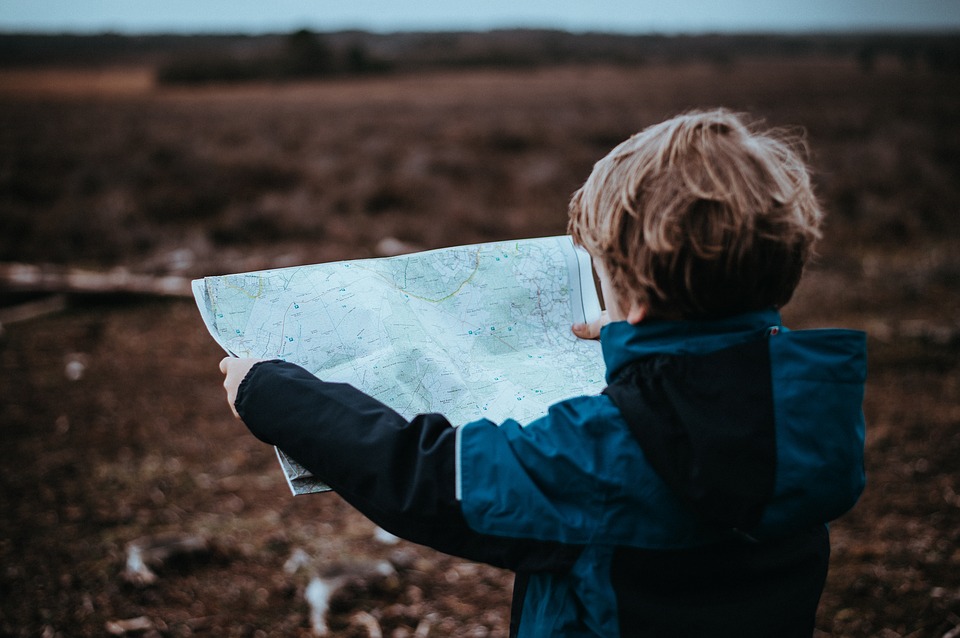 The landlocked and capital city of Croatia is one of the finest spots to head over to get exploring some European culture and history. Now, while holidays can be fun, traveling with kids can also be hectic, which is why we have mentioned some top spots that you can travel with kids in Zagreb to avoid the hassle. And, after a long day's exploration, you can visit some of the best restaurants in Zagreb to end the day on a good note.
Museum of Illusions
Credit: Flickr / Mitch Altman / CC-BY-SA 2.0
Who says that museums are boring? This quirky tourist hotspot showcases a fantastic display of a sensory adventure for visitors of all ages. It has puzzles, educational games, hologram pictures and even some intriguing exhibits that are sure to provide your child with a fun mental workout.
Bundek Park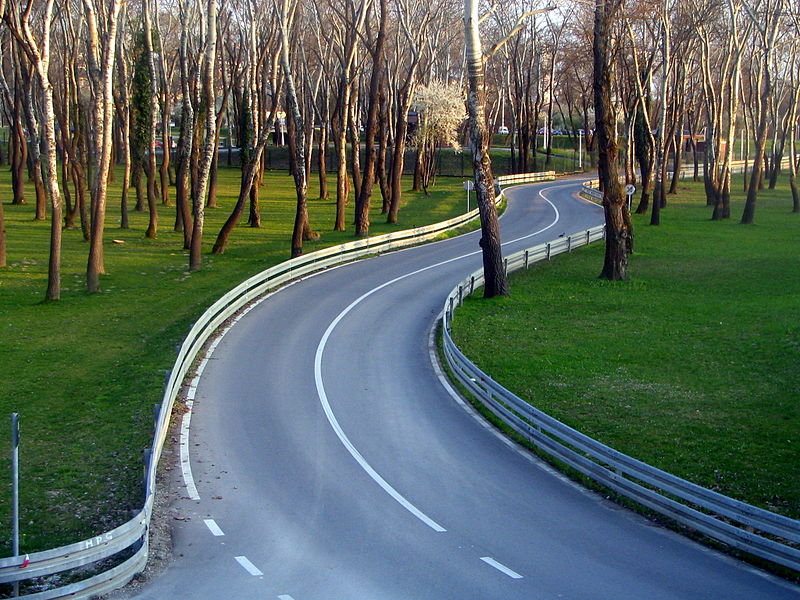 Dubbed as a family-friendly city, Zagreb has a lot of parks that families will enjoy to spend time at, like the Bundek Park. The park has a decent-sized lake and you will often see families dipping their toes in, especially on a hot summer day. There is a playground nearby and a lot of space for kids to run around.
Museum of Broken Relationships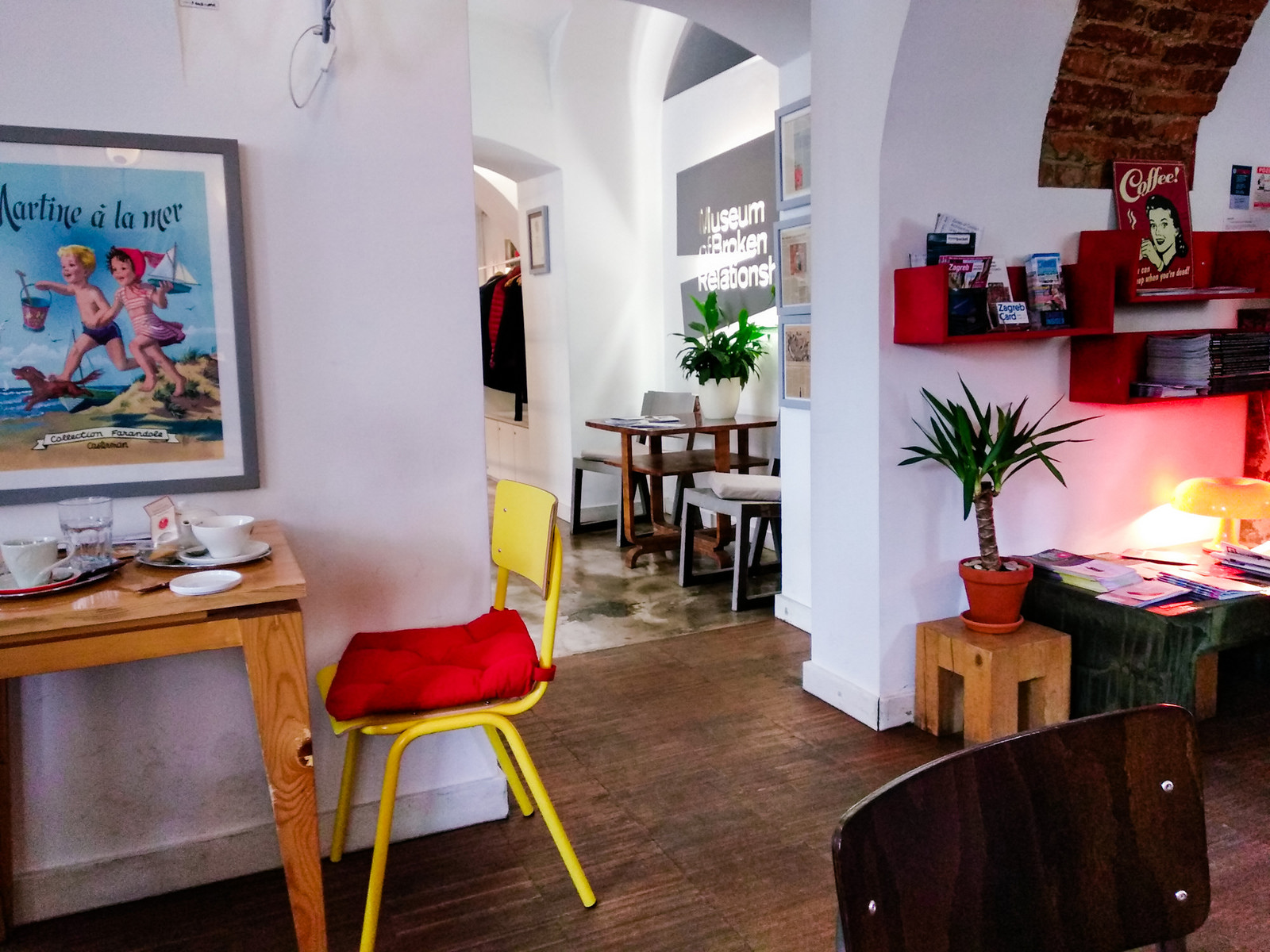 Credit: Flickr / Mitch Altman / CC-BY-SA 2.0
A fun take on broken romances and horrid relationships, this funny and quirky museum explores the mementos leftover after the relationship ends. It is displayed in an all-white room and includes donations from all over the world, even mentioning a story behind each artifact!
Zagreb 80s Museum
Not particularly enormous, but this four-room museum is as the name suggests, especially devoted to the Zagreb era during the 1980s. It displays interior reconstructions of lounge and kitchen, includes a ton of memorabilia and even games like Commodore 64. Kids here can even play dress up as per the fashion in the 80s for a fun time!
Why waste time when you can visit all these amazing and fun spots with your children and celebrate a family-filled vacation, by simply booking your flight to Zagreb today!