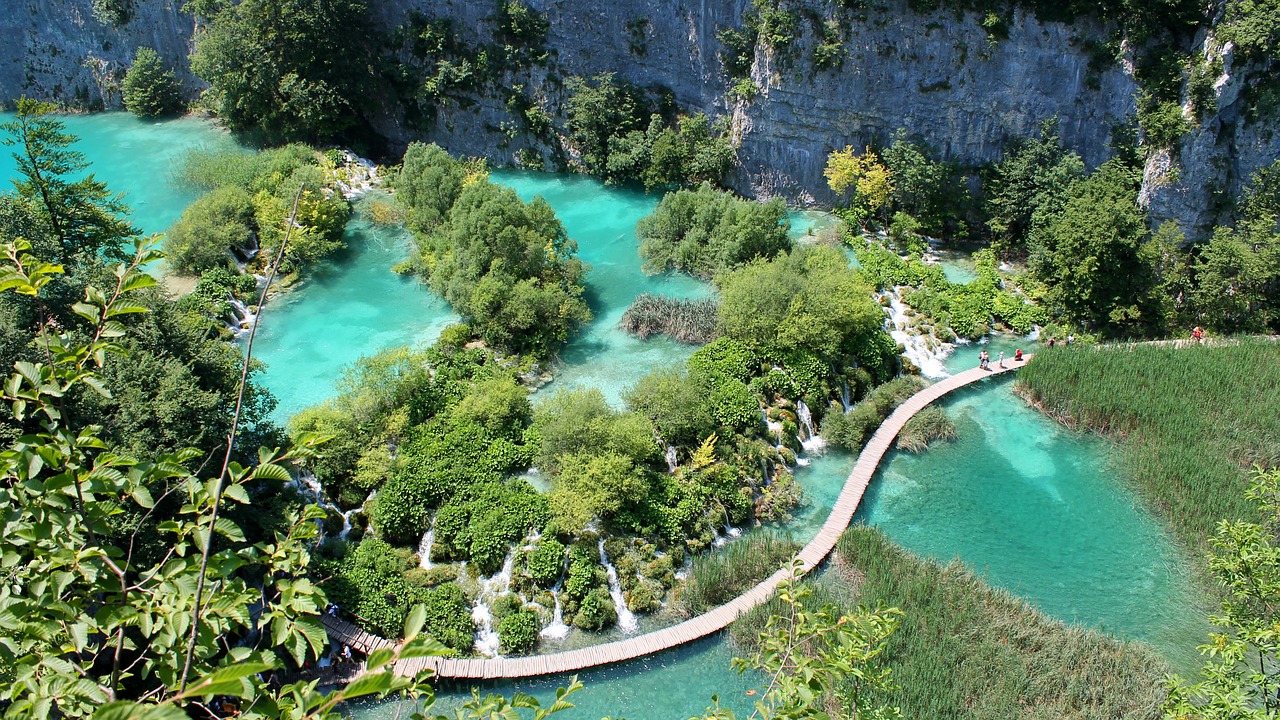 It is always an excellent feeling for parents to see kids engaged in creative activities and are happy. At Zagreb, there are plenty of family-friendly things to do. The Croatian city has fun activities packed for children, and you can look forward to spending a value-added time.
Plitviče Lakes National Park
To immerse yourself in the nature, book a tour to Plitviče Lakes National Park. Children love splashing around in the water! If not splash, one can always enjoy being amid deep lakes with lots of waterfalls. It is fantastic to walk, and some of the waterfalls will keep children mesmerized.
St. Mark's Church
Save time for a visit to St. Mark's Church. It is thrilling to see the roof tiles on the parish church and unique to check out the bright, colourful, and wonderful architecture. Children can climb up or run around the venue, admiring the scintillating roof tiles.
Parks at Zagreb
Fun-time doesn't always mean hogging or shopping in malls. Spend some quality time with your children at some of Zagreb's best parks. The city has many lush green spaces, and it is nice to see children spending time outdoors in nature. Zagreb parks offer exciting hiking trails, and one can plan a visit to Maksimir Park or Jarun Lake, among others.
Museum of Broken Relationships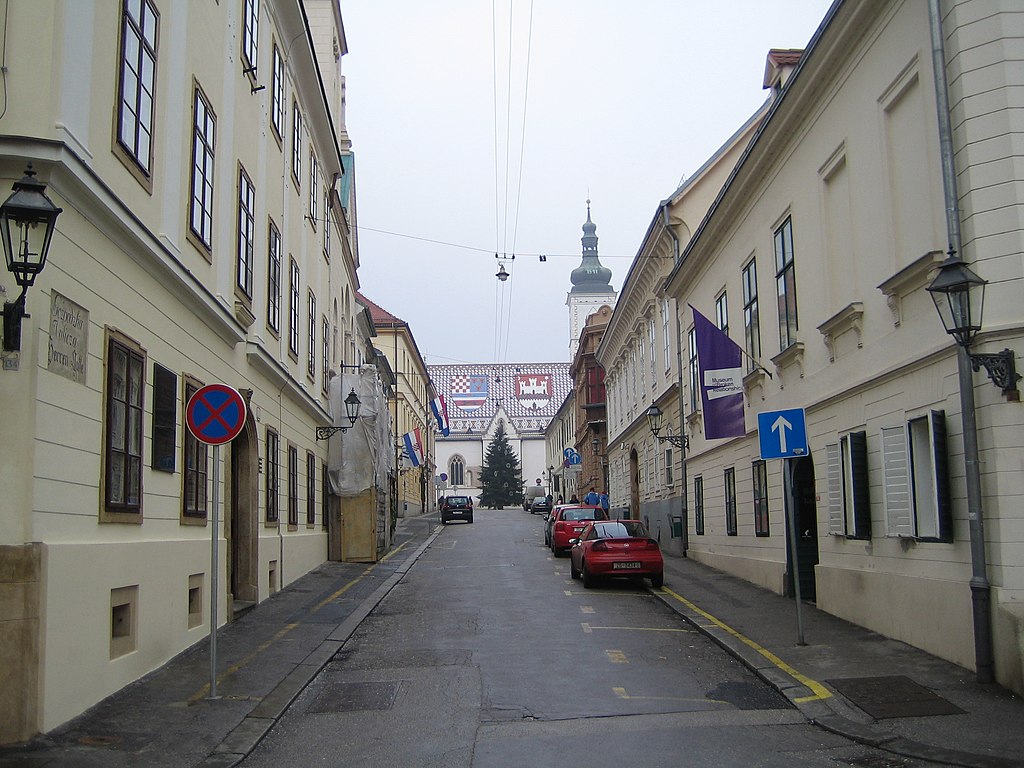 This baroque venue is ideal for older children as well adults. They are full of artefacts that sum up people's broken relationships, which can make one emotional. The stories behind some of the personal artefacts are relatable and enjoyable. Book a museum tour and explore love stories from Cyprus, Europe.
The Museum of Illusions
Yet, another museum that guests can add to the must-visit list is the Museum of Illusions. Ideal for children aged seven and above, the artworks can leave children in awe. The museum has some weird and wonderful objects that outwit the mind.