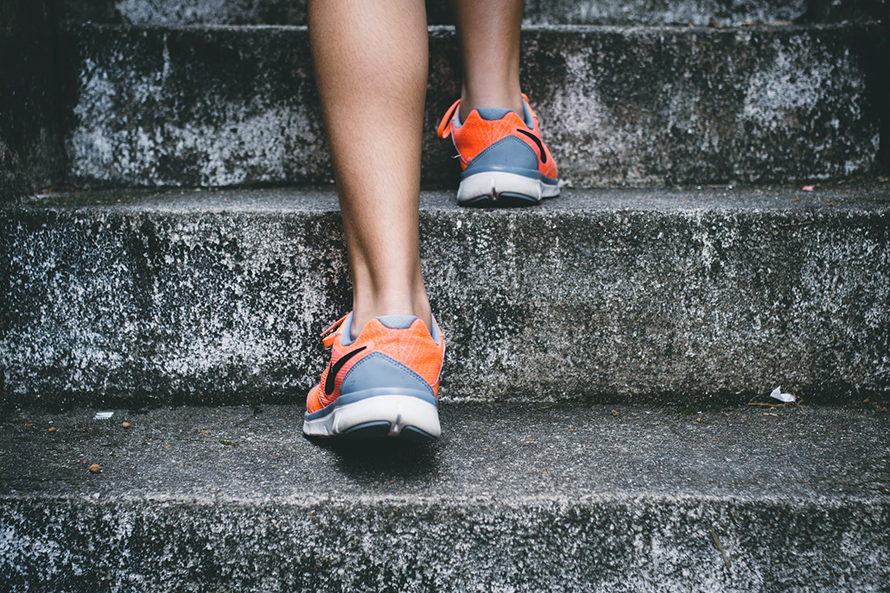 With outdoor activities slowly opening up for the residents and the public, it can be easy to let loose and go binging on all the social activities you missed, including eating at local restaurants and drinking! But, if you feel out of place socializing more than expected, read more to learn how to overcome struggles by learning to stay physically and mentally healthy!
Clean Out the Fridge!
The road to health starts in the kitchen. One of the easiest ways to become healthy is by altering your food consumption. Not only does good, fresh food help in weight loss or weight gain, but changing patterns of food can also make you feel more alert and proactive during the day. You only need to be more mindful of what you put in your body!
Stay in Touch!
Mental health begins with talking and sharing, even if it is with your loved ones and even if it is virtually. Start the conversation over video calls and organize hangouts and virtual gatherings to keep in touch with people you can talk to, especially during such trying times. In case of desperate necessity, speak to a professional who can guide you. There are plenty of online therapists, near your home or even somewhere far away.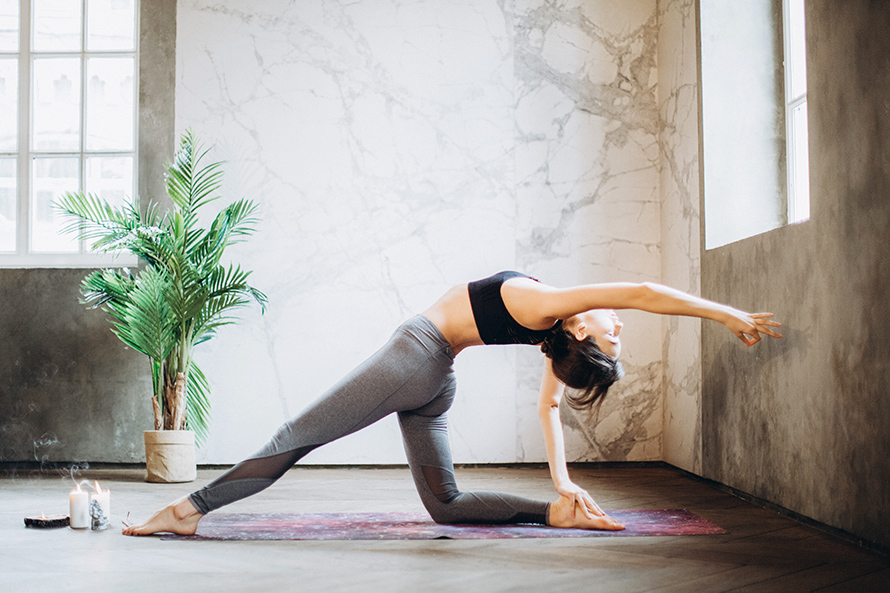 Prepare a Challenge!
Challenges instil a sense of focus, especially if it is a fitness challenge that you and your family or friends undertake together! Find out free fitness calendars or follow influencers who promote challenges on their social channels to get you pumped up. You don't need to worry about your upcoming workouts because the calendar does it for you!
Dance it Out!
Are you not a weight training person? With the pandemic, many different avenues have opened up, especially when it comes to working out at home. Among those, the most accessible pathway to fitness is by dancing. Join a virtual Zumba class, follow along with YouTube shows or plug in your Spotify playlist and groove to the music. There is no right or wrong method, and the only rule is that you sweat it out!
Work on Your Mind!
Your mind is your most potent weapon and your worst enemy. Use this time to heal your trauma, fear and insecurities through therapy, but don't forget essential tools like meditation and journaling to practice regularly in the confines of your room. Headspace and Calm are fantastic tools that offer guided meditations to walk you through your feelings and help you work on your mind and figure out your thoughts.