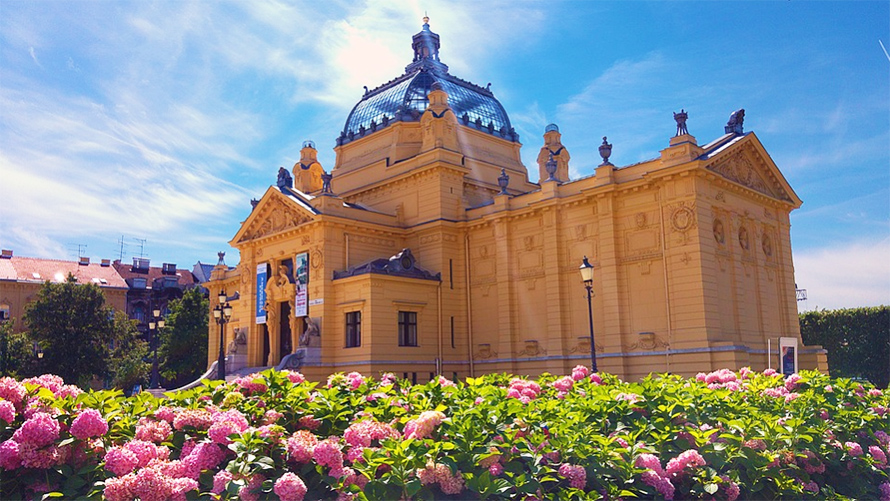 Are you staying in Zagreb, or are you a local or a tourist? With the borders slowly opening up, there are plenty of opportunities for you to make a quick trip to the Croatian capital, especially if you comply with the local rules. Check out their government restrictions and read more to find out how to make the most of enjoying one entire day experiencing Zagreb and having fun, whether you are a tourist or a resident!
Munch On Local Delicacies
The best way to start the day is by eating right! Hotels can provide some of the best-looking food, but visiting popular cafes and checking out locally recommended restaurants can make a world of difference while traveling! Snack on some delicacies or have a brunch and get walking with a camera in hand. Don't forget to strike a pose and let someone capture your experience!
Visit the Local Attractions
Some of the city's most popular landmarks are historical attractions that showcase and display the Zagreb city culture. Plan out places to see to avoid confusion and chaos, and spend time deeply learning what the guide or the written information talks about. Now is the time to soak in a new experience and be grateful for the opportunity to explore again!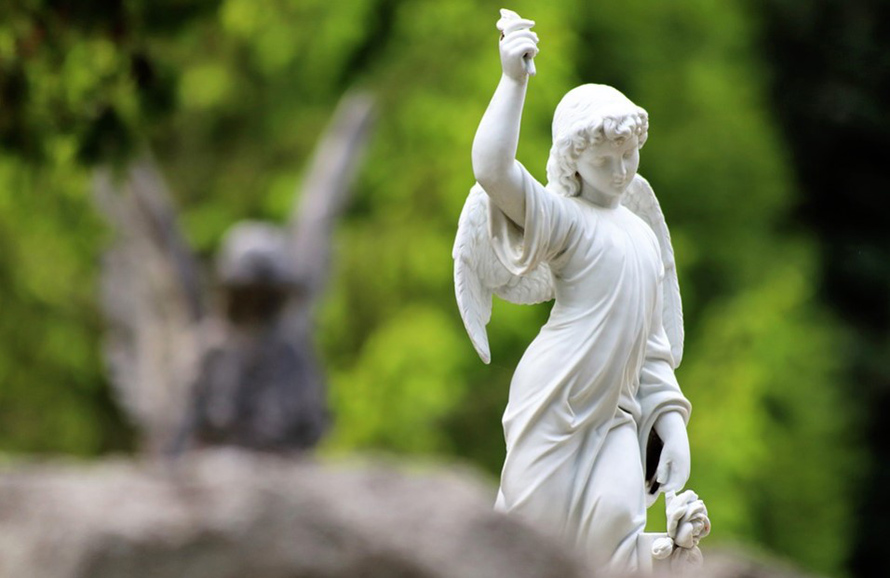 Learn Local Culture
How much do you know about Zagreb? Many local museums around the city are open with crowd restrictions. You can always explore virtually, but visiting the sites and wandering through the museum halls is a different experience entirely! You might have to wait in line in case of heavy crowds, but wearing a mask and maintaining social distance is a safety precaution.
Support Small Local Businesses
The best way to contribute to the local economy while traveling to a new place is by helping small businesses. Buy souvenirs from local boutiques and support shops that are open and offer goods that you might make use of or find attractive., do a bit by supporting people who need it!