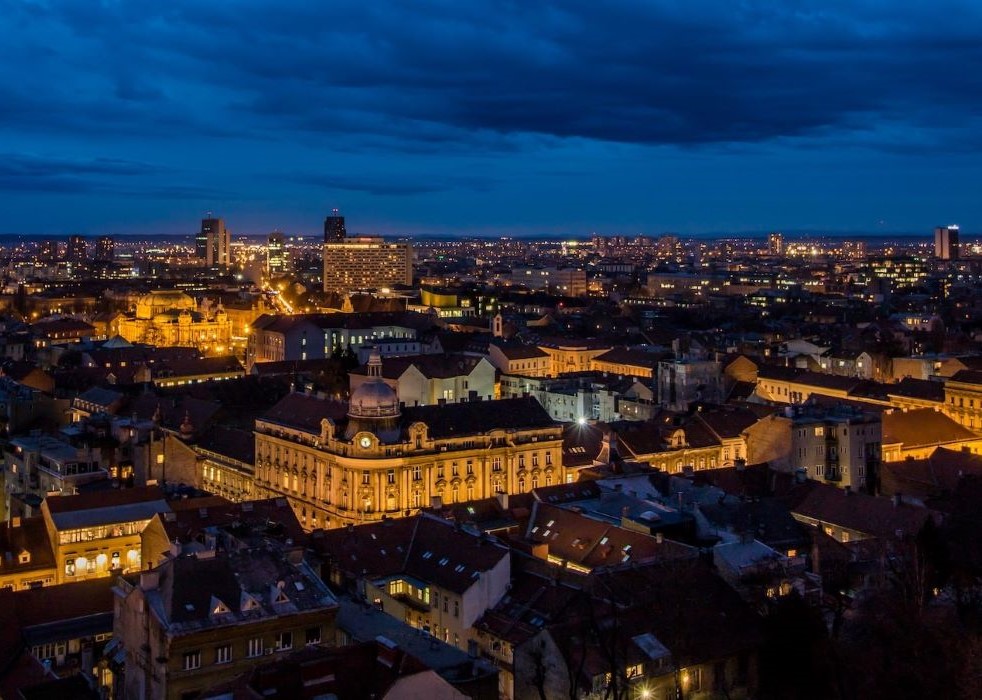 Zagreb has a pretty thriving nightlife, but it isn't for everyone! The nightclubs live music concerts, and mingling in large crowds can seem pretty overwhelming for introverts. If you're into exploring the city after dark, we've got the top 3 tours that you can enjoy during the evenings or on a flexible schedule. Get the most out of your travel adventures by booking tours that you want to enjoy; especially if it's in the evening. Enjoy!
Experience Zagreb with a Local
What better way to experience Zagreb than by travelling with a local? There are city tours that are guided by locals which are flexible according to your schedule. This private walking tour will give you personalized guided attention, where you can ask & get answers to all your questions about the culture of the city. Visit the hottest tourist attractions like Zagreb Cathedral and the local markets. This is a walking tour so make sure you have plenty of stamina.
City Tour with a Visit to Mirogoj Cemetery & Funicular Ride
When you're planning a trip to Zagreb, there will be several walking tours available during the evening, but not many that take you to a cemetery as a part of the experience! This 3.5-hour city tour explores Zagreb on foot and by car, where you will learn about the Mirogoj Cemetery and take a trip on the Funicular Railway. It's a once-in-a-lifetime experience to be guided around & get to know the history of this Croatian city; especially in the evening. 
Medieval Zagreb Night City Tour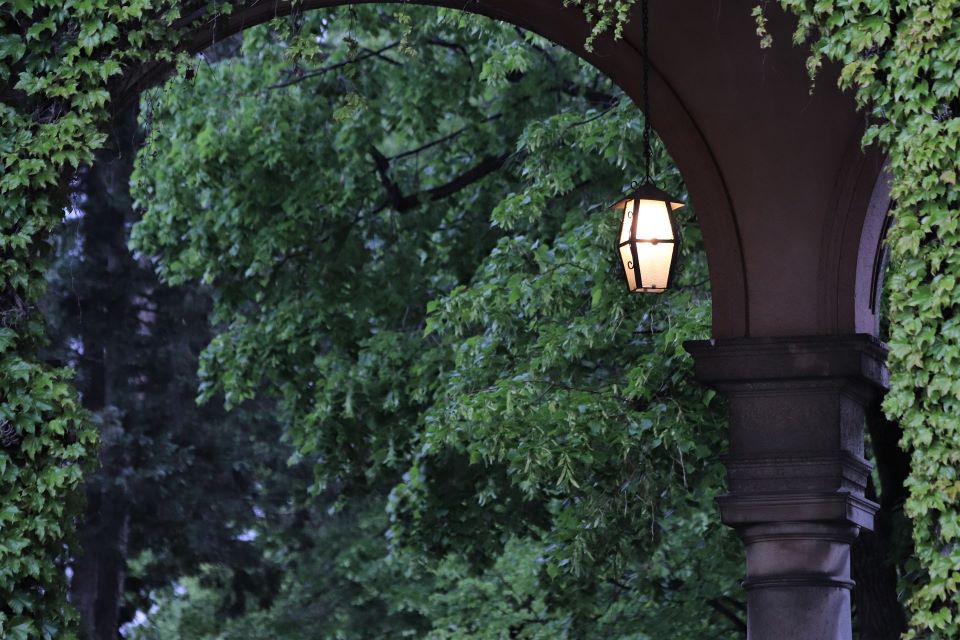 Looking for a haunting experience during your night out in Zagreb? Check out the Medieval Zagreb Night tour that isn't for the faint of heart! Wander around St. Mark's Square and other attractions after sunset, and get to learn about their dark past from an experienced guide. You will even be taken to a cellar located in the oldest part of Zagreb. This 90-minute guided tour is perfect for taking a stroll while being a part of an interesting experience. It will be a night to remember, for sure!