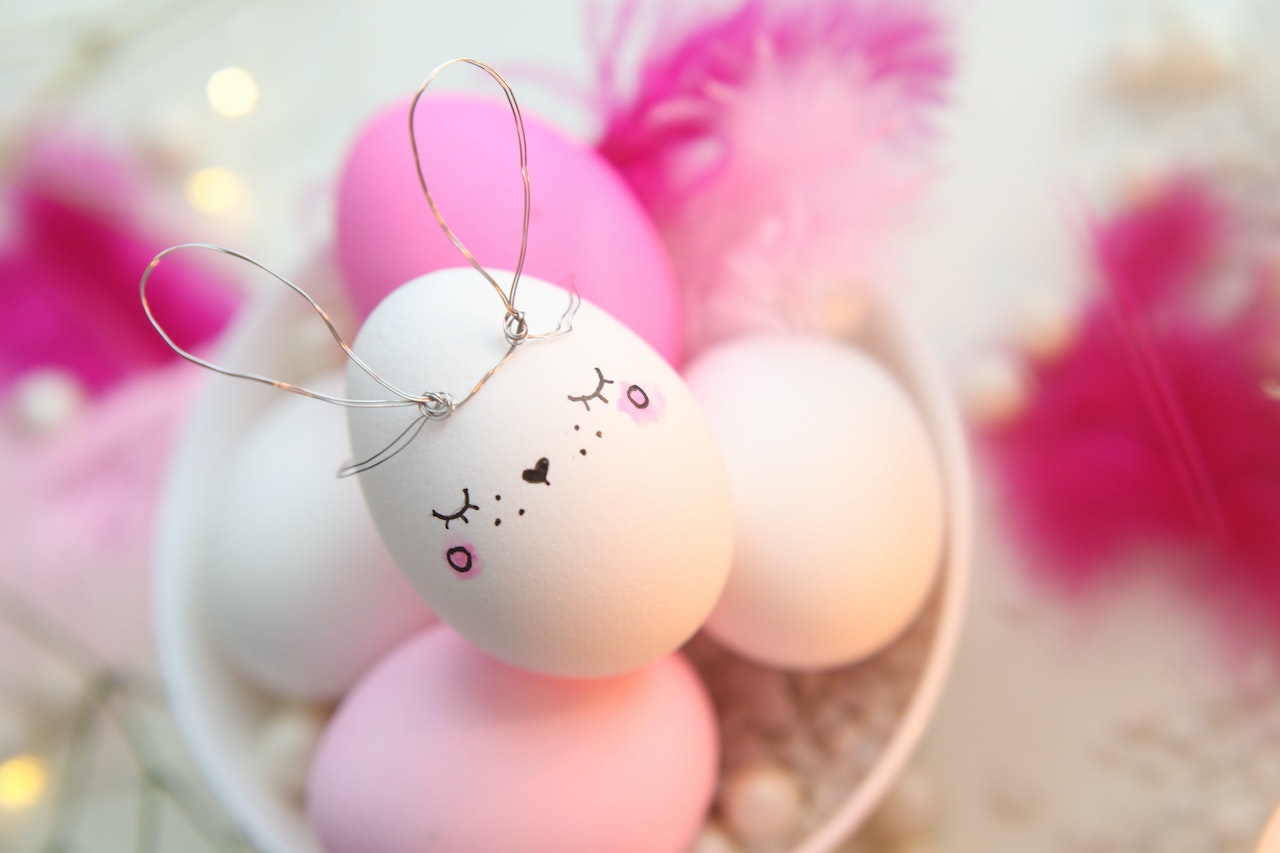 Easter in Zagreb is one exciting holiday packed with plenty of fun things to do. It's just the time to plan a holiday break with family and friends. If you plan an Easter vacation, head to Zagreb and get ready to have the time of your life. Here are some amazing Easter things to do in Zagreb for your bucket list.
Revel at Easter decorations
Zagreb is blessed with fantastic terrain, beautiful spots and some great attractions. During Easter, guests may want to stroll around, exploring the city on foot. One cannot miss out on visiting the heart of the city donning huge hand-painted Easter eggs right in front of the Zagreb Cathedral on Katol. Plus, there are Easter decorations in the city - guests may choose to book the walking tour of their choice and enjoy the Easter vibes.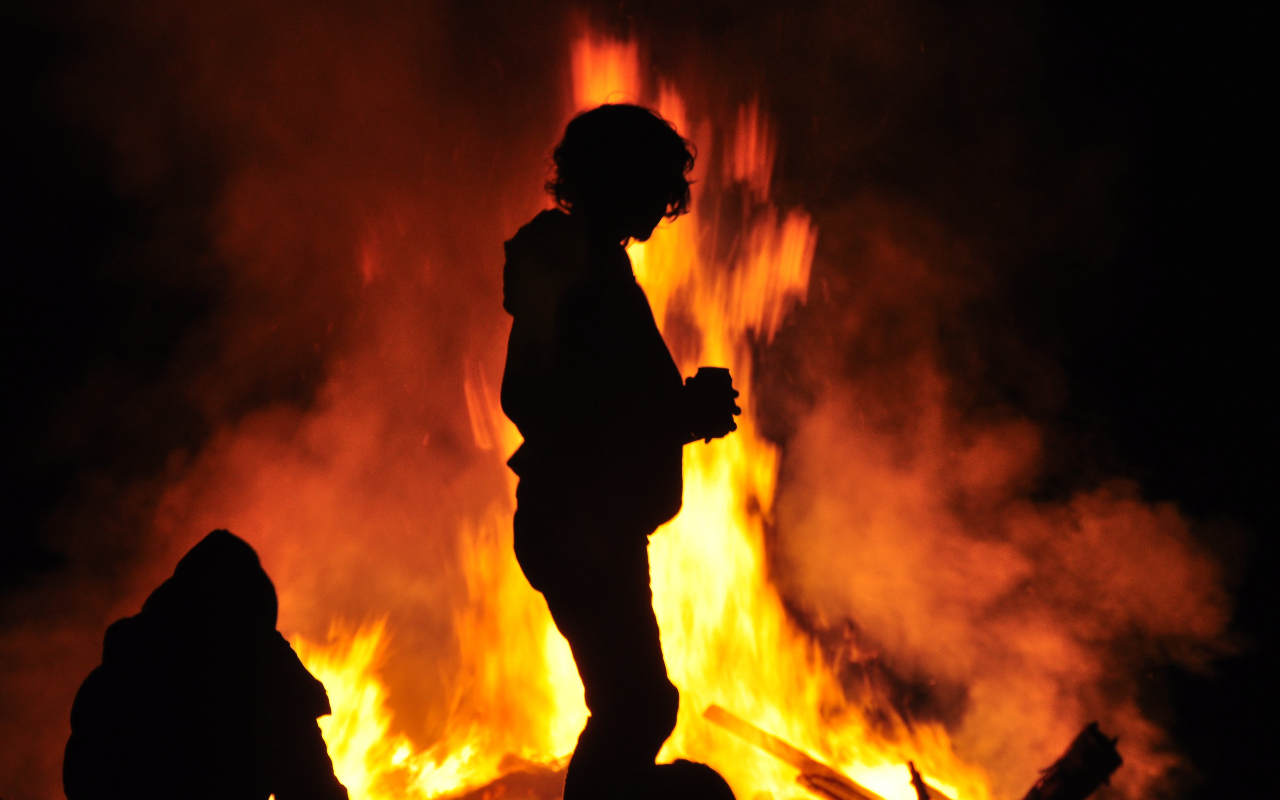 Witness Easter bonfires (Vuzmenice)
The city witnesses a beautiful tradition of lighting bonfires, where people prepare Uskrsni krijes (Easter bonfires – also called Vuzmenice). The lighting of the bonfire tradition is a part of the night of Holy Saturday, where people gather in front of the church and make Vuzmenice. The beautiful fire lights up the night sky, and the Easter vibes are amazing to experience and a must-see if you are in the city.
Enjoy Easter music
Want to feel the festive vibes? You cannot miss out on catching some Easter-time music called 'čegrtaljke.' The music plays on an instrument that dons the looks of a board of wood and has a percussion section. It creates a unique sound that adds to the exclusivity of the region.
Relish Easter food
Easter celebrations are always centred around good food, and in Zagreb, you will find that it is a massive deal. You can enjoy some delicious treats with amazing brunches at the coolest restaurants, which offer dishes of lamb, ham, horseradish, and spring onions. Guests can also try some Croatian Easter bread called sirnica / pinca.