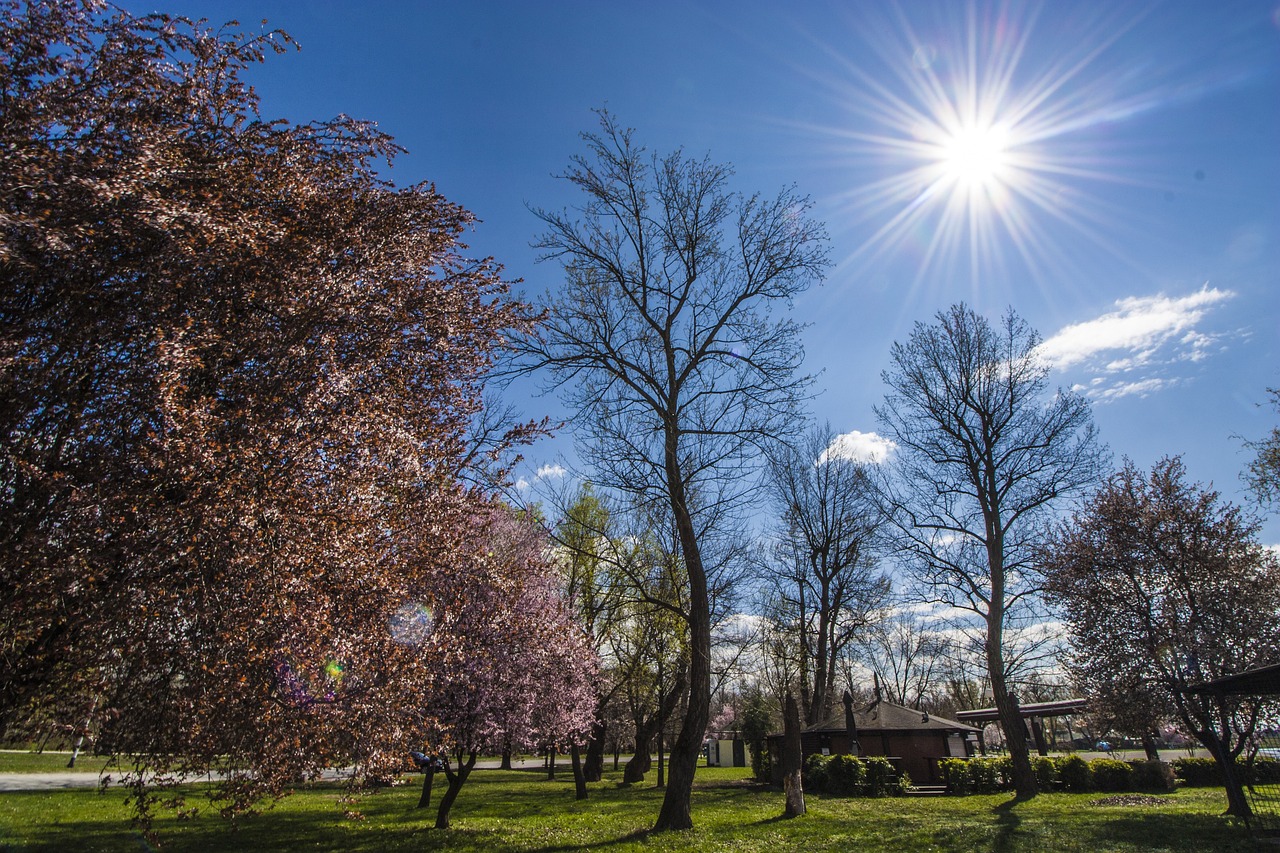 Zagreb is a gorgeous destination to enjoy springtime. Guests will love being in the lap of nature, listening to birds chirping, and soaking in the vibrant greens. If you are planning to visit Zagreb and wish to reconnect with nature, here are some top things you can do and see.
Plan day trips around Zagreb
Zagreb is surrounded by beautiful destinations in and around the city that are worth exploring. Escape from the hustle and bustle, and enjoy the charming beauty of the towns as you embark on day trips. Some must-visit spots include Plitvice Lakes, Kumrovec, Banza Luka, and Istria.
 
Enjoy walking and nature watching around lakes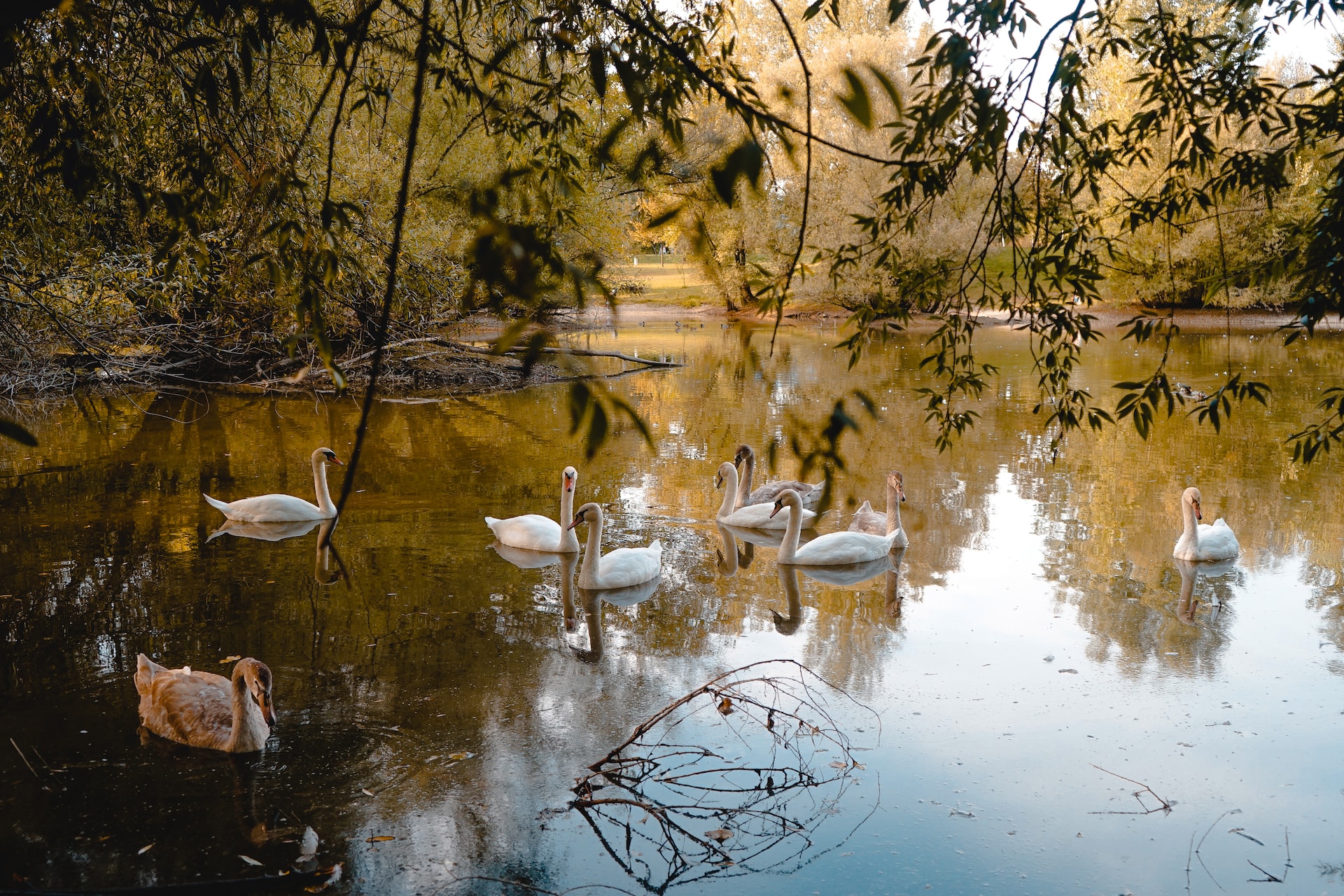 Credit: Photo by Acy Varlan on Unsplash
Lakes in Zagreb are beautifully landscaped. Guests must visit the lakes Jarun and Bundek - the spaces around them are excellent for walks, nature watching, jogging, or sunbathing. The spaces are filled with vibrant blooms during the spring, and the fragrance is unmissable. At Lake Bundek, guests can also enjoy fishing or stroll around and relax under the shade of tall trees.
Take out time to visit the parks
Zagreb has some gorgeous parks, which are ideal for hanging out, especially during springtime. Plan a visit to the oldest public park Maksimir, which is nothing short of a fairytale site with an enchanting forest - it is dotted with lakes with swans and ducks. The park is also blessed with green meadows, hills, and walking paths. Some other parks worth visiting are Cmrok, Ribnjak Park, Zrinjevac square and park, and Medvednica Nature Park, among others.
Explore the city on foot or bike
How about discovering the city at your own pace? There are some expert-designed self-guided walking tours to explore the city on foot at your own pace. It is exciting to revel in the architectural gems of the city and also check out the museums and art galleries of your choice. What's more? The weather is just ideal for checking out sites on foot or even on a bike ride.