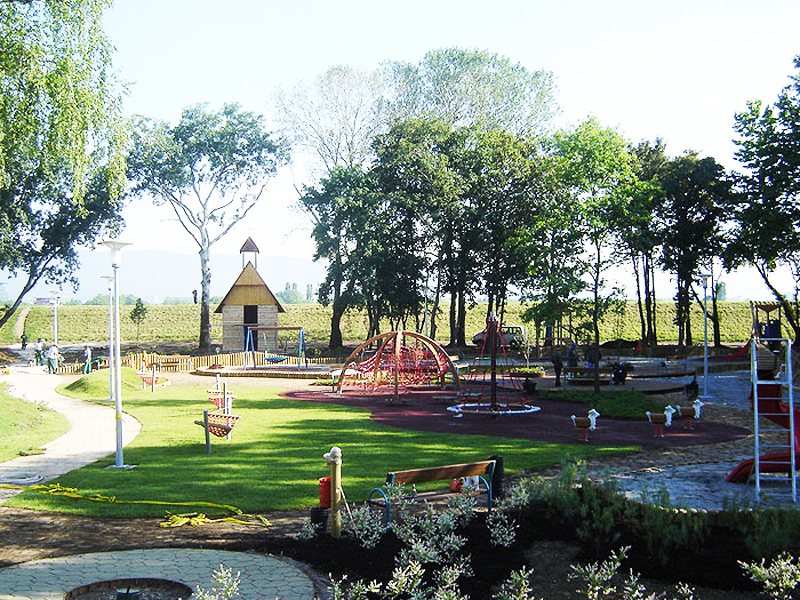 Fed up of being cooped up indoors? There is nothing more soothing than wearing a face mask and taking a walk in the park with the fresh autumnal air this season in Zagreb. Shops and restaurants can be crowded, so for your safety, avoid the masses and grab a coffee to sit and sip on inside the park. Walk with your friends, your dog or even have your headphones in and make some rounds to burn those calories!
Bundek Park
Among one of Zagreb city's popular parks is the one located between the neighbourhoods of Središće and Zapruđe and the river of Sava. Bundek park consists of several lakes. You are allowed to swim during summer. It offers child-friendly activities besides having walking trails and benches. With its size, this park offers you a chance to play around without being close to any crowd.
Maksimir Park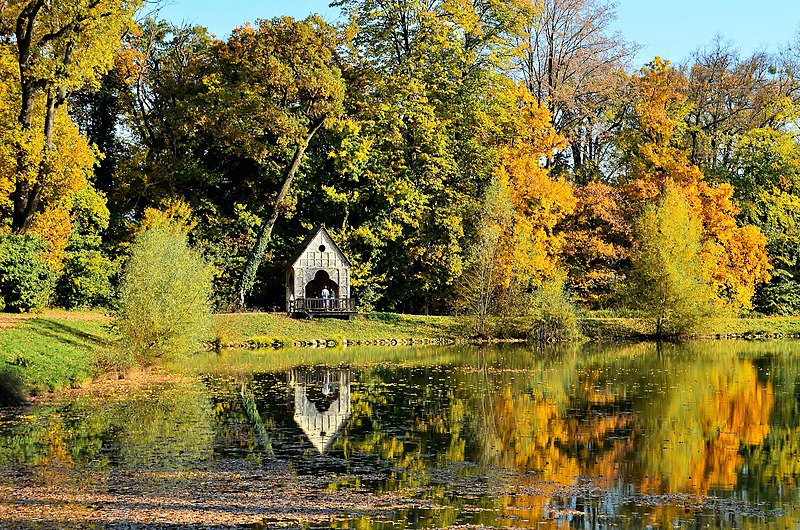 Credit: Tihomir Gržinčić / CC BY-SA 4.0
Maksimir Park is a cultural heritage site within Zagreb and is also the oldest public park in the city. This natural site is home to several plants and animals. There are lakes, meadows and plenty of creeks and walking trails within the park and the Zagreb Zoo is a part of the park located on the southern side, which makes Maksimir Park a nature lover's haven!
Jarun Lake Park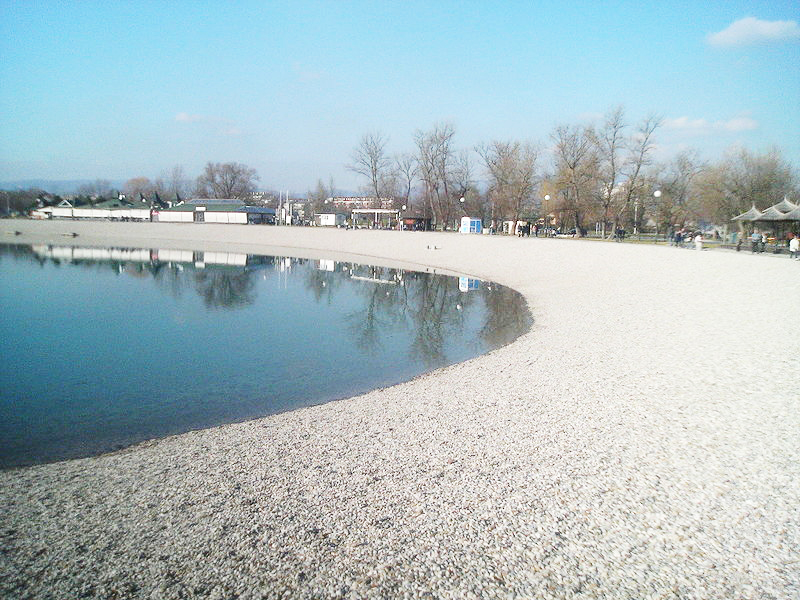 Jarun lake park is among the city's chosen spots for rest, relaxation and recreation. Besides the cycling tracks and the green area to enjoy various sports activities, the park also has a 2km artificial lake which offers plenty of water sports activities in the large and smaller part of the lake. Take a kayak and enjoy with your partner!
Medvednica Nature Park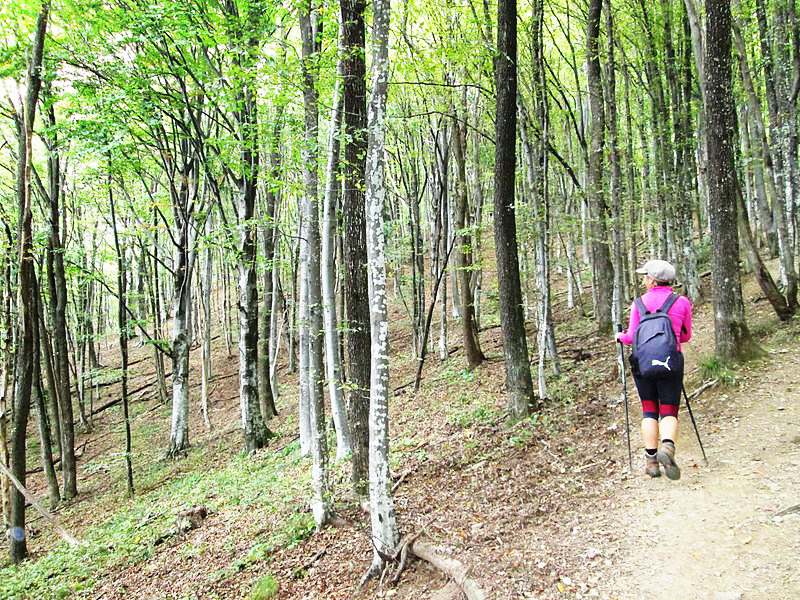 Medvednica Nature Park is located in the western part of the Medvednica mountain in the northern part of Zagreb. With over 88 miles of forest, this park offers plenty of hiking opportunities including plenty of natural wildlife for observing. It is a wonderful spot to get away from the city crowds and enjoy the peace and tranquillity, without a mask on!
Ribnjak Park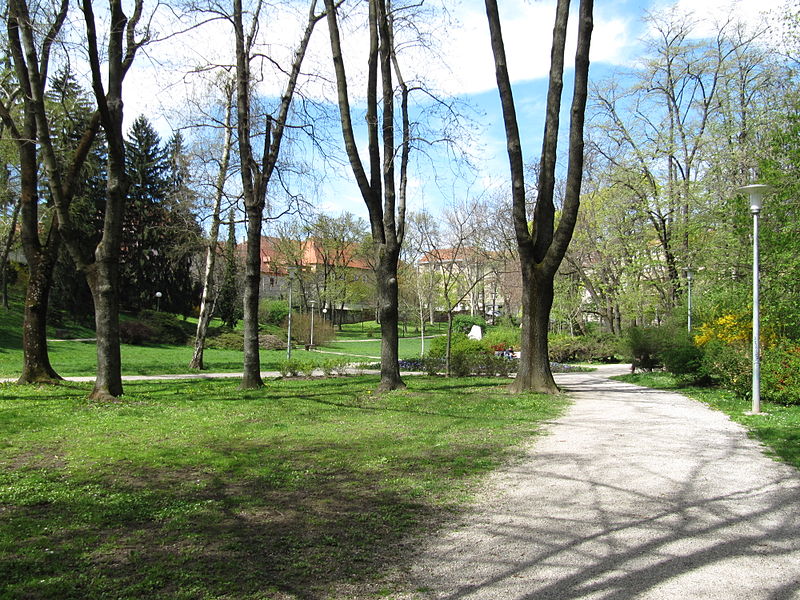 Credit: Branko Radovanović / CC-BY-SA-3.0
Ribnjak Park is situated right behind the Zagreb Cathedral and is named after the fishponds that were once in the area. Currently, with all the old ponds dried up, this park has excellent shade and serves well as a children's playground. The park covers an area of roughly 40,000 sq.m with plenty of planted trees making it a good space to enjoy a morning run or a morning walk when there is no one nearby.