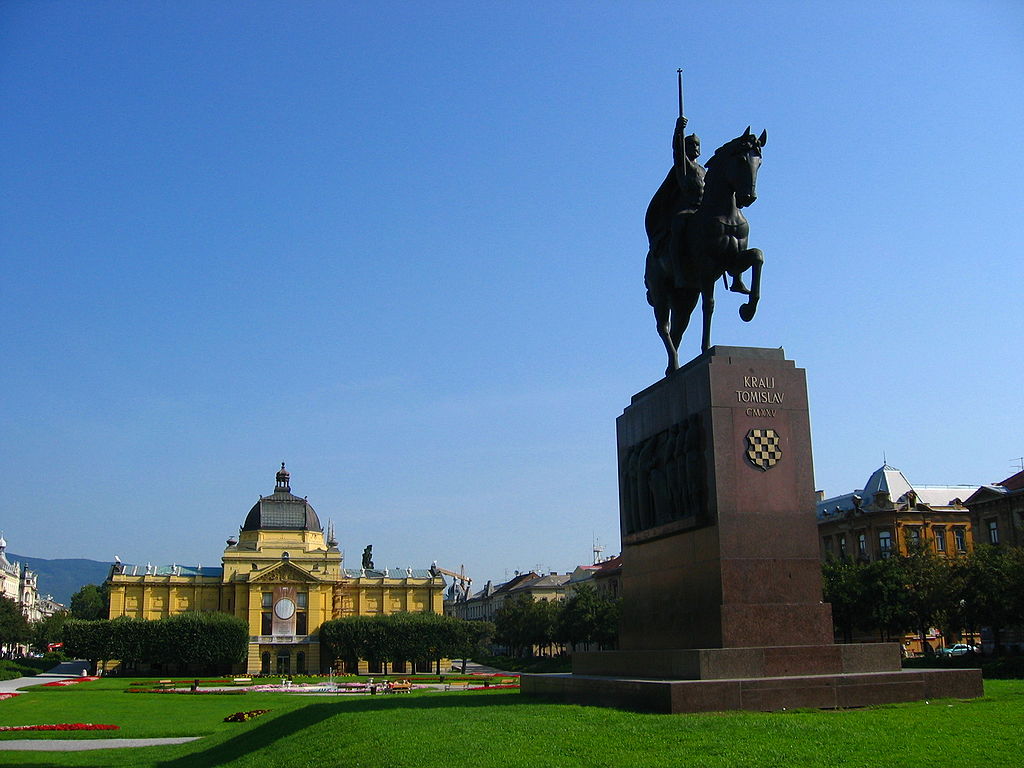 Zagreb, the land-locked capital of Croatia is a beautiful destination to explore and experience, especially with the easing lockdown measures after the pandemic. If you have been cooped up indoors, now is the perfect time to wear a mask and get ready to visit all the local parks and landmarks, including the most interesting and beautiful of all, King Tomislav Square.
King Tomislav Square is a public square in the city and is considered the main plaza in the centre of Zagreb's Lower Town. It is a neat and well-kept public area that is lined with trees and flower beds including beautifully landscaped areas that serve as a hangout space for adults and children. This vibrant local hotspot is the best place to walk by the lush gardens or sit on the benches and observe people as they come and go from the Central Train Station nearby.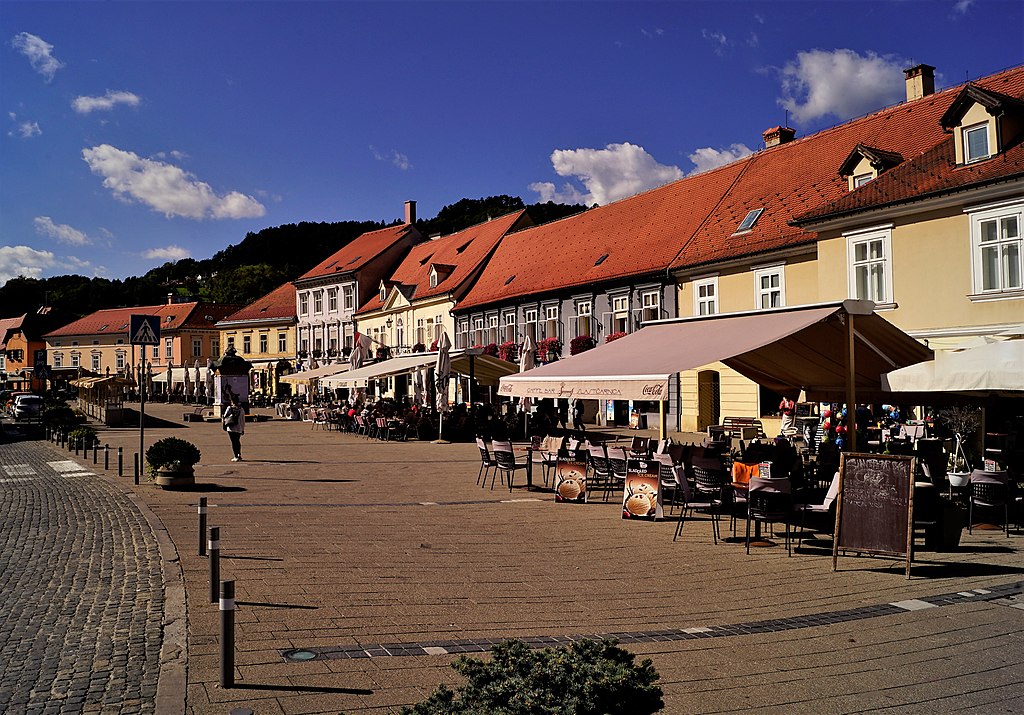 Credit: Danijela Stefanac / CC BY-SA 4.0
Built-in the late 19th century, the name of Franz Joseph I was changed to King Tomislav by 1927, dedicating the monument and prominent landmark of the city to the first Croatian King and founder of the United Croatian State. Paying homage to the great leader, the statue of the united leader on horseback stands tall and was created in 1938 by sculptor Robert Frangeš Mihanović, but it is believed to have been erected at the present location only by 1947. The 19th century Art Pavilion stands tall at the north of the square and is the oldest gallery in Southeast Europe. Erected in 1898, the pavilion is considered to be Zagreb's first dedicated space to displaying local and international art.
You can explore the plaza and walk around the main square without worrying about tourists or social distance measures because of the enormous size of the Square itself. It has many notable restaurants and retail outlets lining the sides. During winters, especially the Christmas season, the King Tomislav Square is fitted with an ice rink for the public, while the trees and the Art Pavilion are decked in the most beautiful lights. It is a wonder to walk around, during the day or night!