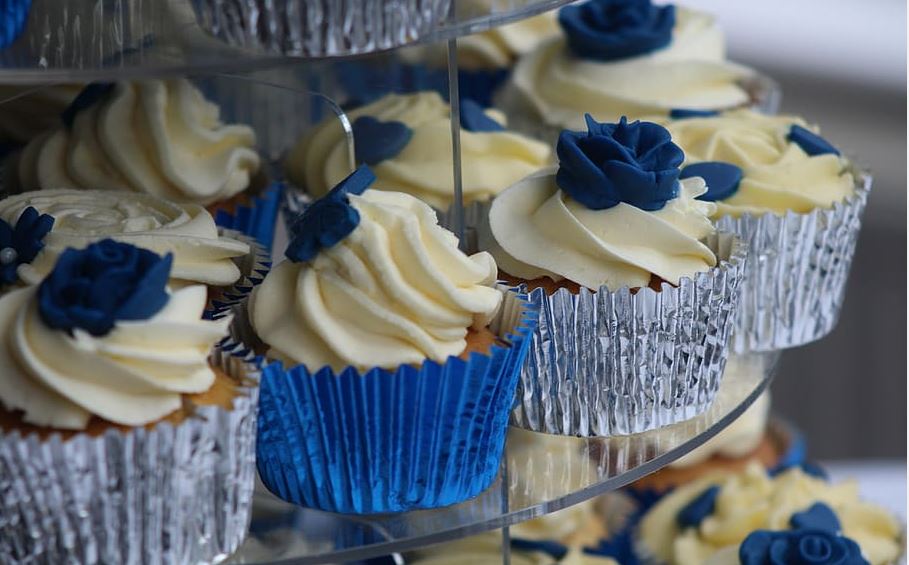 The festive season is right around the corner and with Thanksgiving and Christmas celebrations, there is no shortage of festivities to enjoy sweet treats in! Zagreb has some popular local restaurants, but the small cafes and bakeries are the ones that are true hidden gems in the city. This season, skip the home baking and order some tasty treats from a shop of your choice. We have mentioned our favourite down below!
Cukeraj
Cukeraj is a traditional small cake shop in Zagreb that serves local treats, honoring their traditions and timeless recipes. Loaded with calories, their croissant-sandwiches offer up savory items while the shop also has fruitcakes and apple pies to satisfy your sweet craving.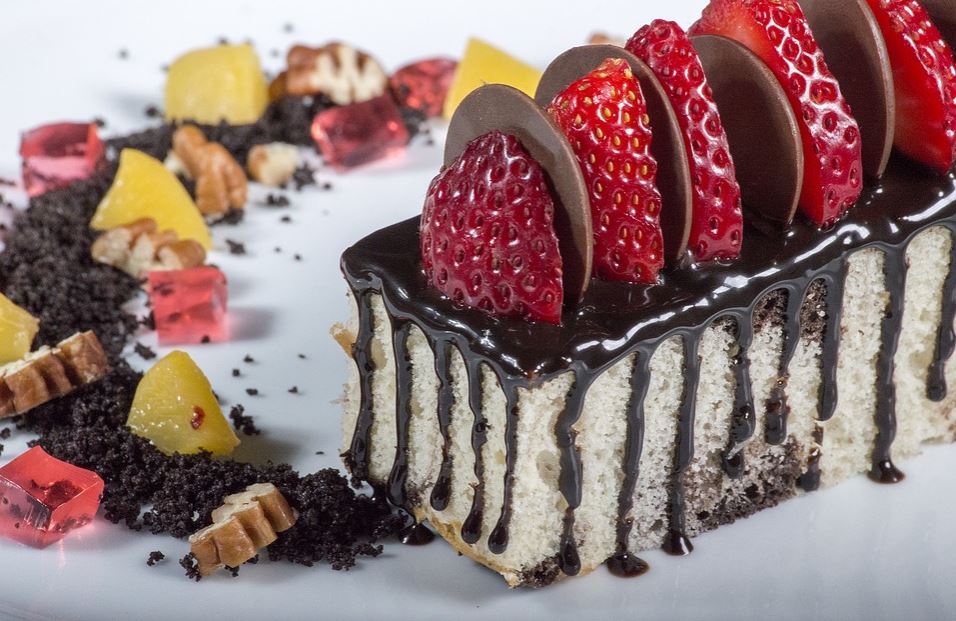 Meet Mia
Meet Mia is a relatively new cake shop and widely different from the local shops that offer sweet treats. Besides their funky interior decor, their unique take on dainty edible creations and out-of-the-box cakes are what make this place a favorite among people who love to experiment with their food!
Korica
Korica is one of Zagreb's most popular bakeries that promises hand-baked goods for all the items on the menu, giving you a homely and comforting feeling. Their types of bread, both sweet and savory make it to the top of the list for locals and visitors! This bakery has a dominant French flavor, so order up a carrot cake or baguette sandwiches for a filling mini-meal.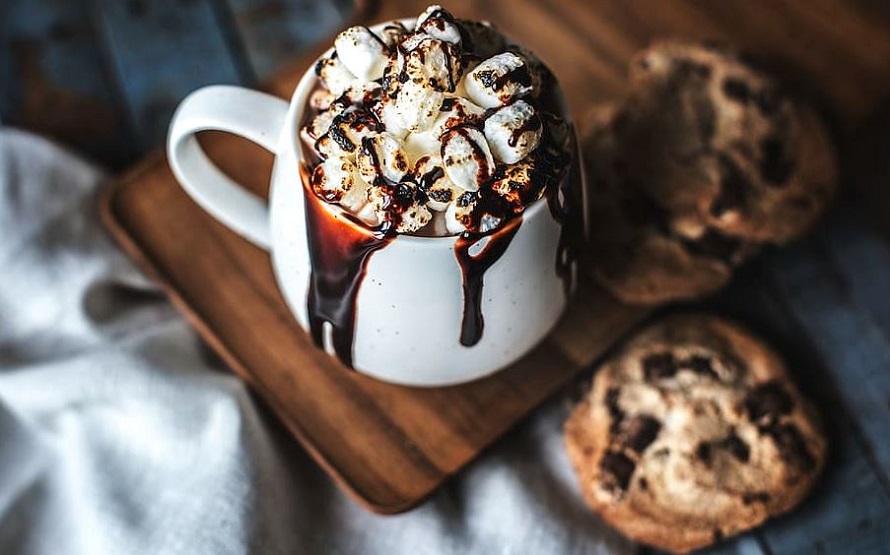 Choco Cafe
As the name suggests, Choco Cafe in Zagreb is a dream for anyone with a sweet tooth, or someone passionate to enjoy chocolate during any meal. Built to American tasting standards, the shop offers steaming hot chocolate, but their specialty is in the pancakes and crepes that have sweet and sour fillings. Give it a try!
Amelie
Amelie is another French-inspired bakery in Zagreb that displays the sweet treats in a beautiful decoration for kids and adults to enjoy. They have cheesecakes and quiches, but their lemon meringue pie with a glass of hot tea or coffee is one to not miss out on!