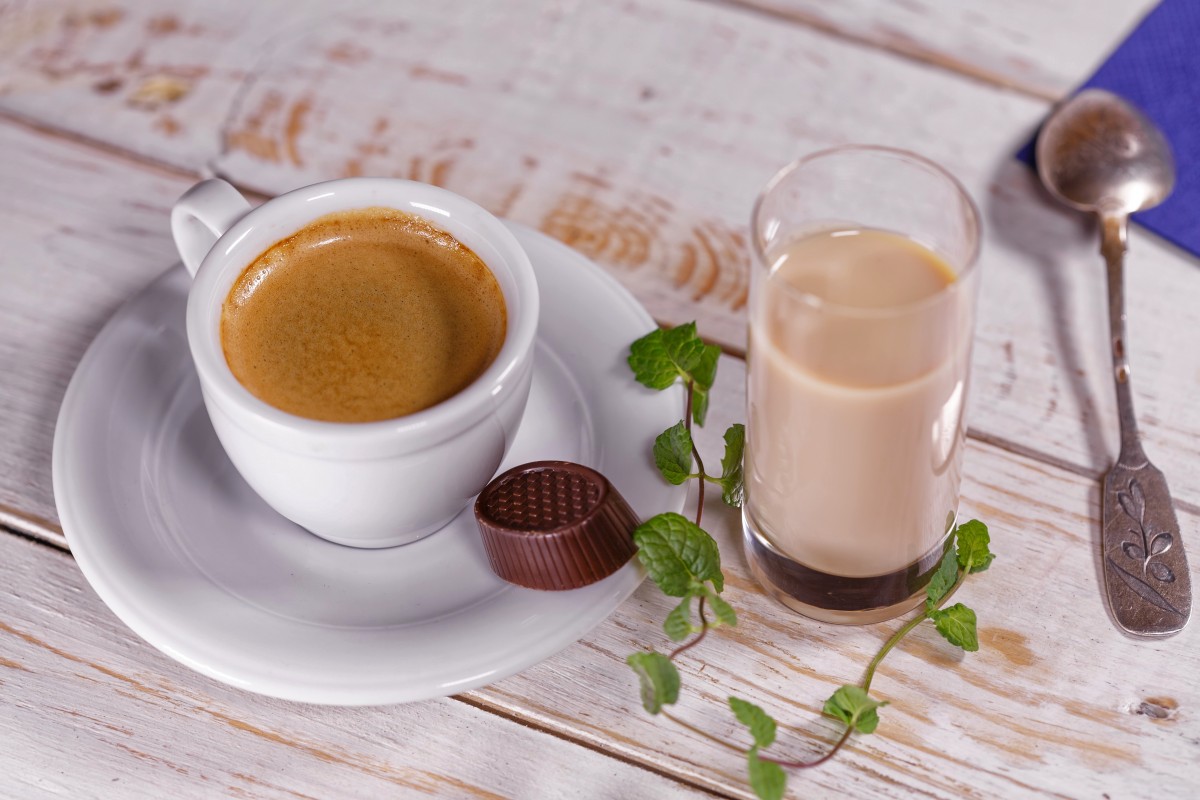 There is just something deeply soothing about starting the day having a good cup of coffee with some lovely treats. This season, take time to step outside your homes and plan a visit to any of these popular local cafes that will fill you up! You can safely wear a mask and shop for some delicious goodies and wander about the Croatian city of Zagreb exploring the local landmarks and maintaining social distance.
Amelie
Amelie is one of the best spots in Zagreb to munch on some local dishes and your favourite beverage as you cosy up in the cafe's beautiful interiors. The pastel colours mixed with wooden chairs and modern decor go well with the tasty menu. While visiting, don't forget to order their speciality; a cheesecake or a lemon meringue pie!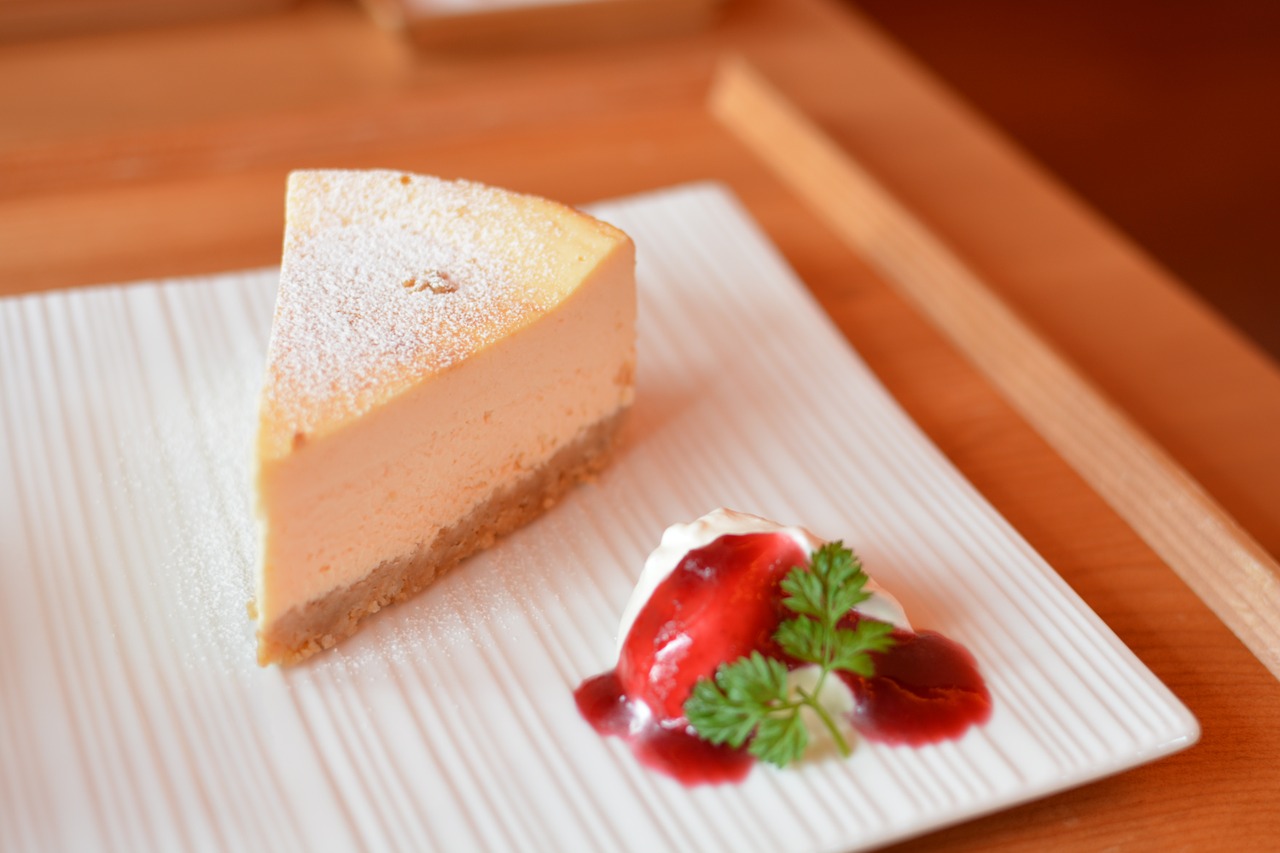 Velvet Cafe
Velvet Cafe is a hidden gem tucked in a small corner of Zagreb. Besides serving wonderfully sweet treats like pies and tarts with a shot of hot espresso, this cafe is also the first in the world to become a Free Reading Zone. The cafe boasts of a virtual library with thousands of books featured in multiple languages!
Booksa
Wonderfully hip and perfect for the literary lovers, Booksa doubles up as a cafe and as a hub. The cafe has a laid back atmosphere, and while it does offer coffee and food, the main feature is the events by English speakers and open concerts held once a month. This small cafe is ideal for tea lovers as well!
Cotton+ Cafe
Tucked away in a small area, this cafe gives off a vintage vibe with industrial decor, including large leather sofas and wooden oak panels. The coffee is not just the main attraction as this place is home to the first Croatian craft gin; Hvar22. Enjoy the live performance on the weekends or just spend the day listening to the soothing jazz tunes!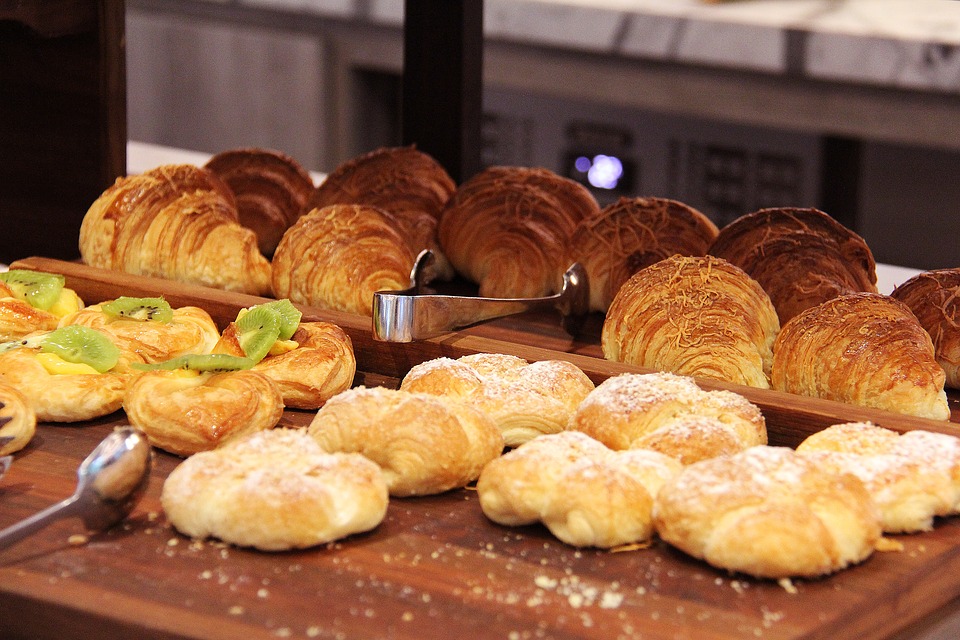 Brokenships Bistro
Whether you want to work, or simply eat away your heartbreak, the Brokenships Bistro should be on the top of your list! The cafe serves everything with some homemade biscuit, and their hot-chocolate and iced-coffee are a definite must-have. Besides the food, the cafe also offers a beer for after work hours.