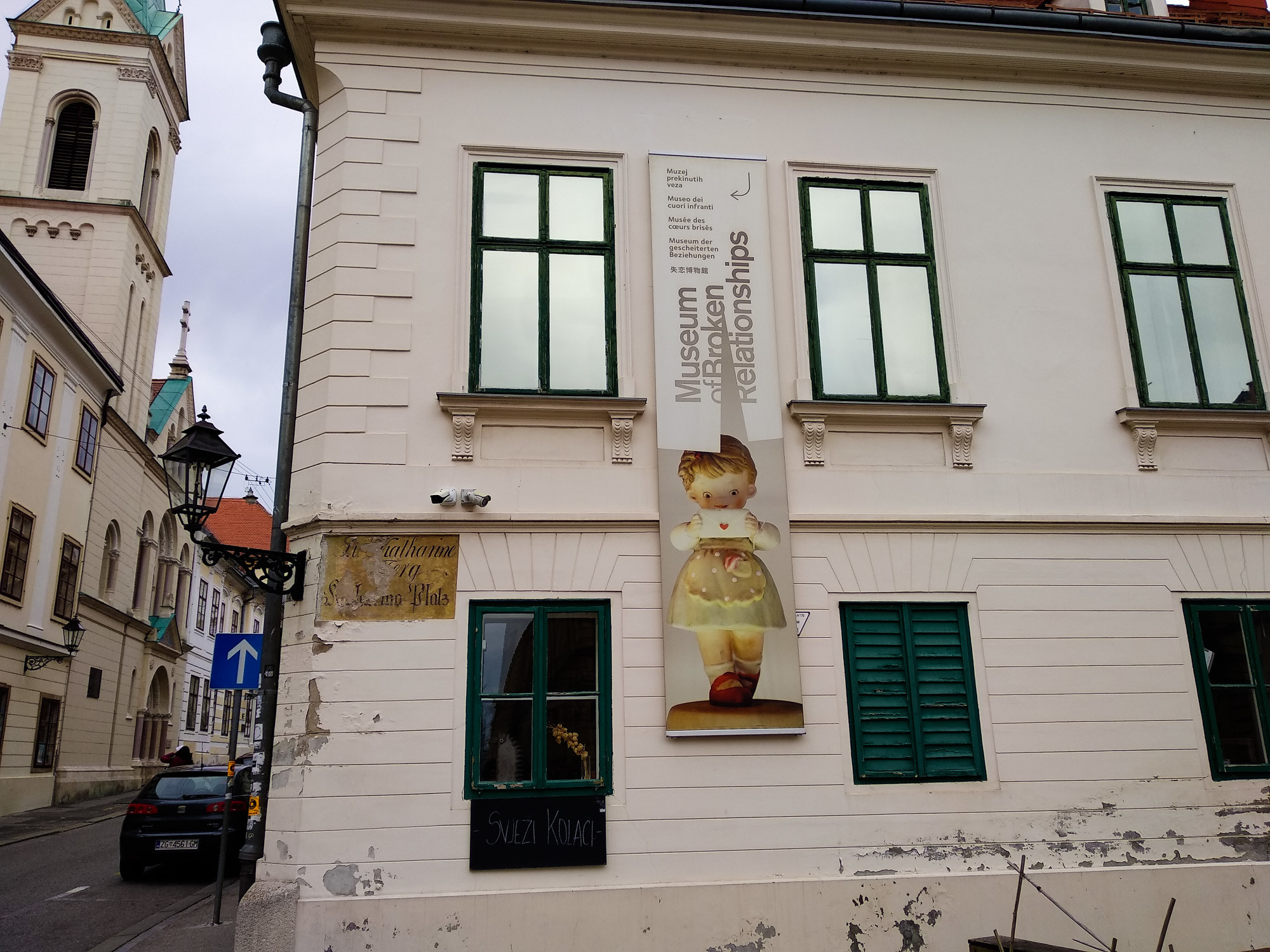 Have you been feeling extra dull while being cooped up indoors? As the lockdown measures loosen up, a lot of the city's popular attractions are now opening up for residents to visit and explore. While there is a lot that can be explored in Croatian city, there are some cool facts about the Museum of Broken Relationships. Read more and let us know if you learnt something new!
The History of the Museum
The Museum of Broken Relationships initially started as a travelling exhibition where Zagreb artists Olinka Vištica and Dražen Grubišić asked friends and displayed their left-over romantic items. With its popularity, it became a known world tour attraction and in 2010, Zagreb permanently opened a spot in Upper Town. In 2011, the Museum won the Kenneth Hudson Award for the most innovative museum in Europe.
The Concept
The premise for the museum is based on the 'art concept which is to create a secure memory or an intimate space for the broken relationships. In simple terms, people from all over the world donate small items that represent a failed relationship, usually with a brief description. While some pieces are sentimental and sad, quite a few are funny and capture the human condition. It is a museum that is meant to leave an impact and let you contribute.
The Items on Display
The Museum of Broken Relationships has material remains that are on display and can also be sent by anonymous donors. Older ones are archived in the virtual web library of the museum, and the donors can decide whether to open viewing by other members of the museum. There is also an interactive part in the museum where users can take part in confessions and store their objects or messages in a restricted and safe space.
The Two Branches
The Museum of Broken Relationships had two branches. While the original one is located in Upper Town of Zagreb, there is also a one that opened in Los Angeles, U.S.A on June 4, 2016, and was located in the very heart of Hollywood. It closed down in November 2017 and is still in search of a new location.