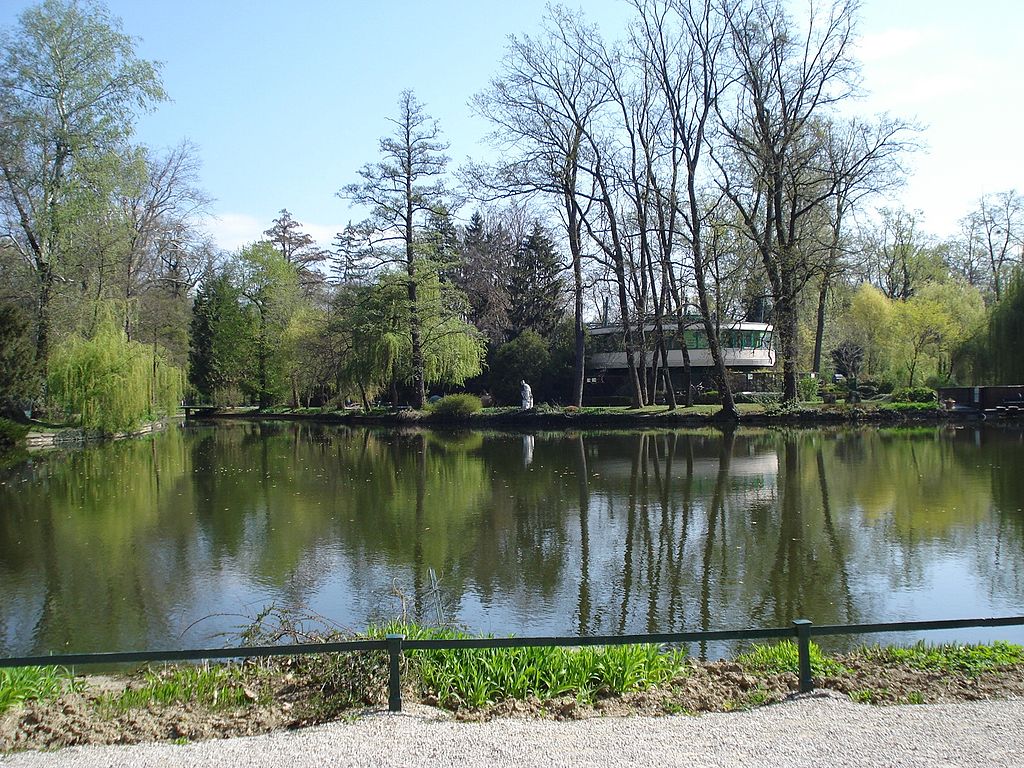 As Croatia slowly eases up on the lockdown measures imposed due to the pandemic outbreak of COVID-19. Zagreb is also opening up slowly to all its residents. While there were a lot of ways to utilize the isolation period constructively, cautious measures can be taken to enjoy the city outdoors as well. Stretch those legs, breathe in the fresh air and wander around Zagreb on foot or with a walking tour. Maintain social distancing and explore the newly opened city as well.
Take a walk in the park
Zagreb's natural landmarks are plenty to see. As the lockdown measures are removed slowly you can take the time from staying indoors to stretch your legs at a local park such as Maksimir park. Walk around with some music, take pictures or just enjoy the time outdoors and have fun being outside. Don't forget to maintain social distance!
Walk around without the crowd
Zagreb may be a popular tourist destination but there is something super cool about walking around the city without any crowd. You can now have the entire city to yourself. Grab a mask and a water bottle and walk about your favourite landmarks either with your family or by yourself. Have fun!
Grab a drink on the go!
While Zagreb bars and nightclubs may open slowly, you can always shop for your drinks from the local store. Try packing in your favourite homemade beverage and explore the city with a cool or hot drink in hand and get those calories burning as you power walk around your neighbourhood!
Snack on your favourite meals
While you can always order up your favourite foods indoors, there is different magic eating the dishes outside. Grab your food parcel from one of your most-loved restaurants, and enjoy the food beside your favourite tourist hotspot or even have a solo picnic in the park as you take time to refresh and re-energise.