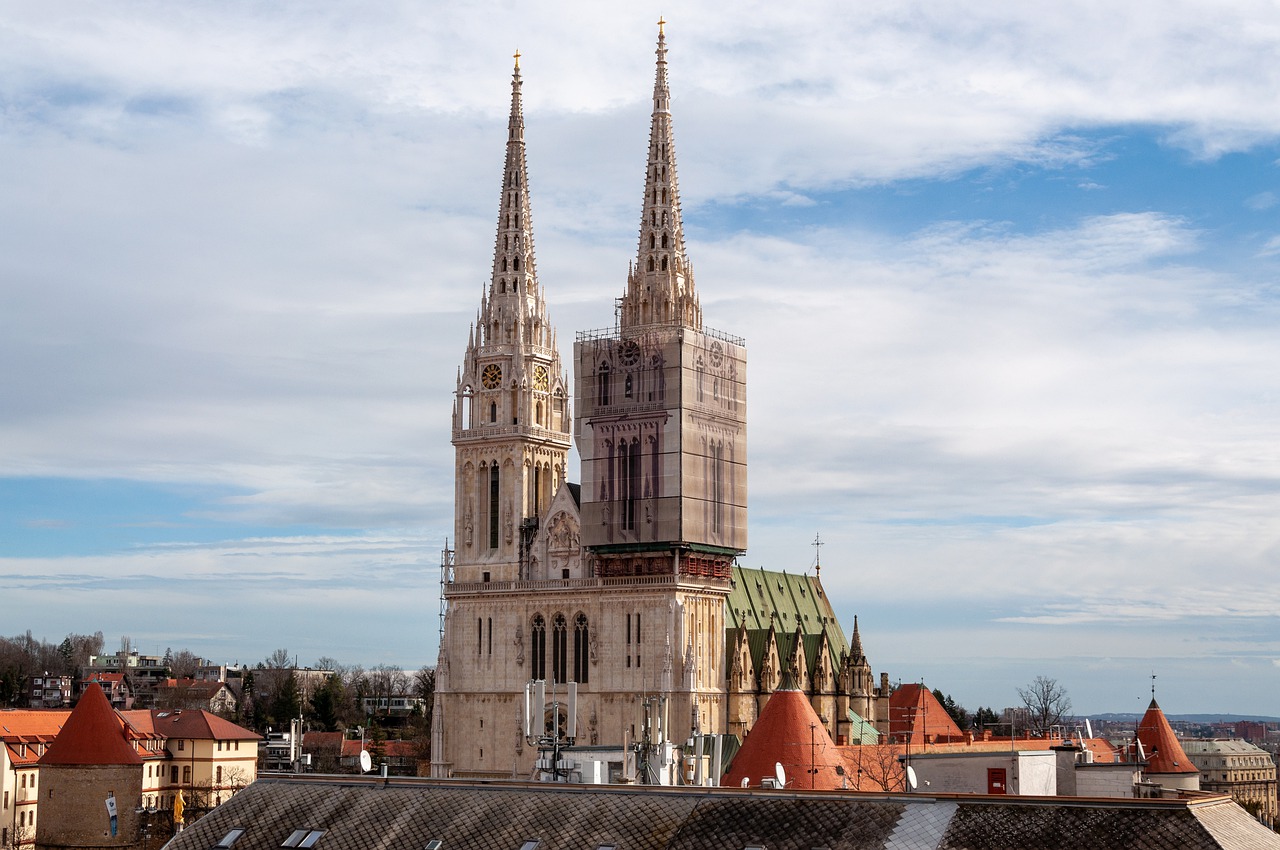 Have you ever thought of learning more about Zagreb than just touring around the popular local attractions? There is so much more to learn about this Croatian capital and we have compiled a list of some surprising facts you might not have known. Now is the time to get reading and learn about the city you live in so you can have more to explore after things get back to normal!
Certain parts of Zagreb are just as historic as the city appears to be. In the old part of town, nearly 200 gas lamps have been installed since 1863 and continue to be lit and extinguished by lighters called nažigaci. Very few cities in Europe can boast of this tradition!

The Zagreb Cathedral is not only the tallest building in the city, visible from all sides, but it is also a monumentally sacred building designed in the traditional Gothic style.

Another detail to note is that the Cathedral's chandeliers were initially hung at a casino in Las Vegas. They were first placed as an experiment to see but have since been a permanent fixture.

Zagreb funicular. Credit: PD Photo

Have you ever been on the shortest public transport in the world? The Zagreb Funicular is the shortest cable car ride, travelling 66m in just under 60 seconds with the best punctuality and safety track records.

Don't watch the solar system on just your screen and head over to the streets. Nine views is a famous installation in Zagreb with a complete scaled model of the different planets, including the sun, located at different venues all across the city.

Lotrscak tower located in Zagreb's old part of town called Gradec, is famously known for firing a 100-year-old cannon every day at noon for the last 100 years. It is an actual achievement to visit the spot, close to the firing time!

There is so much you can learn just by visiting the museums in Zagreb. The city boasts of the highest number of museums known especially for the Museum of Broken Relationships, which is not just quirky to sound, but interesting to explore as well.