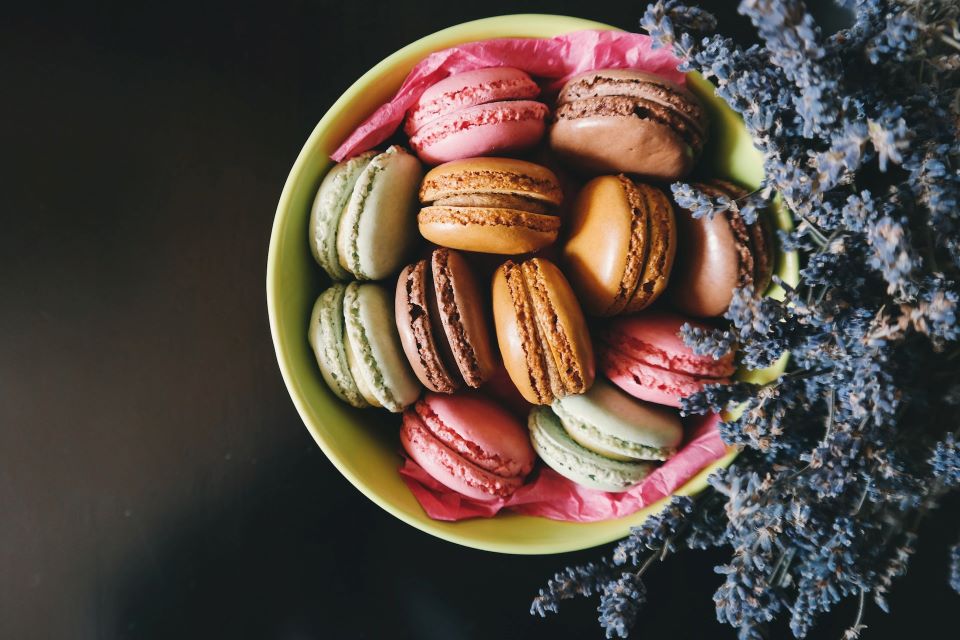 Don't you just love enjoying the local food anytime you visit a new city? From local street shops to Michelin-star restaurants, Zagreb has a wide variety of International cuisine to satisfy your taste buds, including pastry shops! Ditch the diet for the season and make a trip to indulge in some sweet treats at these popular dessert shops. You won't be disappointed even if you gain a few pounds!
Korica
Ever tasted a freshly baked French croissant or a delicious French pastry? Korica is a small cafe on Preradovićeva Street that serves up food inspired by French cuisine. It's a small cafe with a few chairs but you can always pick up their baguettes and muffins on the go and have it fresh while you're at home. 
The Cookie Factory
As the name suggests, The Cookie Factory is the one-stop shop when it comes to enjoying a variety of cookies and cakes. Inspired by American traditions, the small cafe smells of sugar and coffee and is decked with all the interior decor that will make you want to cosy up, read a book and eat your favourite sugary delight. Tempting, isn't it?
Le Kolač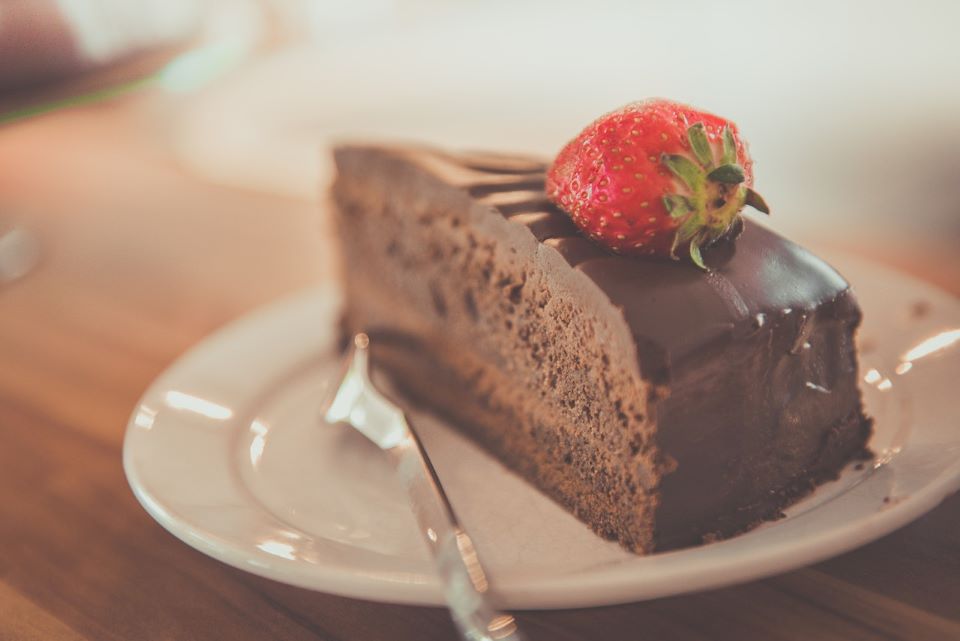 As far as French pastry shops go, Le Kolač is the fanciest of the lot! This shop is run by French pastry protégé, Yann Couvreur. What makes this shop so popular is that it combines the most complex flavours in a simple bite-sized treat. Order their eclairs, their caramel cake or even the hazelnut cake for a yummy, sweet delight. You won't be disappointed! 
Slastičarnica Zagreb
Sweets and desserts are not limited to cakes, cookies or cupcakes! The Slastičarnica Zagreb is a sweet shop where you can indulge in an extensive variety of fruity treats. From the Lemon-Mango sorbet to the Zagreb torte there is not a lot that this food joint doesn't offer. Take our advice and go over with an empty stomach!
Nutelino
If you're looking to satisfy your sugar cravings early in the morning, then don't forget to visit Nutelino. This deliciously sweet pancake restaurant is known for its forest fruit fluffy pancakes. Affordable, easy to enjoy and appetite-filling, this should be the first spot you visit early morning. Enjoy!