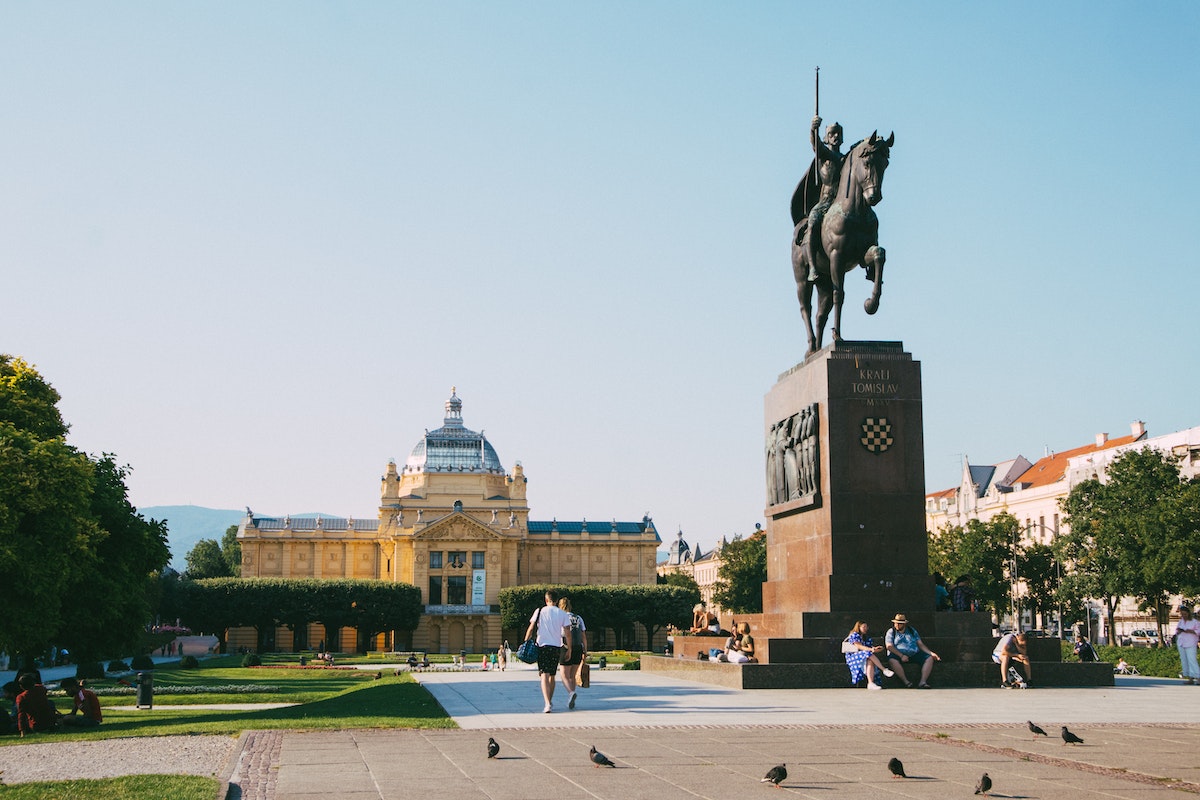 Are you dreaming of a summer-time seaside vacation spot? Look no further; Zagreb is just the place for you. If you are in this mesmerising city during July and August, you can enjoy some great medieval fairs and have a fun time sightseeing. Here's a sneak peek.
Medieval Fairs
Get an exciting doze of fairs while celebrating all things Medieval. Head north of Zagreb to Koprovnika to celebrate a unique festival, the Renaissance Festival, hosted at the end of August. What's special about the festival? Guests can celebrate all things Medieval, from watching scenes from medieval life to enjoying music and dance from European countries. For foodies, there are great opportunities for sampling dishes too.
When in Zagreb, look out for some other medieval festivals that are celebrated in and around the city, like Rapska Fjera celebrated at the end of July, which has some superb performances.
Enjoy sightseeing
Zagreb is dotted with exciting sites that are soaked in history, and guests will love regaling at the enthralling places. One can plan to visit the Zagreb Catedral, the Museum of Broken Relationships (dedicated to old lovers and partners), the Art Pavilion and the Mestrovic Gallery, and Maksimir Park, among others. The city's cultural scene is ideal for exploring the fantastic sites, and guests will be spoiled for choice with the top attractions. Remember to plan your itinerary to have a blast.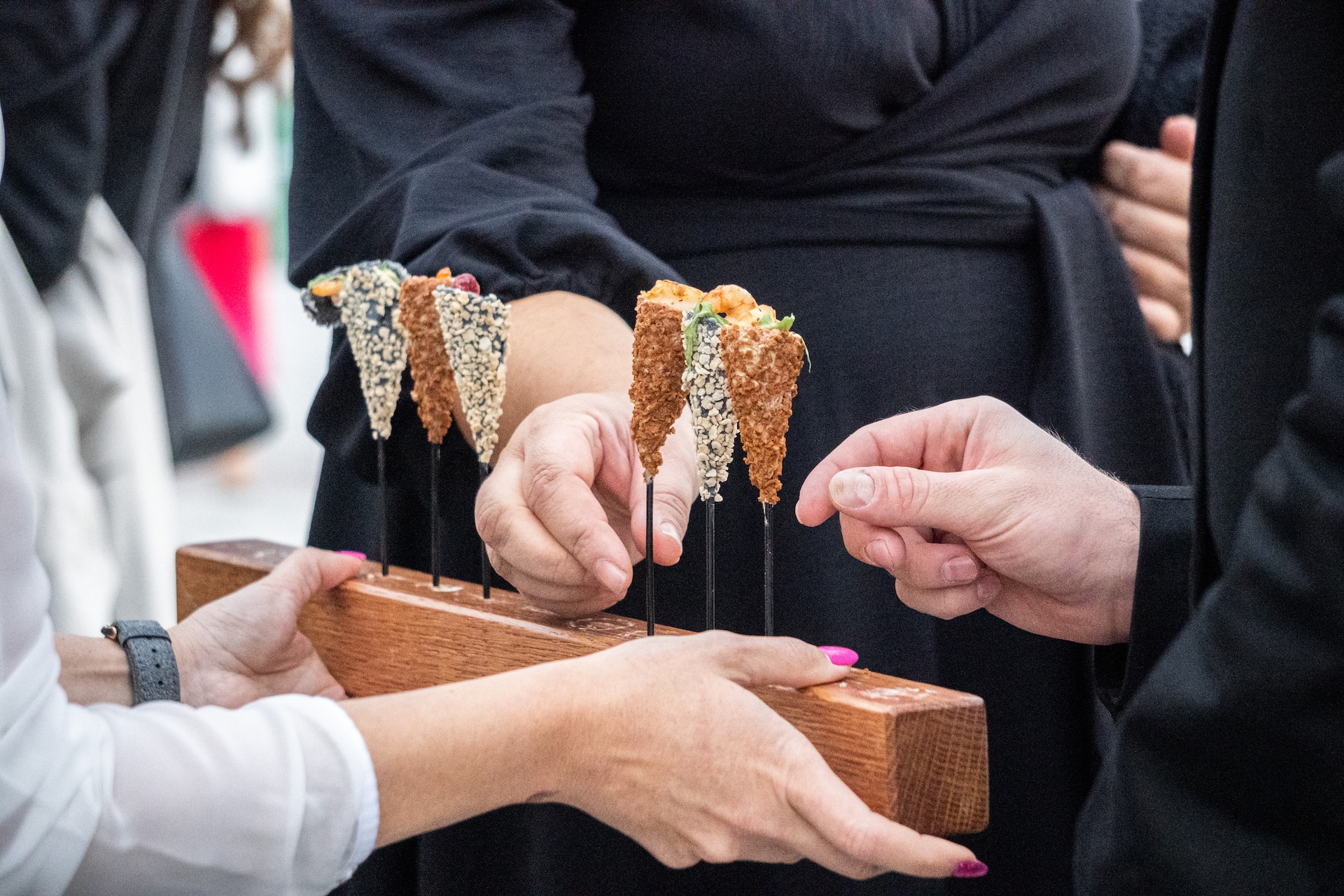 Savour traditional dishes
When in Zagreb, one must sample the best Croatian dishes. The city has excellent fine dining restaurants, and it's just a place to enjoy delicious food. Croatian food is diverse and rich in flavours so foodies will love to try out the myriad dishes that are heavily based around grilled and roast-meat dishes. Some must-try traditional dishes include Roasted Turkey with 'mlinci, Čobanac (Slavonian shepherd stew), Fuži (traditional Istrian pasta), and more.
Get ready to create timeless memories with your friends and family in Zagreb and enjoy all the quintessential things in the city!