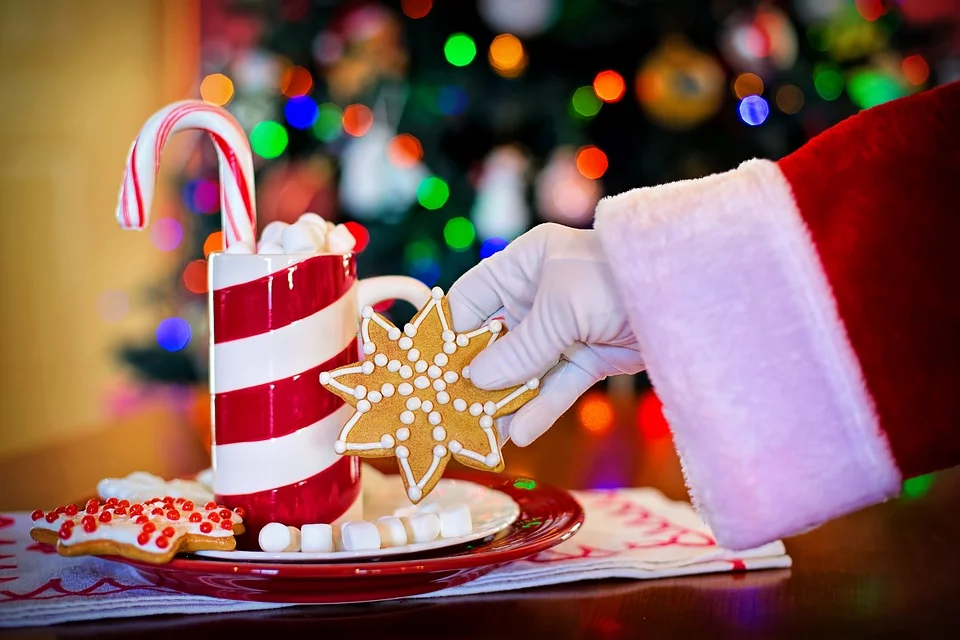 The capital city of Croatia is one of the most beautiful spots for enjoying Christmas. Wintertime is perfect for having a family vacation and Zagreb provides the best Christmas markets and decor to get you into the mood and not feel homesick. Visit the stunning local attractions and take time to celebrate Christmas the Croatian way in Zagreb during your travels.
While traditional Christmas celebrations happen during December, the holiday festivities begin from November and lasts for nearly a month with everyone enjoying well into the New Year. Aside from visiting the Christmas markets, if you plan on having a Croatian experience, here are the important dates for the festival season.
25 November - St. Catherine's Day (Sveta Kata)
Preparation for St. Catherine's Day begins the start of Christmas in Zagreb. Weddings and other celebrations don't take place on this day and it is a big event marking the start of the holiday season.
4th Sunday before Christmas - Advent Sunday (Prva adventska nedjelja)
The 4th Sunday before Christmas sees one candle being lit on the wreath every Sunday until all four are lit. The wreath is made from the branches of the evergreen tree and is said to symbolise forever and eternity.
6th December - St. Nicholas's Day (Sveti Nikola)
Traditions begin on St. Nicholas's Day with children cleaning and polishing up their shoes for sweets to be left in anticipation of their holiday.
13th December - St. Lucia Day (Sveta Lucija)
St. Lucia Day is another special time for children with gift-giving in full swing. Traditionally mothers or anyone in the family plant wheat on this day and the height and size is supposed to represent how prosperous is the New Year going to be for you.
24th December & 25th December - Christmas Eve & Christmas (Badnjak & Božić)
The most celebrated day in Zagreb is Christmas Eve where the father of the family lights up a log for the festival. After a hearty meal, Christmas the next day is spent with family and exchanging gifts with loved ones.
6th January - Epiphany (Bogojavljenje)
The traditional end to the Christmas holiday happens by the 6th of January when the Christmas trees are taken down and stored away for another year of celebration. In some rituals, boys visit homes and sing songs marking the end of the festival.
Get ready for tonnes of shopping and visit the picturesque scenic Zagreb by taking a flight to Zagreb during the winter festivities.