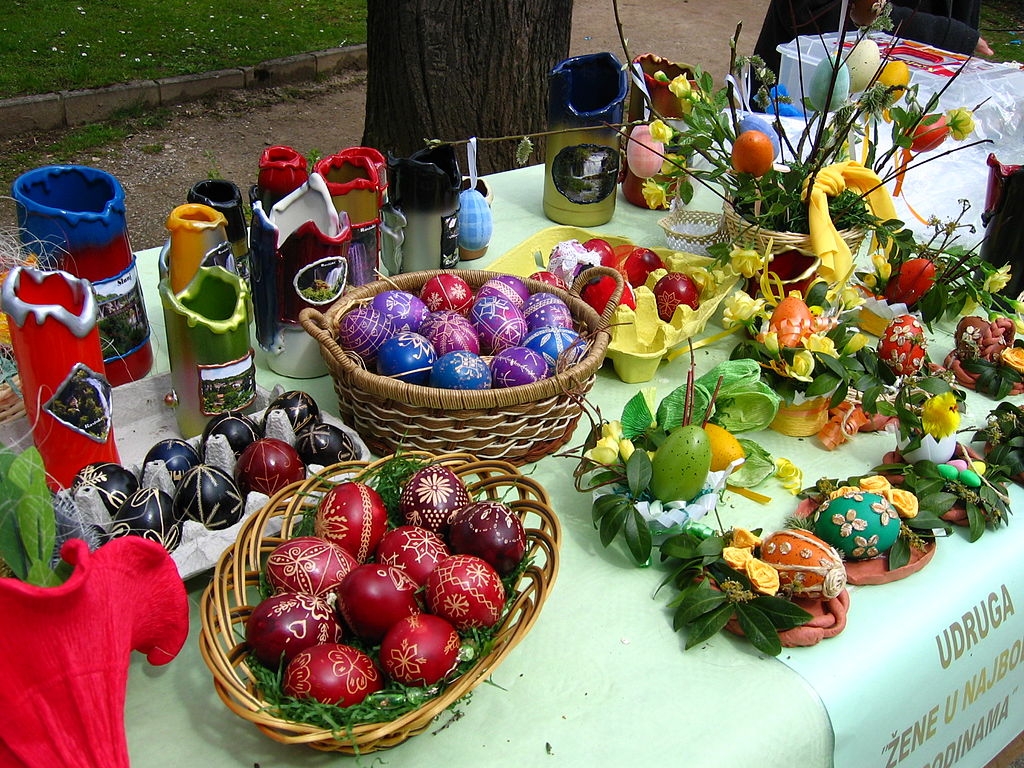 The land-locked city of Zagreb is known among travel goers for being a historically rich city of Europe with an amazing culture. While there are plenty of things to do in Zagreb, you can also check out the local events during your holiday to be entertained.
Have Fun with Week-Long Easter Festivities
The week-long festivities begin by spring cleaning homes and shopping for new clothes and items for gifts before Easter Sunday. Local shops offer bargains, and for many tourists, now is the perfect time to snag some souvenirs. Besides that, Good Friday and Easter Saturday & Sunday are a time for the families and community to come together. Processions are held, shows and prayers are performed and fireworks are enjoyed together!
Try Out Croatian Easter Delicacies
What is better than visiting a new city and trying out some tasty cuisine specially made for Easter? From hearty brunches to delicious lunches, plenty of food dishes are home-cooked to celebrate this family holiday. If you are visiting, don't forget to try out the 'Easter Bread Rolls', Pinca (bread with raisins inside), Strukli (pastry with cheese) and even Vrtanji! (savoury bread with coloured Easter egg called Pisanica in Croatia) Talk about variety!
Celebrate Religious Easter Customs
Like many places, Croatia has its separate customs and traditions when it comes to celebrating Easter festivities. It is common in Zagreb to bring olive branches for praying a week before Easter Sunday. Also called 'Palm Sunday', people have a tradition of soaking up flower petals in water the night before and washing their face in it as a custom. Egg tapping is also done and the last one whose egg doesn't break wins!
It is not possible to travel to Zagreb right now due to the disastrous outbreak of coronavirus, you can always plan your visit here in the year 2021.