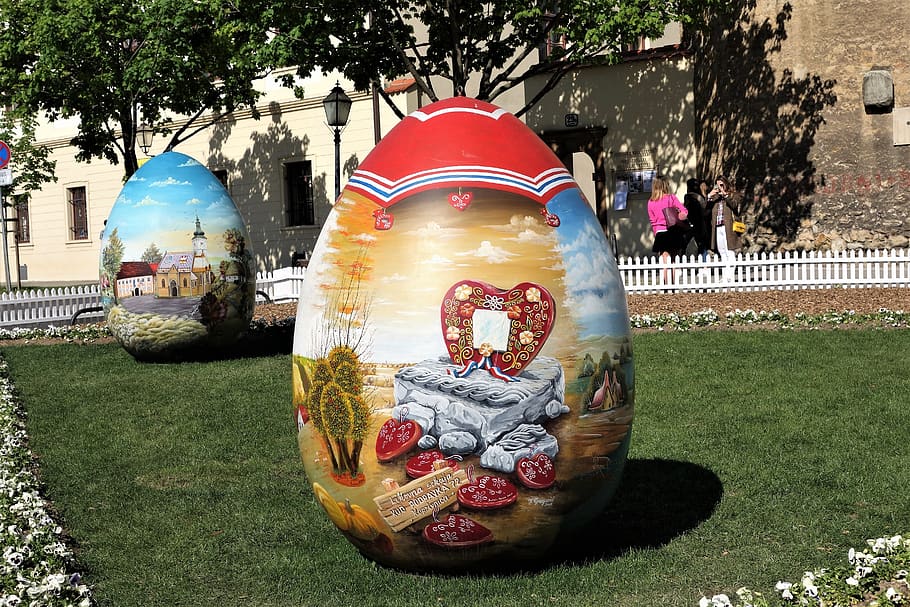 Do you know why festive celebrations are such a fun time for everyone in the family? Because of the food! Easter celebrations are not just about local culture, events but about the fun time, everyone has when they are together. Whether you live with family or are travelling alone, Croatian Easter food is unique. Order in or try your hand at cooking these popular traditional local dishes.
Easter Ham
Cooked ham is among the most popular food dishes made in Zagreb for the Croatian Easter celebration. Dolac market is an excellent place to source some delicious juicy meat along with some wine and crusted bread, which symbolises a good year of harvest among the locals. Easter without ham is like Thanksgiving without turkey!
Štrukli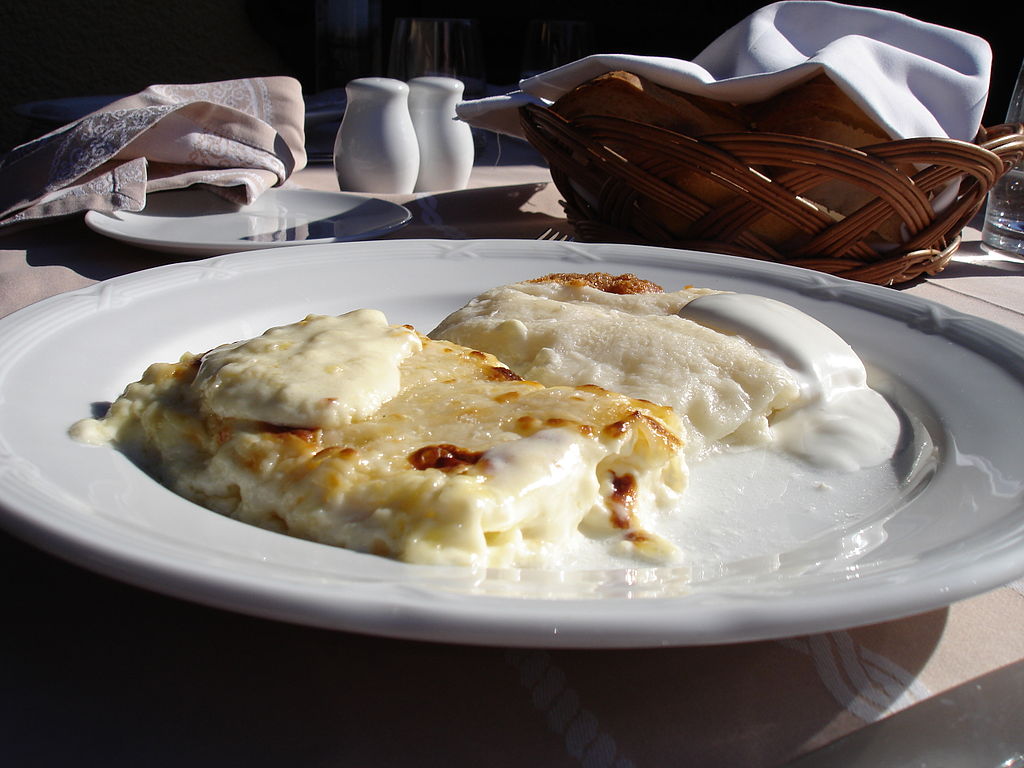 Meat, some carbs and sweets all form a part of the Easter feast staple in Croatia, and Štrukli is one such dish that comes from Zagorje in Croatia. The pastry is baked after being filled with cheese and then topped with parsley and fried onions. This gastronomic delight is one in a million and worth the cooking effort!
Pinca
Pinca is a sweet dish that falls under the Croatian dessert in Zagreb. Made with sugar, flour, eggs and fat, this sweet and simple bread includes some orange or lemon zest stuffed with fresh raisins as well to add an extra wow factor to your Easter meal. Have it during lunch or dinner, or try it with some milk and breakfast as per your choice!
Vrtanji
If you love baking, then Vrtanji is a culinary delight you have to try at home! Combine the traditional bread ingredients with the savoury stock leftover from cooking the ham. This white dough is made with a design that shows off the egg nestled in between, that you see after baking. Surprise!
Slavonian Bagel
If Pinca is a symbol of unity and meant to be a simple dessert, the Slavonian Bagel is called a 'poor man's cake' because of the readily available pantry staples from which it is created. Add some flour, eggs and salt and bake it in a shape you like for a savoury snack you can enjoy morning or evening.
Take part in the Easter celebrations by cooking some traditional Croatian food for your family and friends. Enjoy!