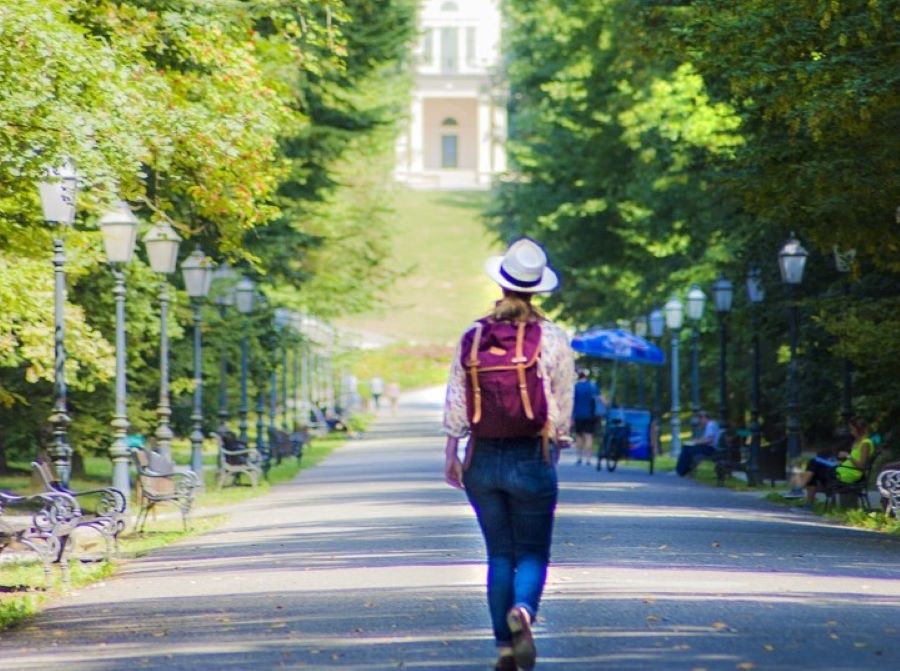 Zagreb is a historical town with hidden attractions, scenic buildings, and blossoming nature. Visit Zagreb, either for a summer holiday, during the autumnal beauty or in winter; it depends on individual choice! Here's what we suggest to do in Zagreb when you are on a short visit or during transit.
One can always enjoy a few days away from the city, exploring the Croatian landscape, by taking a road trip away from Zagreb!
Morning Walks to the Market
Make it a point to be an early riser! Get up at 6:30am and head over to the Dolac Market for a chance to meet the local vendors, feast on the local produce and buy some fresh goodies to get started on the day. Also buy flowers, souvenirs, and mingle with locals!
Fuel Up for the Day
There are plenty of local cafes, brunch spots or even dine-in restaurants that will cater to all dietary needs. Wine & dine, or pack up a meal and eat on the go to make your day more productive and active. Stop by some coffee spots to get your fix of caffeine.
Photograph the  Adventures
The best way to document your journey or capture a scenic landscape is by photographing it to watch back later. Zagreb's landmarks like the Cathedral of Zagreb or the several unique museums are a sight to see, so make sure to spend time in the afternoon visiting these spots and using the best natural light possible!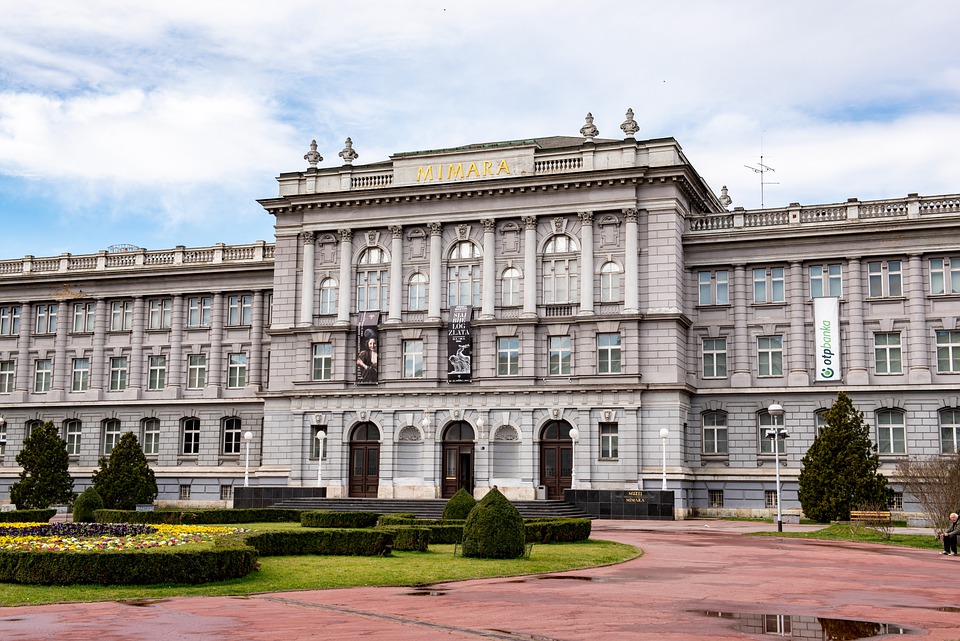 Shop Until You Drop
Have you been saving up for something special? Now is the time to let those purse strings loose. Shop at the local malls, visit local boutique stores or take time to order memorable souvenirs for friends and family all over the world. It is never too late to shop!
Relax & Unwind at Spas
Some of the best luxury hotels in Zagreb offer in-service spa sessions. Pamper yourself for a day well spent. Twenty-four hours is not enough for this city, but it is a start, especially when you know what to visit and where to spend time!