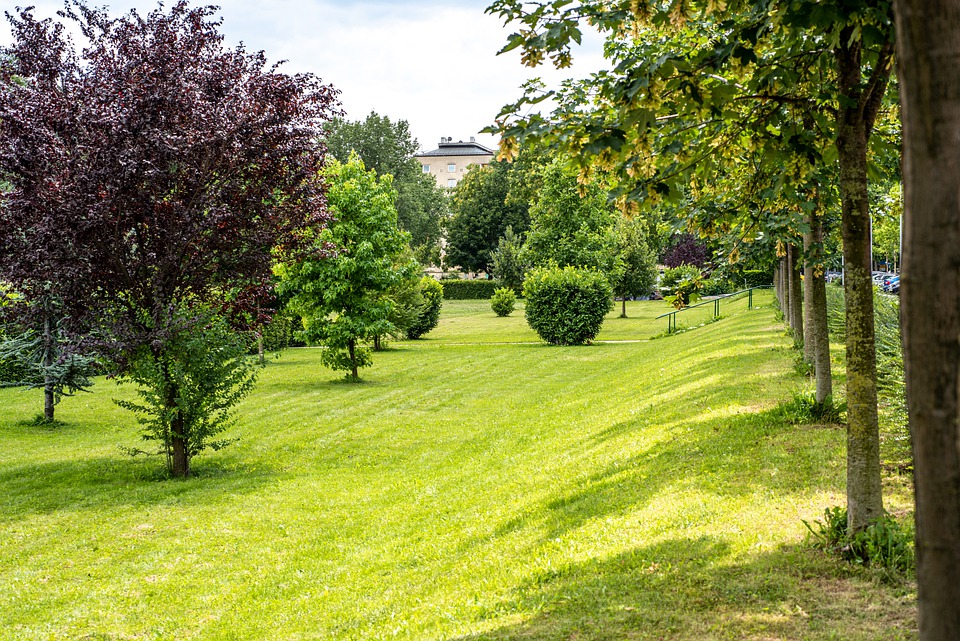 Zagreb is among the top tourist destinations in Europe for picturesque landmarks. Spring and summer are the most beautiful seasons to go to Zagreb, not only because of the weather but also because of the nature in bloom! Visit some of the most beautiful parks, get in tune with nature, capture memories for the albums and have fun soaking up the sun. It is a wonderful time to be exploring nature!
Zrinjevac Park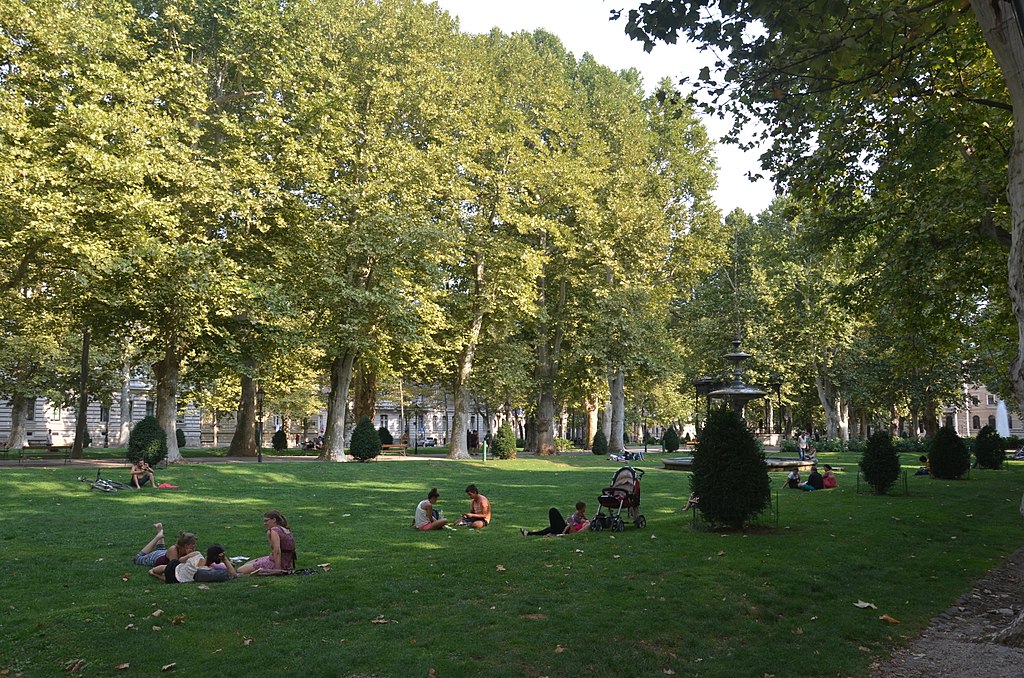 Zrinjevac Park is within the central location in Zagreb city and is famous for art and nature lovers to explore. Besides the lush green landscape and a gazebo, the exotic flower beds and peaceful walkways within the park alongside the water fountain make it an astonishing contrast compared to the art galleries, museums and city life encircling the beautifully manicured nature.
Ribnjak Park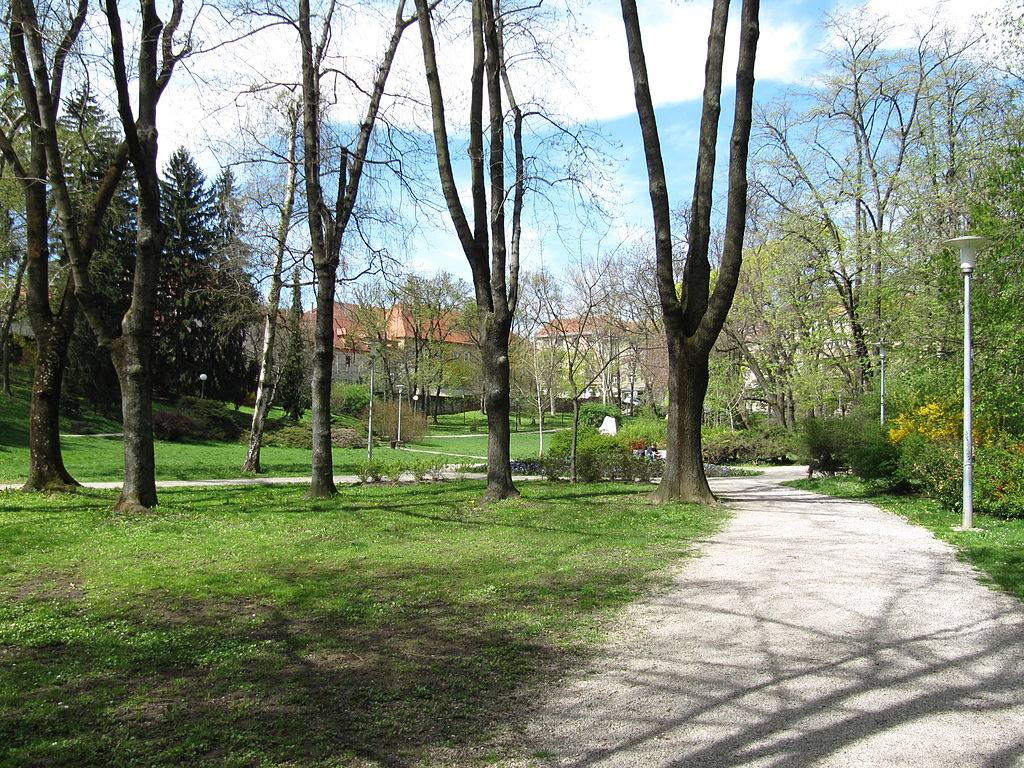 Credit: Branko Radovanović/CC BY-SA 3.0
If you have been looking for a quick city retreat within Zagreb, head over to Ribnjak Park for a quiet getaway. This park is locally known as Pond Park because of the fishing ponds that once thrived but are filled in today. Take advantage of the playground, the tall trees, simple natural features and the solitude you can find. The best part is the proximity to Zagreb Cathedral!
Medvednica Nature Park
Encompassing an area of nearly 88 square miles, the Medvednica Nature Park is considered among the most popular because it offers several hiking trails like no other. Located on the north side of Zagreb, this park has its tallest peak, Sljeme, which is at an impressive height of 3396 feet. If you love nature, this is your must-visit spot!
Bundek Park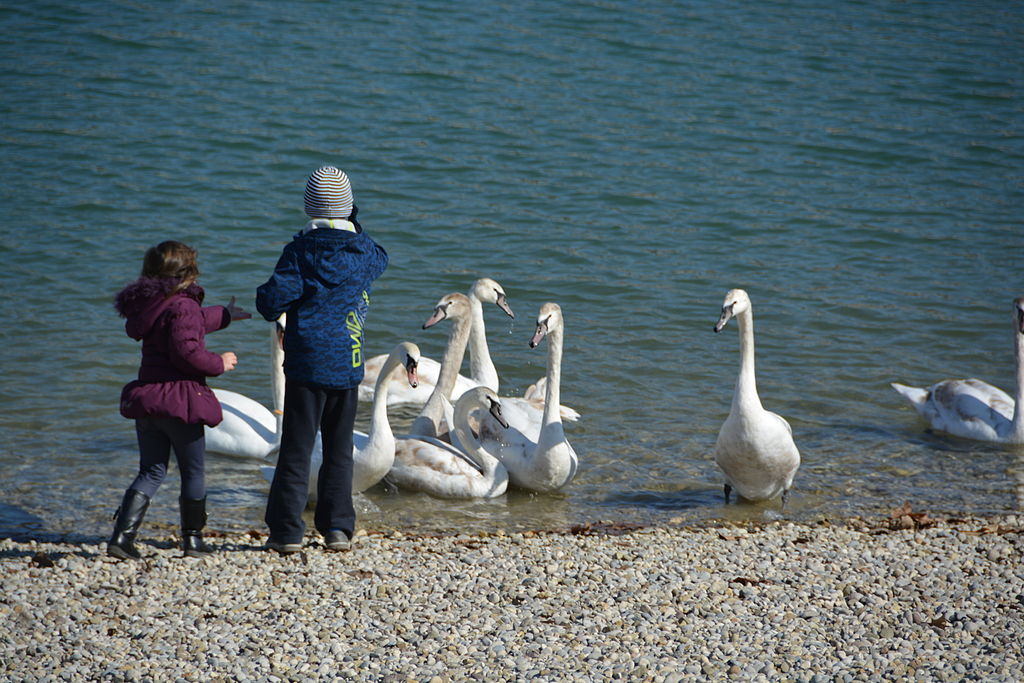 Credit: Branko Radovanović/CC BY-SA 4.0
Bundek Park is located in downtown Zagreb on the southern side and is particularly liked among the locals during the summer months. You can enjoy picnics by the lake, go fishing or feed the swans in the lake and even take advantage of the playgrounds and rides for kids. This park is a natural oasis within the city centre!
Maksimir Park
With five lakes and a zoo, Maksimir Park is the best on our list of scenic parks to visit in Zagreb. It is also among the oldest parks in Zagreb, which opened in 1794. Take a stroll through the park, sit by and watch locals mingle or visit on a sunny day to get in your steps and get Vitamin D at the same time!