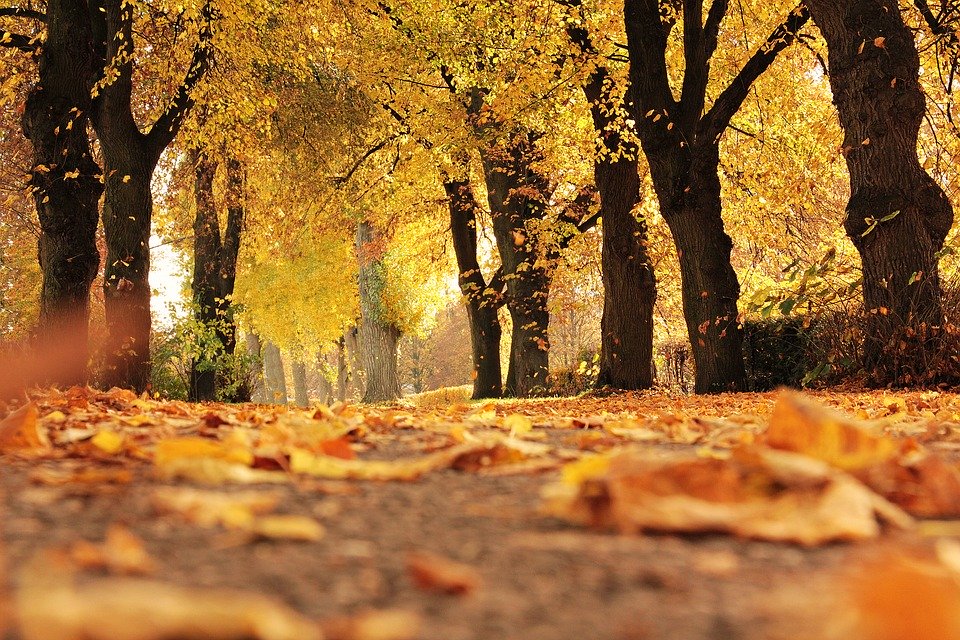 As the Croatian capital city, Zagreb has a lot of popularity because of the city's unique and varied culture aside from the popular local attractions. While there are many outdoor activities to try out in the city, the season of autumn brings in fresh, cool air. We have mentioned our favourite reasons to truly experience Zagreb in autumn so that you don't miss out on the beauty all around. Don't forget to sanitise and carry a mask during outing!
Watch the Changing Autumnal Beauty
The best and most amazing part about autumn is the beautiful scenery all around! A trip to one of the many natural parks like Maksimir Park and Bundek City Park will show you the pretty colours that envelop nature's most lush and vibrant greenery. Don't forget to capture tonnes of photos!
Visit Sljeme before the Snow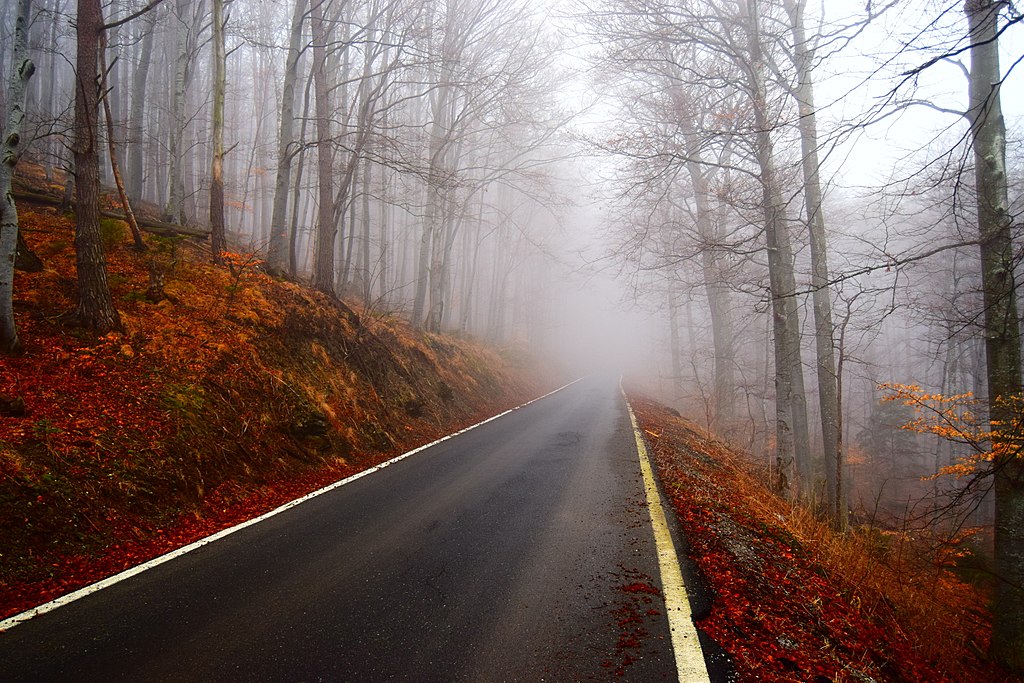 Check online to see the temperatures in the mountains and plan a hiking trip with your friends to explore Sljeme, the highest peak of the Medvednica mountain top, famous for the snow and ski resorts. Hike in nature, take pictures and enjoy the gentle melody of the natural wildlife that thrives away from the city bustle.
Dine out on some fresh local Cuisine
With restaurants and cafes offering outdoor dining arrangement, you can wear your best clothes and enjoy celebrating the new season with some fresh favourite food. Italian, Greek, Middle Eastern, the choices are plenty to explore! Otherwise, whipping out a homemade dinner treat for the family is also a good surprise!
See the Bustling Citylife at Dolac Market
Famous all over the city, Dolac Market is Zagreb's open-air market and it is popular for the fresh produce directly sold by farmers to the customers. Stand in line and grab a hold of the seasonal vegetables and fruits to plan out a cosy dinner for the family and friends!
Warm-up with your Favourite Beverage
If you prefer a quiet time, open up your favourite wine at home and pour in some hot chocolate to cuddle with your loved one. Otherwise, have a look to see if your favourite bar is offering up drinks and head over to celebrate for a glass or two. As long as you sanitise, avoid large crowds and wear a mask when required, you should be fine!