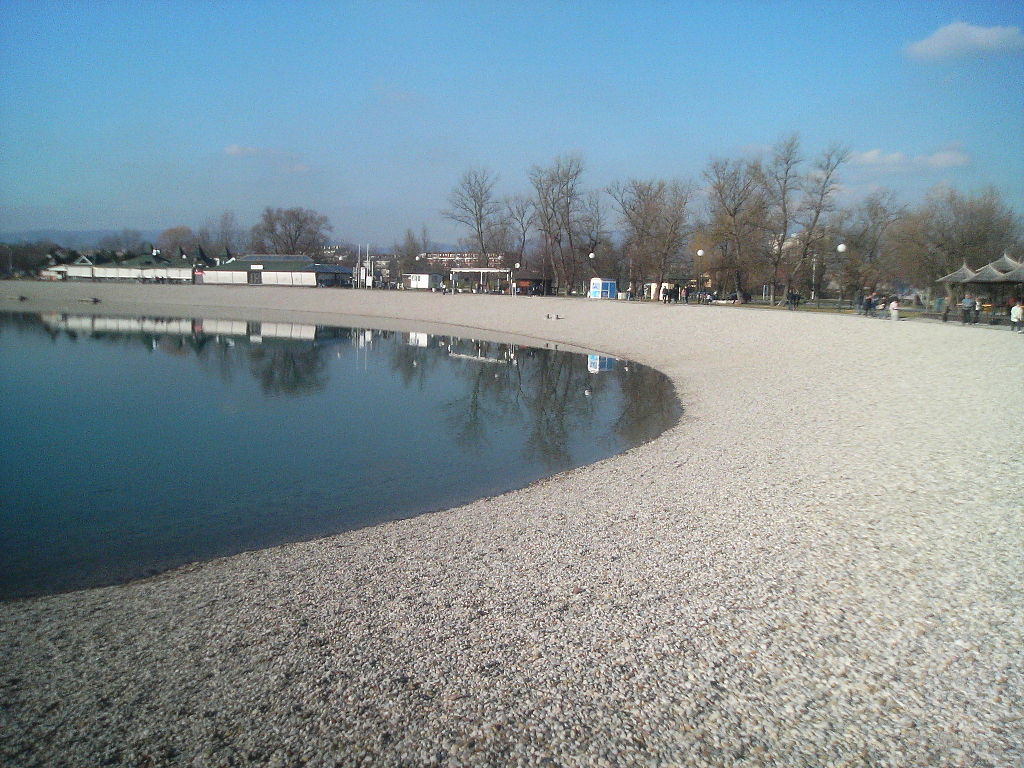 Zagreb is a wonderful, romantic destination with plenty of cafes with lovely terraces, amazing parks, and great nightlife. Treat your Valentine with the best vacation ever and create timeless memories in Zagreb. Here are some wondrous ways to spend Valentine's Day in this magical city.
Visit Lake Jarun
Jarun is a spectacular lake dotted with little islands. The spot is ideal for recreational activities like sailing and cycling. You can also hire out a pedalo and have a wonderful time. For clubbing-enthusiasts, this place is ideal, with many clubs to choose from you can drink, dance and make merry.
Romantic Promenades
Zagreb is dotted with charming promenades, and you can plan a date at some relaxing spots away from the city's hustle. Take a stroll in Zrinjevac (Nikola Šubić Zrinski), one of the city's most dazzling public parks featuring statues, water fountains, and a music pavilion. Yet another picturesque promenade is the Strossmayerovo šetalište which offers panoramic views of the city and is designed as an idyllic retreat.
Explore Upper Town (Gornji Grad)
Take out time and explore the beautiful old Upper Town of Zagreb. It is a beautiful place for a stroll with lots of shops, restaurants, and cafes, art galleries and old churches. Perhaps take your partner on a shop spree, grab a classic cup of coffee and spend some quality time with them.
Hiking and Picnicking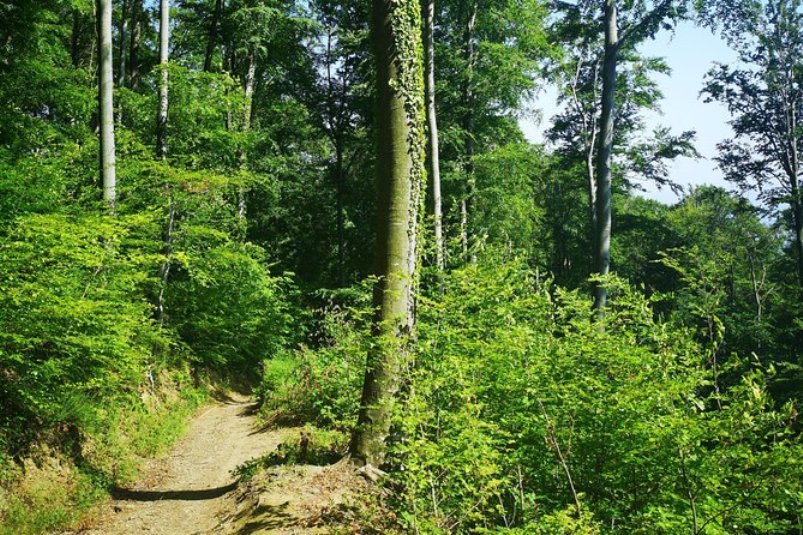 Hiking with your loved ones can be fun, outdoor adventures are one of the most exciting ways to bond. You can also visit Sljeme, the highest peak of Medvednica, which is a hilly nature park, and a popular spot for year-round picnics and hikes. Don't forget to pack your picnic lunch or you can also choose to stop at one of the rustic chalets that serve traditional eats.
Create timeless memories with your significant other in Zagreb. Plan your Valentine's trip and to avoid any hassles book into the hotel of your choice and have the most memorable vacation.