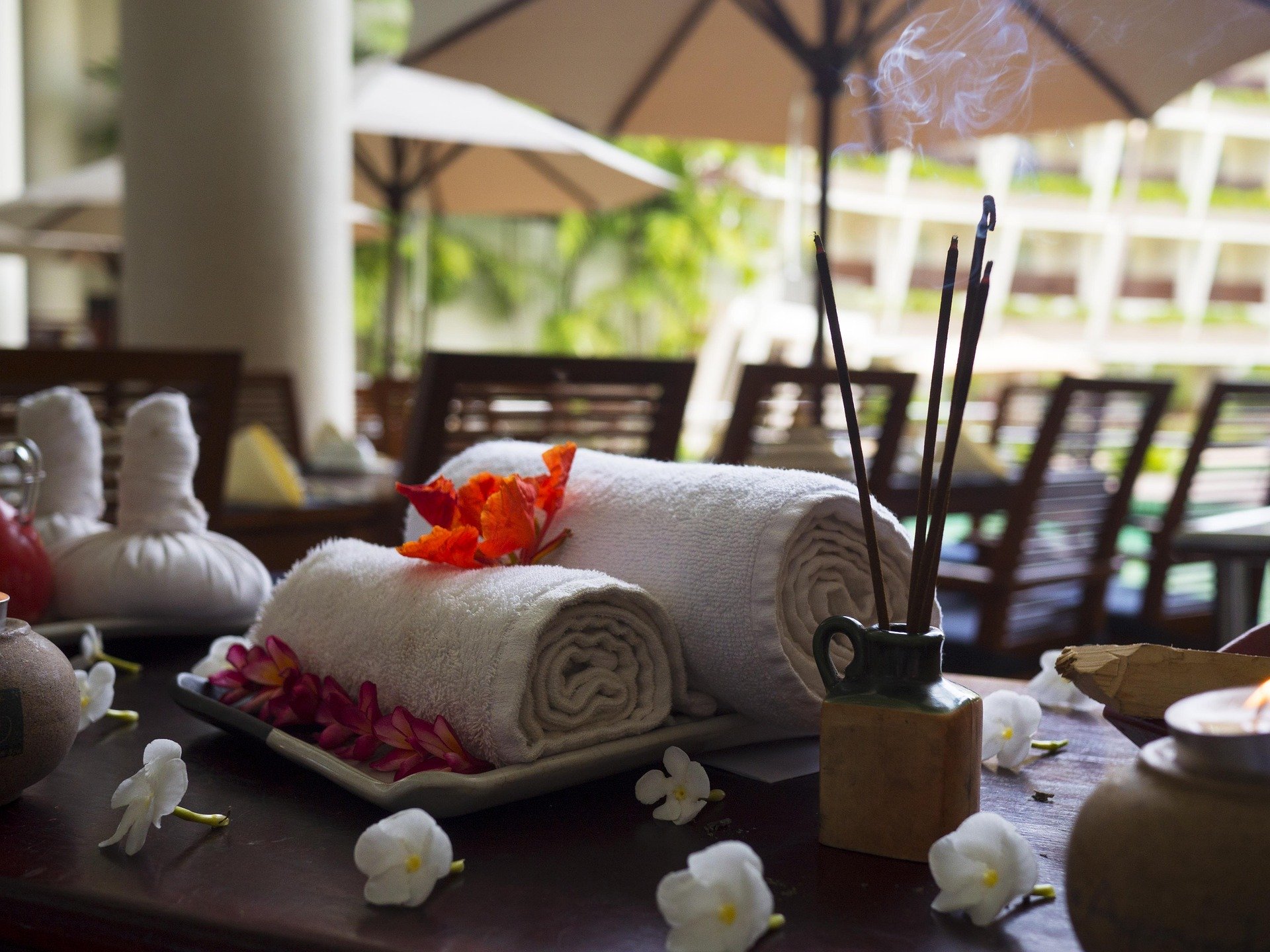 From Turkish baths (hammams) to the popular sauna culture of Scandinavian countries, each of the world's cultures has its own peculiar wellness traditions.
There is more to Croatian rejuvenation than sun-bathing on the beach. Wellness happens all over the island. 
Krapinske Toplice - Hotel Villa Magdalena
The famed thermal village of Krapinske Toplice is located in the beautiful interiors close to Zagreb. The spa and wellness facilities include hot tubs with thermal water healing waters streaming into its spa come from local thermal springs rich in restorative minerals such as calcium, magnesium and hydro-carbonate.  There's almost no sulfur in the water here, which trickles through Lithuanian limestone, It also offers services like saunas, massage, beauty services and a dedicated relaxation area with heated benches and a fitness area. Patrons can also access the sun terrace which gives extraordinary views of the city and mountains.
Wellness Center Mei - Hotel Palace Zagreb
The Palace Hotel Zagreb is located next to the old city park. It opened its doors way back in 1907 as the first official hotel in Zagreb and has thrived for over a century. The Wellness Center Mei offers amazing massages which will help you cope with fatigue, stress and releases serotonin, the happiness hormone. We absolutely loved their Choco massage. They also offer wine therapy, facial skin regeneration therapy, manicures and pedicures.
Wellness Centre Gena 
Located within the pool complex Utrine, a residential neighbourhood located in the New Zagreb. They have sauna, hydromassage and a salt room,. They also offer beauty treatments and exercises in the pool. 
Aspa wellness - Hotel Antunovic
Located on the main street in the city, Aspa wellness features professional care of their therapists. They have an anti-current swimming pool, a jacuzzi, a trim cabinet.  They also offer massages and beauty treatments.