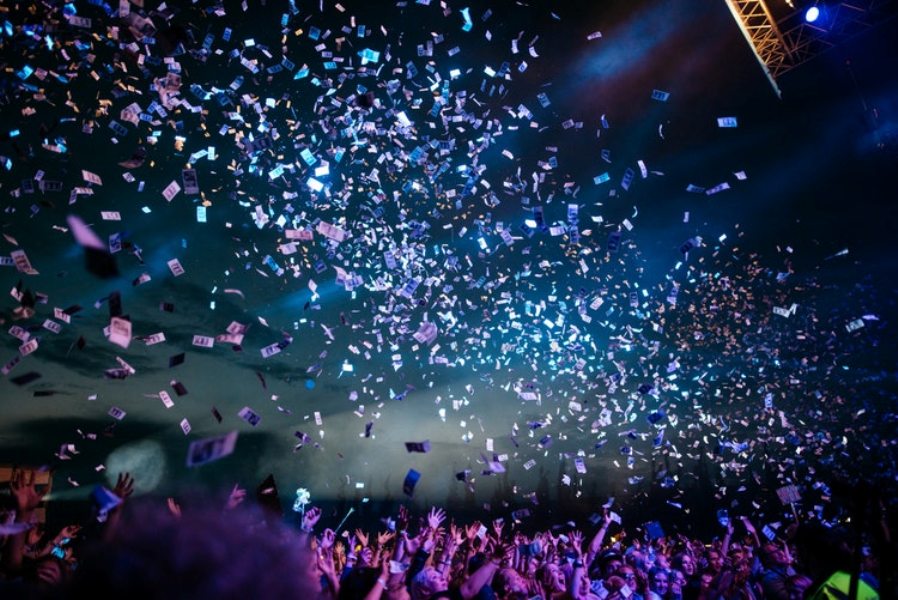 The Croatian capital, Zagreb is an awe-inspiring city that is always a wonder to explore. The history and the architecture make Zagreb especially wonderful to experience as you try out the walking tours around the city. If you are planning on visiting this European destination during the summer months from June to August, then know more about these festivals and plan your holiday dates accordingly!
Zagreb Pride (8th June 2019)
Join in on celebrating the International Pride Festival with the Zagreb Pride that is held annually. The event welcomes people to love, enjoy music, participate in parades and concerts and have a good time with your partner or friends!
Dance Week Festival (14th June 2019)
The Dance Week Festival in Zagreb lets you enjoy various dance performances both local and international, and soak in the variety in culture. The Festival lets you have fun with foot-tapping music where you are guaranteed a good time!
INmusic Festival #14 (24th June 2019 - 26th June 2019)
The INmusic Festival is a three-day music festival where local and international bands perform in the heart of the Zagreb city centre. This June, the 13th edition of the Festival takes place where popular artists like Frank Turner and The Cure will perform.
Fantastic Zagreb Film Festival (27th June 2019 - 07th July 2019)
Celebrate the International Zagreb Film Festival dedicated to the fiction films including horror, thrillers and even suspense movies. There are local and international movies all screened in many cinemas all over the city for you to enjoy.
International Folklore Festival (17th July 2019 - 21st July 2019)
Enjoy the fairs, exhibitions and even the handicraft and various souvenir fairs from Croatia and all over Europe at the International Folklore Festival. This 5-day event is the 53rd edition and celebrates culture and history from countries all over the world.
What are you waiting for? Pack your bags and go to Zagreb to celebrate the summer season. You will definitely enjoy the festivals during your holiday.