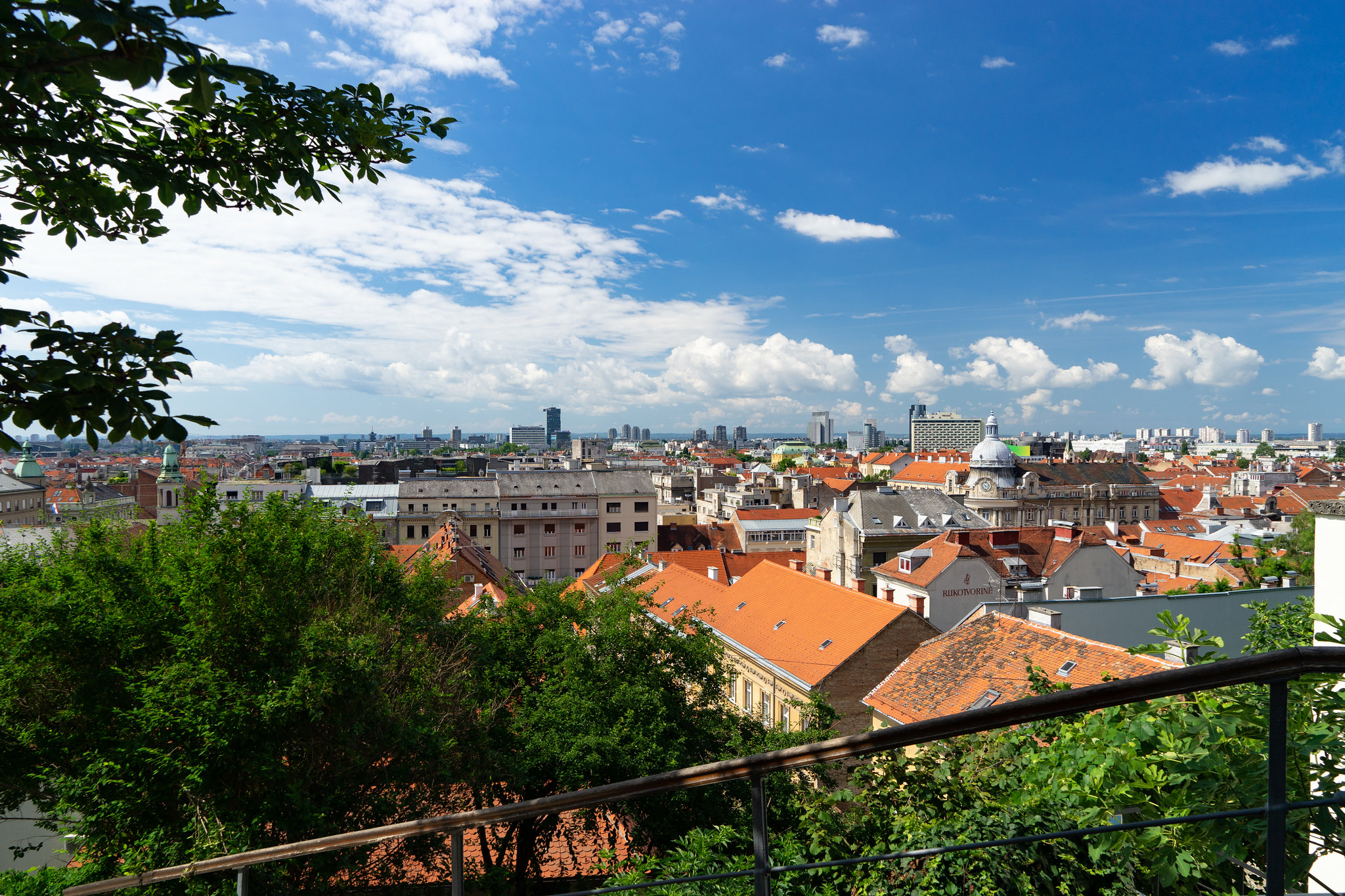 You can enjoy different kinds of climate in Croatia throughout the year; the coast basks in warm sunshine for most of the year and temperatures drop as you go inland. Once you're above 1200 meters, the crisp mountain air is cold with temperatures as low as 13°C (54°F) in summer.
The best time to visit Zagreb, Croatia is in the month of July, June and February. It is warm and sunniest in mid-July with highs of around 30.6°C (87°F) and lows of 19.8°C (67.6°F), especially at night. Zagreb is busy with tourists around this time, book a hotel online as early as possible to grab best deals. Here are a couple of places recommended by tourists which you shouldn't miss.
Dvorišta- The Courtyards
Grab your chance to get behind the closed doors in old Zagreb and meet some locals during this ten-day festival.  The courtyards are award-winning urban spaces in Zagreb's uptown area.  They offer a truly magical experience that you shouldn't miss. Each courtyard has its own story to tell and a unique vibe going. There is always something going on everywhere and you'll find lots of fun, food, drinks and first-class entertainment with superb artists playing everything from jazz and classics to pop.
Visit Balbi Palace to see the only preserved well in the uptown or head down to the private courtyard in Radićeva 45 for some shopping and a bite to eat. This beautiful courtyard beauty sits in a stunning view of the Zagreb cathedral and bell tower of St. Francis Church. There are many others too, check out their schedule to decide which ones you want to visit.
Maksimir Park
One of the most beautiful parks in Zagreb, Maksimir Park is the largest park and a must-see place which is just 5 minutes away from downtown. Maksimir Park is to Zagreb as the Bois de Boulogne is to Paris; the Tiergarten is to Berlin or the Regents Park to London. 
It is one of the oldest, having been founded 220 years ago. It is named after Bishop Maximilian, who first designed the park in a classic French style with flower beds and pavilions. The park was redesigned by Cardinal Juraj Haulik who turned it into a romantic English garden in the 19th century. 
This 316-acre park is covered with meadows, paths and trails along a park-forest, a stream and 5 artificial lakes. The park is decorated beautifully with a grand entrance gate, pavilions and intricate sculptures. One of the most recognizable symbols of the park is the 'Vidikovac', a central building built in a clearing back in 1843. Vidikovac is designed as a two-story tower surrounded by two large terraces where you can stop by to have a drink or simply enjoy the view of the park from higher ground.