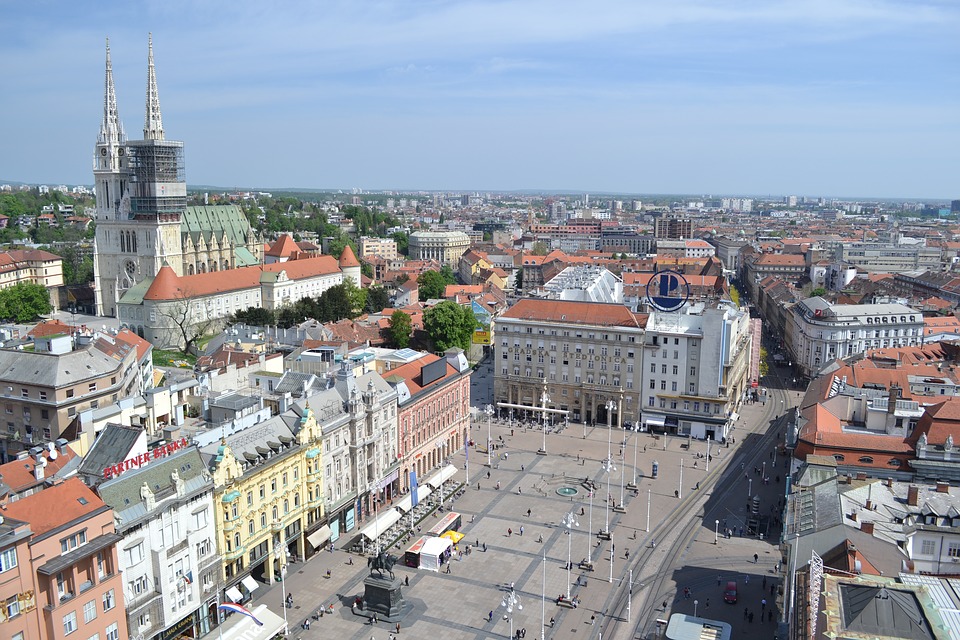 Croatia is often underrated when it comes to being a tourist destination, but that does not change the fact that it is a beautiful hotspot. The city of Zagreb is emerging as a popular tourist destination with plenty of things to do and see. While there are a ton of activities and tours to check out, we have mentioned the top 5 places you can visit to get a glimpse of the wonderful city of Zagreb.
Zagreb Cathedral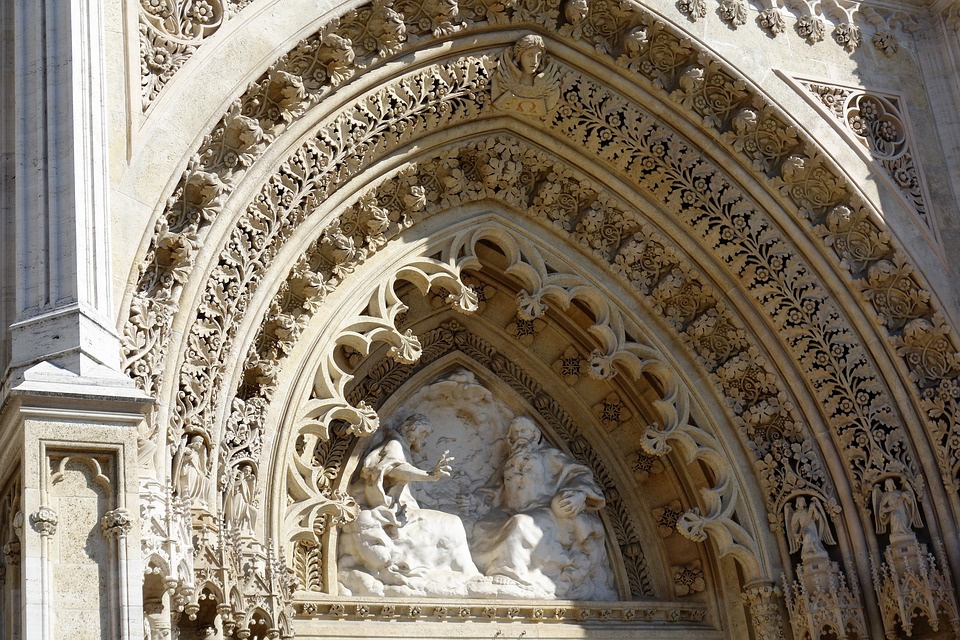 Standing proud as a historic destination in the city, the Zagreb Cathedral definitely does not disappoint, especially for Catholic visitors wanting a glimpse of the architecture. This iconic monument is not only seen from a far-off distance but also has survived an earthquake! Truly a wonder!
King Tomislav Square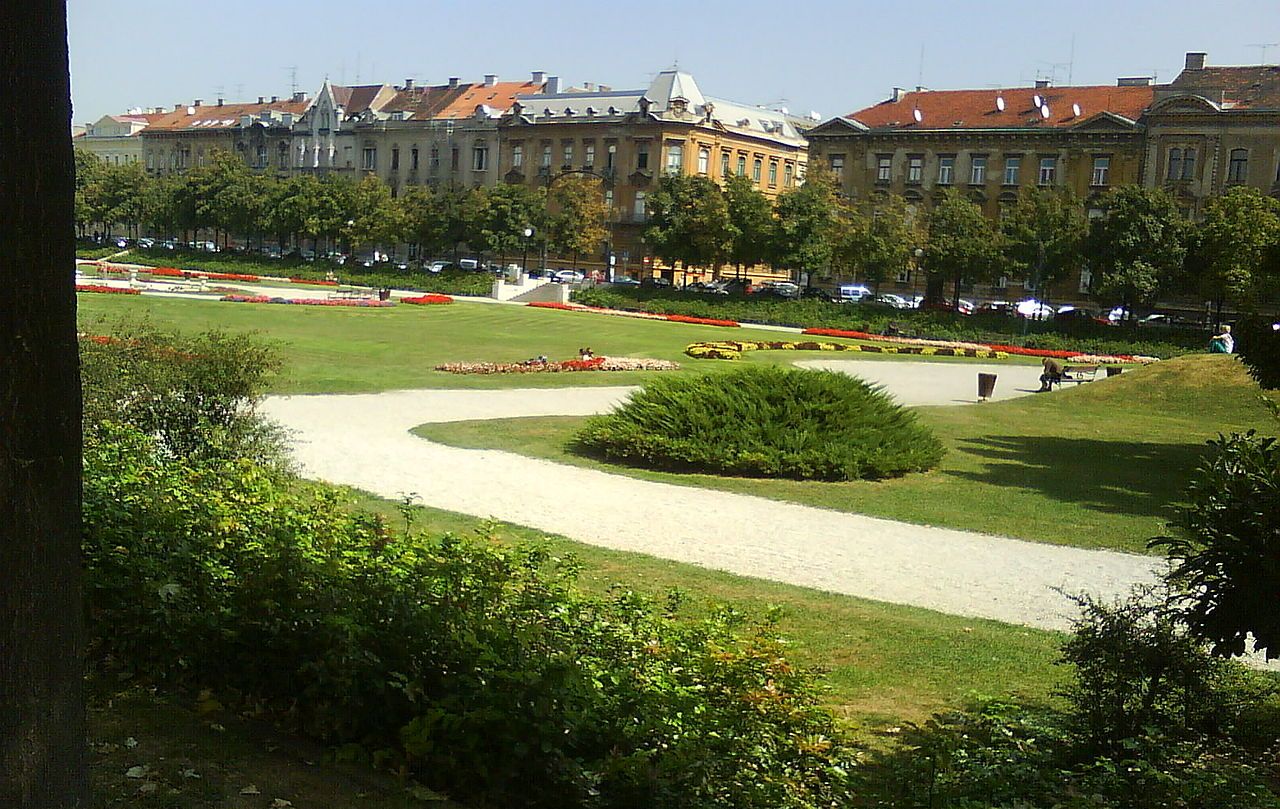 King Tomislav Square is the largest city square in the city that is named after the first Croatian king. This famous landmark is located right in front of the Central Station and is definitely a sight to behold for new visitors. You will often find people relaxing and taking a walk, while during winter is it converted into an ice skating paradise. Talk about innovation!
Zagreb Eye
The Zagreb Eye is an observation deck that is quite important place to visit for tourists and locals wanting an entire glimpse of the city. From the 16th floor, you can see the entire city panorama.
Maksimir Park (Zagreb City Zoo)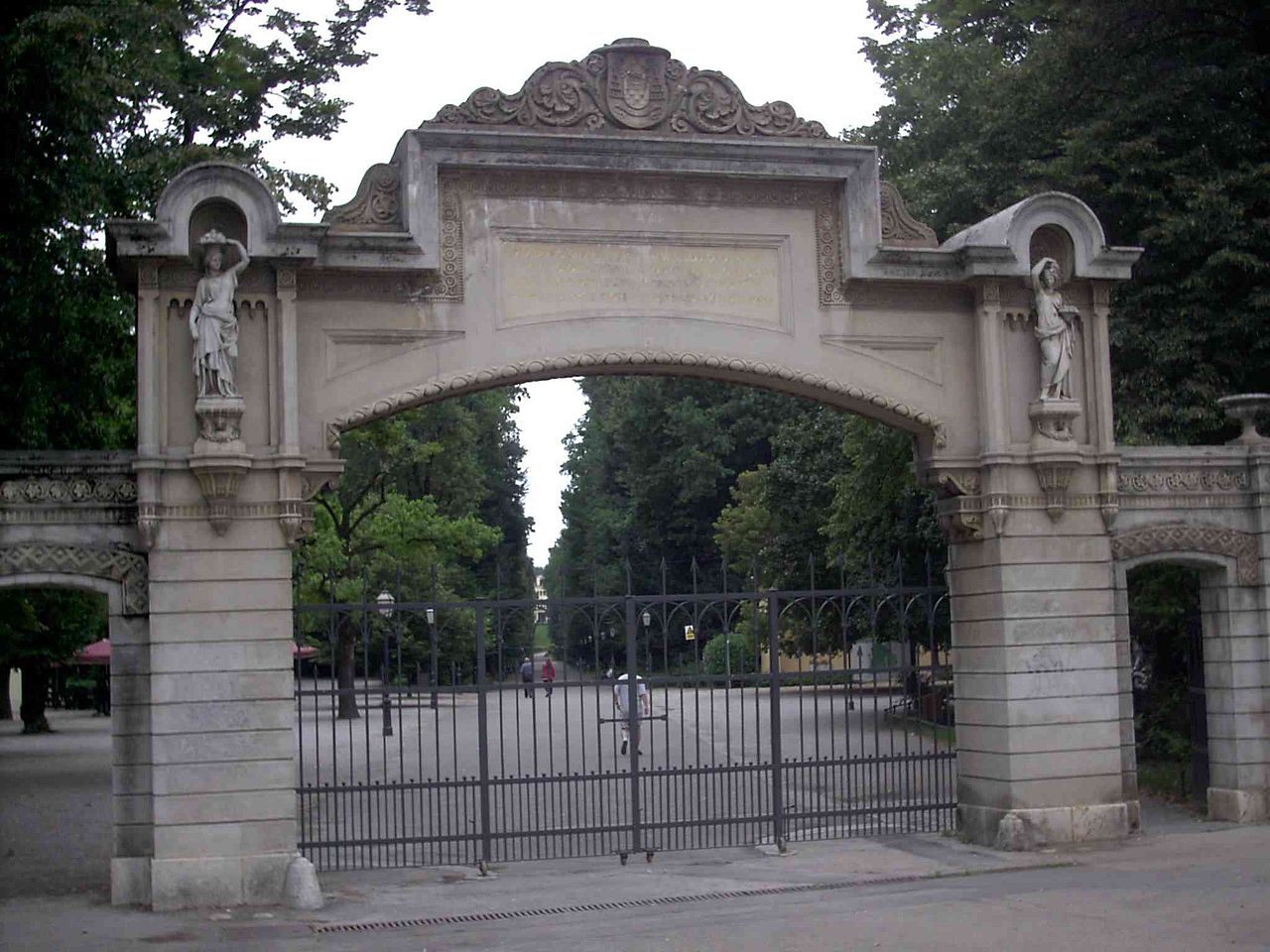 Dubbed as the oldest park in Zagreb, the Maksimir Park is indeed a paradise for nature lovers. Besides the lush green vegetation, you can also visit the Zagreb Zoo situated within the park itself as you enjoy a stroll.
Museum of Broken Relationships
Possibly one of the most innovative names for a tourist hotspot, the clever naming of the museum is definitely what invites the people in. Here, you can find compelling stories and artefacts by heartbroken lovers from all over the world. Don't forget to grab a tissue!
Rent a car and get exploring the beautiful city of Zagreb as early as possible!