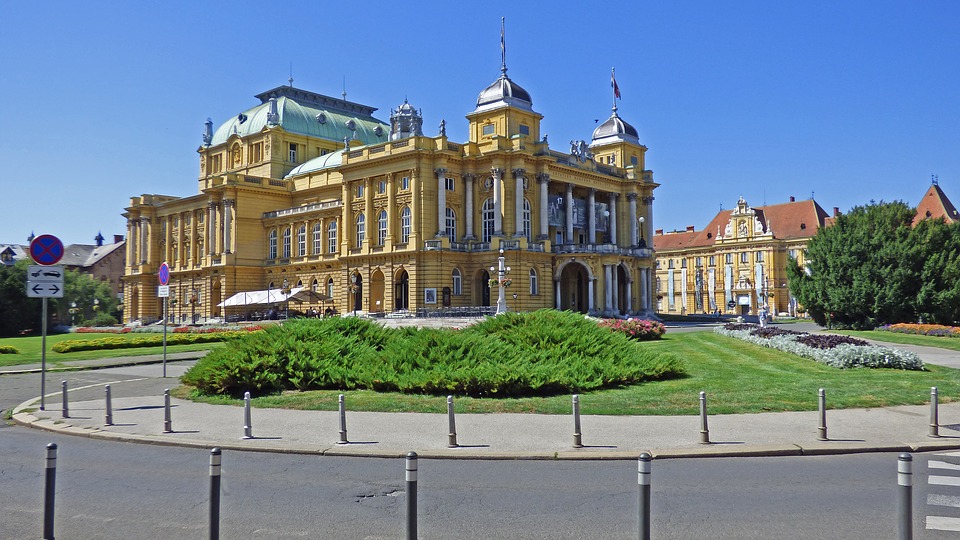 The stunning city of Zagreb has a lot to offer with its remarkable history and remarkable architecture. Now while you go exploring this city and checking out the top attractions, we recommend you to try some top things to do in this Croatian city of Zagreb. After all, it is always nice to entertain and enjoy the things so that you don't feel lost when you go exploring a new city.
Visit Lake Jarun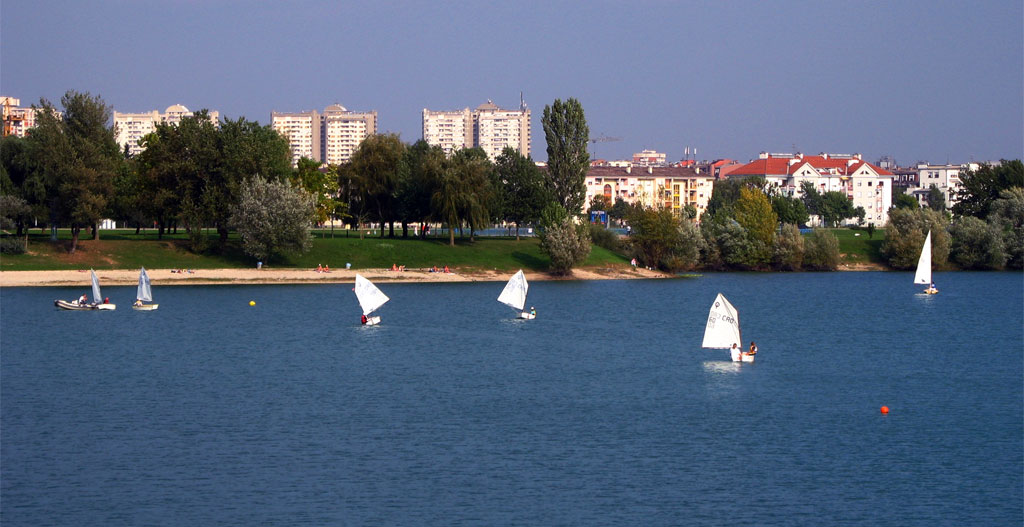 Credit: Flickr / prkos / CC-BY-2.0
A hotspot for tourists, Lake Jarun is an amazing place to visit in Zagreb and one of the most stunning places in the city. Besides visiting the lake, you can visit the spot for a walk in the sunshine or even if you want to have a picnic or barbeque with some friends and family.
Get Shopping at the Dolac Market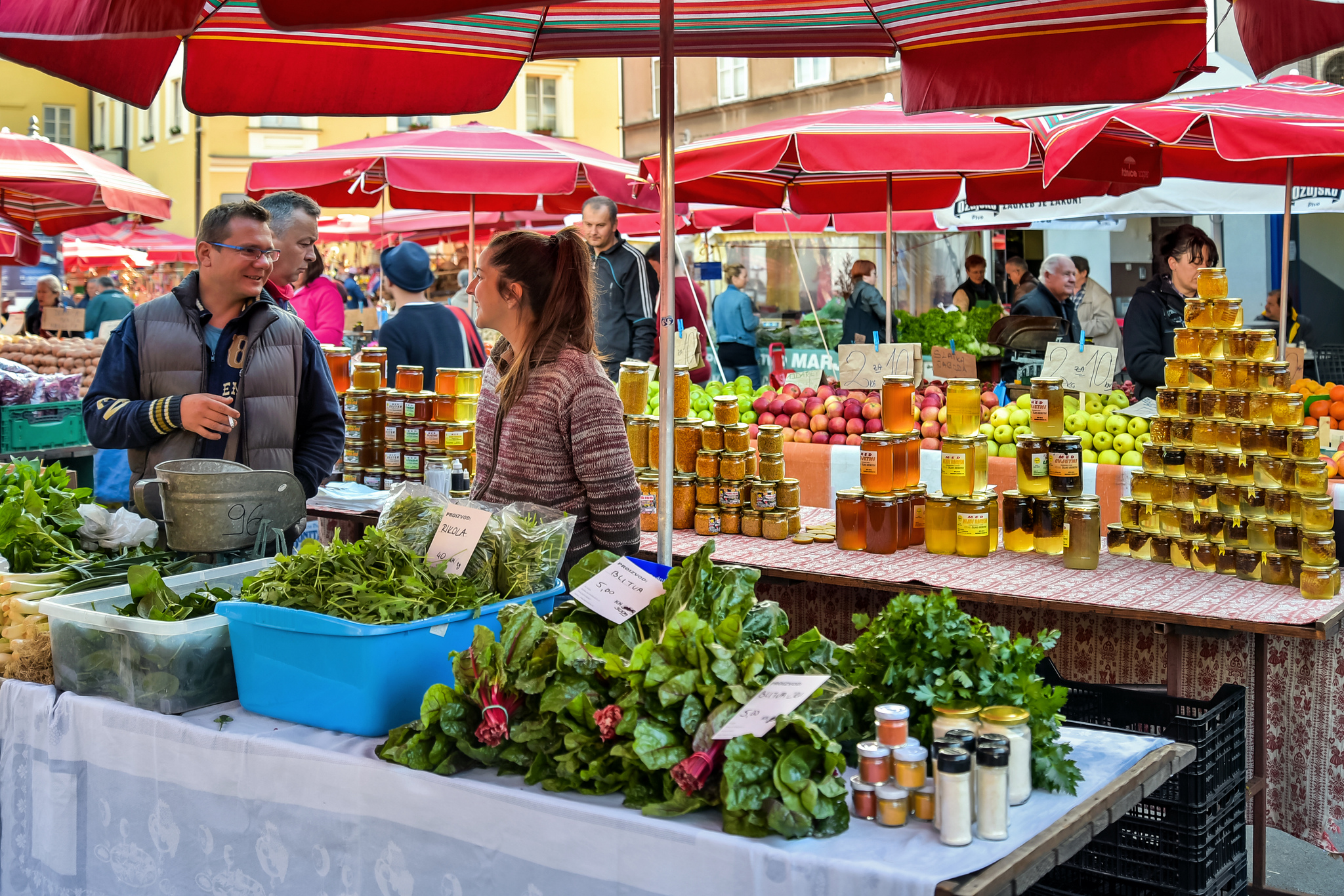 Credit : Flickr / Jorge Franganillo / CC-BY-2.0
Shopping in a new city does not mean you have to purchase a souvenir or burn a hole in your wallet. The Dolac Market of Zagreb is, in fact, an open farmer's market. It includes some of the fresh produce cultivated from nearby fertile lands. While you may not be interested in food, it is a definite place to check out and get to see the local culture.
Take a walk at Park Maksimir
An idyllic place for nature lovers, Park Maksimir is perfect for anyone looking to see the wildlife in the city. The park is surrounded by tall oak trees, lush greenery, streams, meadows and even a path allowing you to stroll through. Besides the natural vegetation, the park is also home to a large number of bird species.
Grab a drink and a bite to eat
Walking around town exploring the city or even taking a tour visiting the attractions around Zagreb can be quite hectic and tiring. You can try relaxing with your family and friends by visiting one of the bars or restaurants and grab a bite to eat or even have some drinks and mingle with the locals.
Why wait when you can get exploring the wonderful city of Zagreb by booking your flight today!